Hello ALL!!! I'm now back to revisit my blog and here....together I bring back my collection from Project Birthday held in the month of May....Yeong Huei...

We were at Paddington, House of Pancake celebrating Yeong Huei's birthday....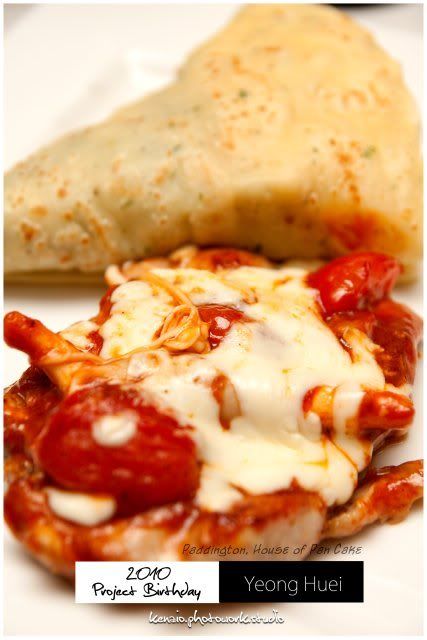 Not much photos taken during the lunch....but still, the ladies able to make it with the birthday girl....




As usual...a groupie took place before we left....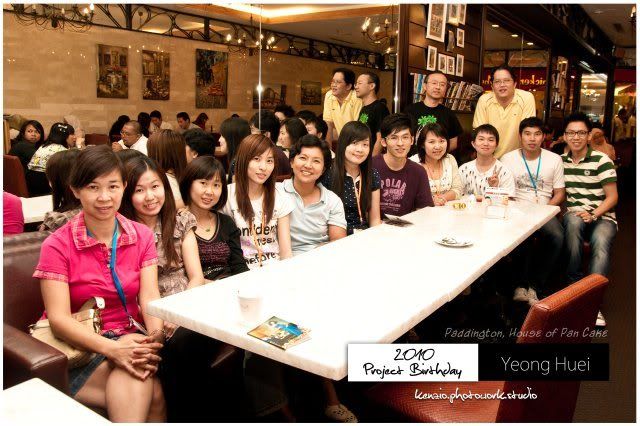 That's it!!! More birthdays coming up!