Okay, today is Saturday and since I have nothing better to do, I decided to scout on those recently growing large...antz colonies. You can simply name it and any type of antz can be found here and they are the majority and I feel so sick with it...

So, before I exterminate some of it, I want a photo of them and if possible, I would like to ask them for an autograph...LOLZ!!!

I first saw them hanging around here....




Geli betul....

Then, I found something much more interesting to photograph at...




They were working real hard...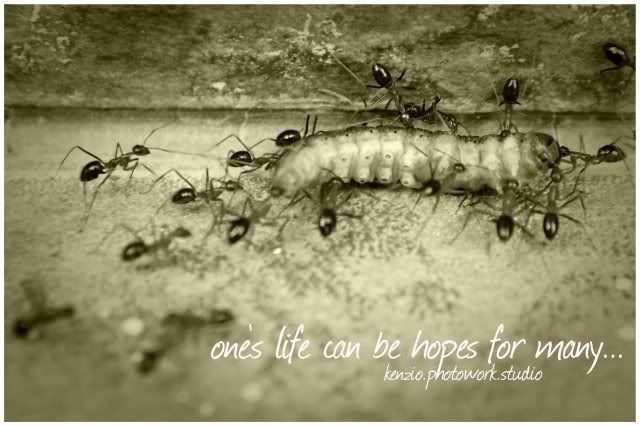 After all these photo sessions....lets KILL THEM ALL!!!!