Beginning of this month, on Project Birthday was Justin. We had his birthday lunch at Finnegan's Pub & Lounge, Midvalley.

I had a photo taken with the birthday boy!!!



We were so hungry on that day...but still...got to wait for a little longer...

Now, here's few of the food served...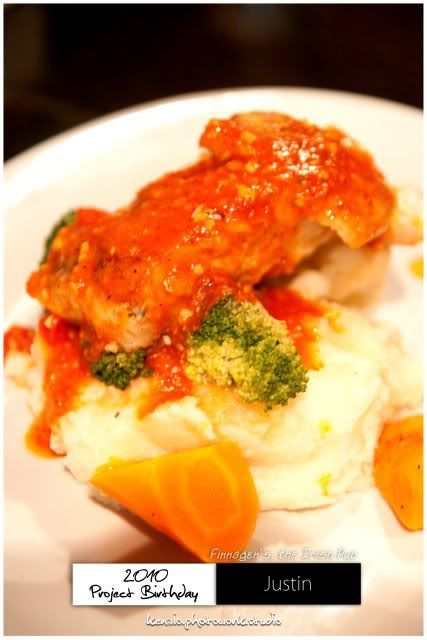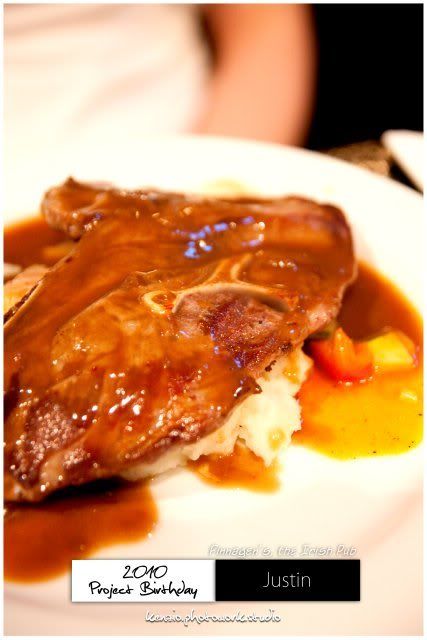 A super sized Club Sandwich!!!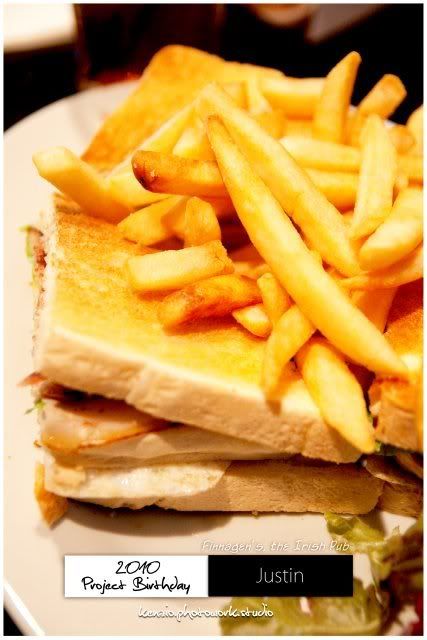 and my seafood spaghetti...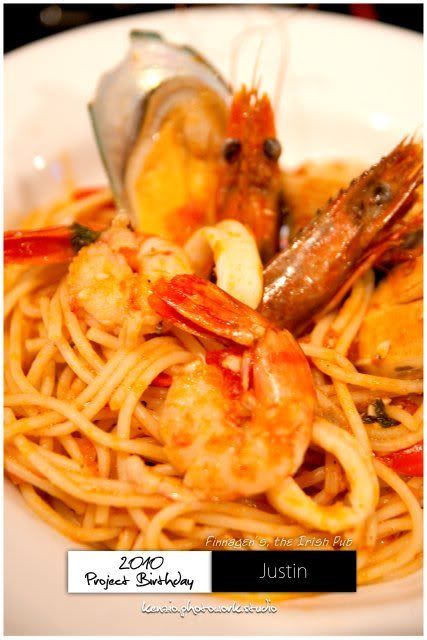 I still prefer Italiannies's angel hair...

Busy eating along the way and before went off...lets prepare for the signature groupie....




and here's the proper groupie...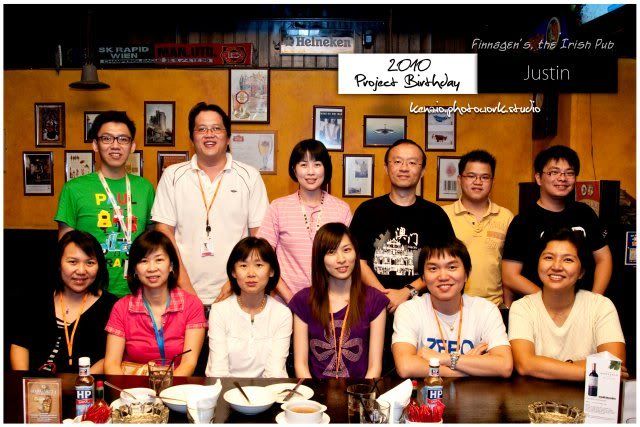 Ok! That's all for the month of August....