I just dig back some of my old time photos and found something nice and interesting. It was way back in 2007 when I first bought my digital SLR from Sony and at that time I'm so into photography and always wanted to take lots of photos....

I felt so much wanted to share my work with you and it was taken with Sony A100 mounted with kit lens...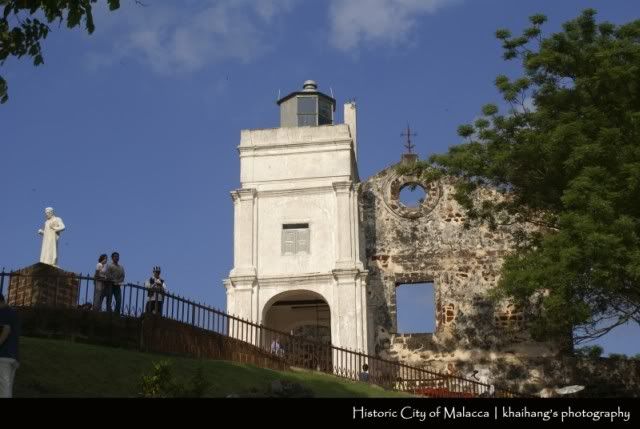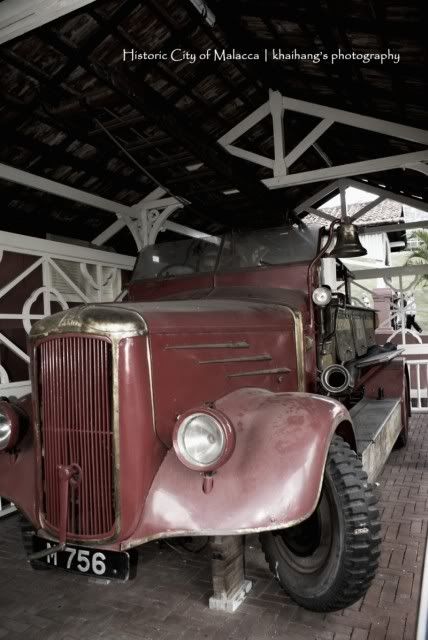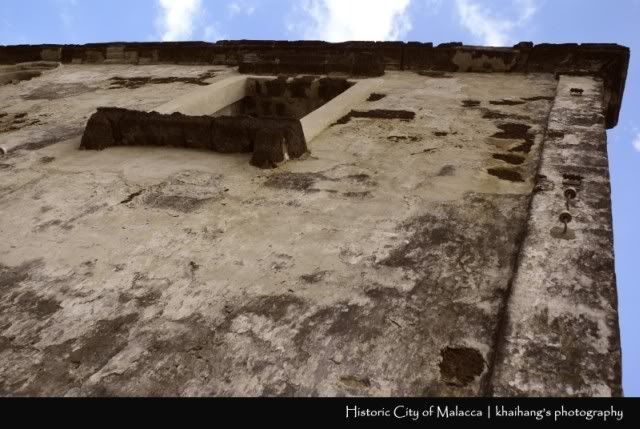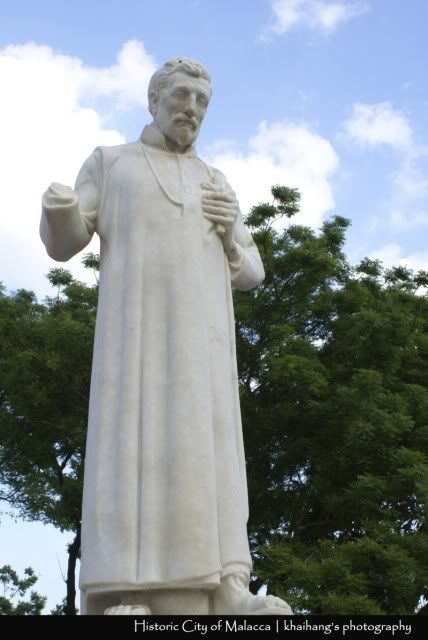 The last from this set as well as my favourite pick...




So...what do you think? My A100 not bad right?! I still remembered that I spend so much time to polish my skills back then with it...and I guess...the quality of the photos is still depends on the photographer. So...be yourself...