What else...these day 7 of Lunar Calendar must complete with Lou Sang so that everyone will have a good year to starts ahead...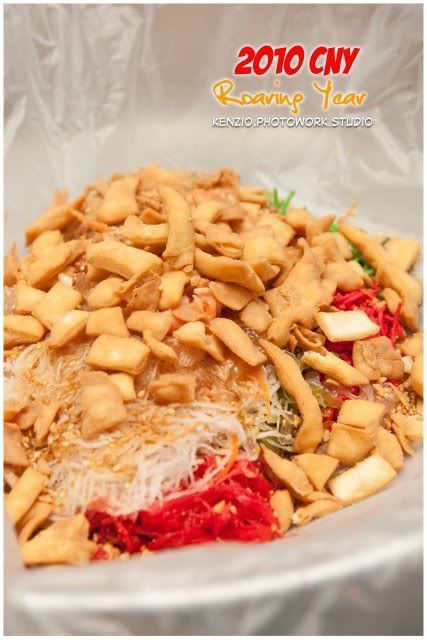 Wish all good fortune, good health, be wealthy, for those running business...money rolls in without limit...for those working for your bosses, climb up high in position but don't shit on your boss head...good increment, good bonuses...and more and more and many more....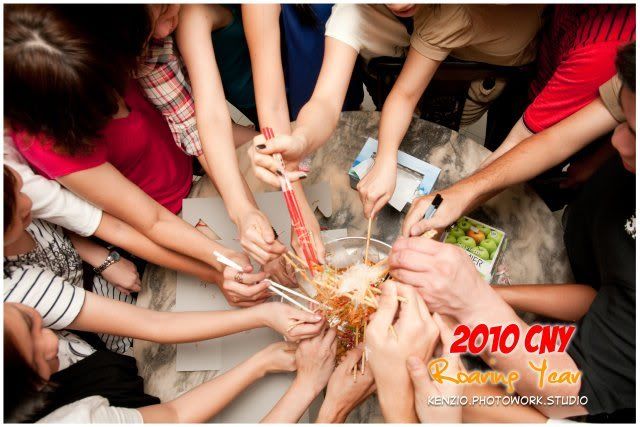 These were their happy faces after all the good wishes sent through....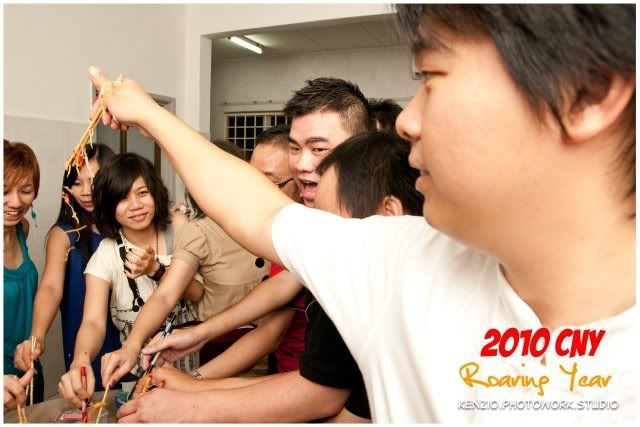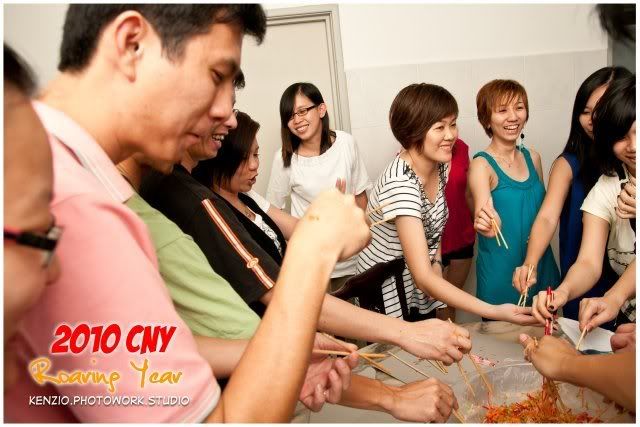 Okay...happy faces can go home now...bye and see your happy faces in the up coming year... ^_____^