In the mean time while everyone was very busy with their favorite games....(*ahem* won't mention much here) we called to your attention for a birthday celebration for all!!!




How come it's for all? Caused according to the Lunar calendar, the 7th day of the New Year is the day when human being was born. So...we sang a birthday song for all....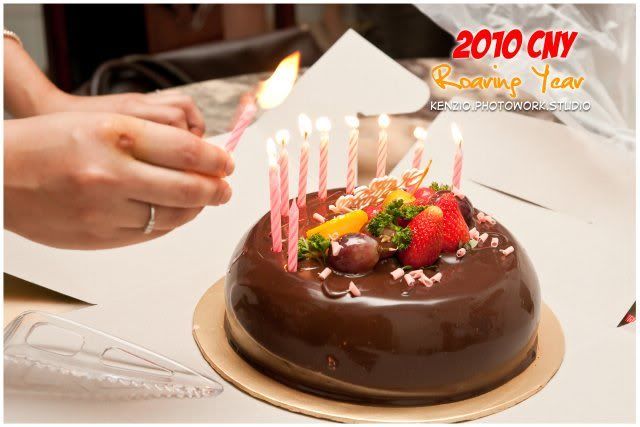 Right before the cake cutting....we quickly took a group photo for everyone...




and here is one with me inside...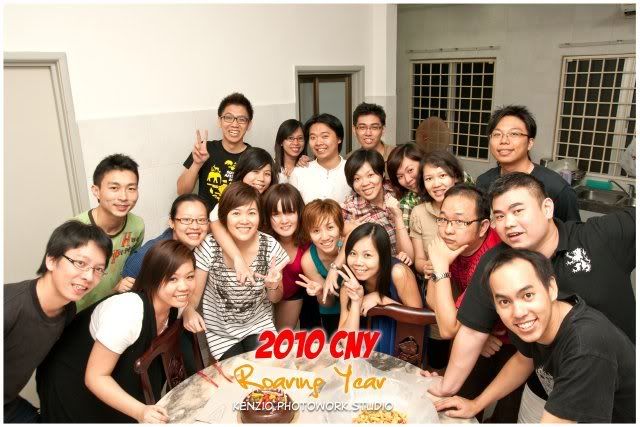 Done...now lets blow the candle first...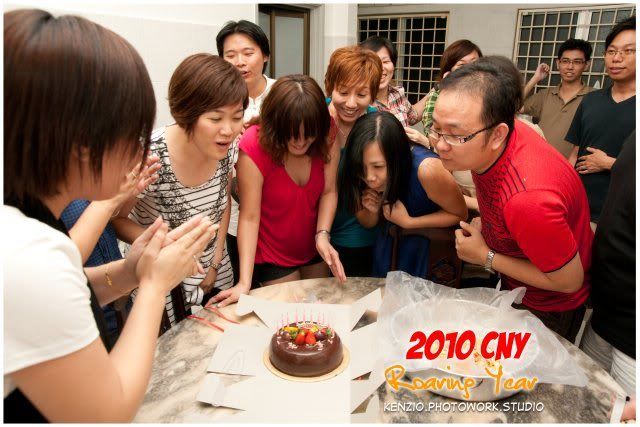 This was not all....we still have something on to complete the birthday celebration...

Stay tune and remember to come back tomorrow...