The Bride can't stop laughing all the way back to the Grooms home...or should I say...their new home...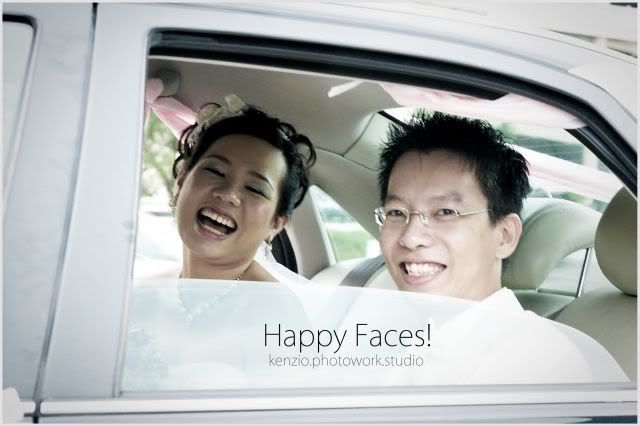 Okay...the moment is there...go in and say hello to your in laws...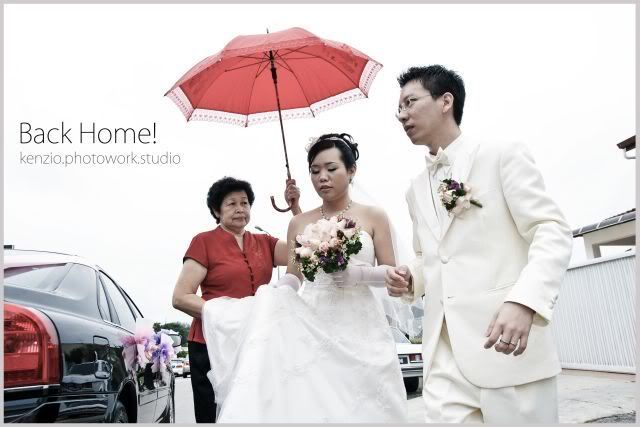 Don't think we want to know what's next right?! I decided to skip the rest and straight away show you the happy and satisfied faces of the family big group shot!




Thanks to the hardwork from the Groom's Men and Bride's Maid....without them...it wouldn't be this successful...




Mission Accomplish! New Life! New Chapter for Whalen and Debbie! Again...wish them congratulations!!!

kthxbye!