I think it's time to make a change on my blog header at my # 200 posts. So...it's time to say good bye to old header...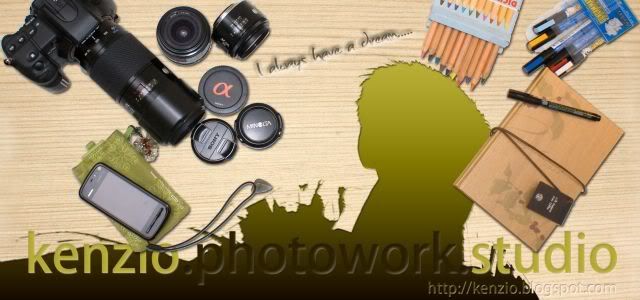 This design had served me well during these 6 months...

However, saying good bye to old design didn't really make me to have a new blog header design being introduced...I still don't have something firm and which actually makes me feel satisfied....and hence...here's a temporary change for the mean time....as this is a transition period for my new blog header design to get ready....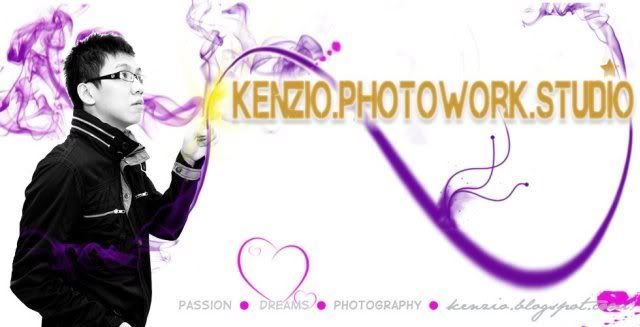 Will update the header again as soon as I got it right...