Okay...this will be the Penang Food Trip finale post...so....to match with the title...this post will solely focus on food....

We went for dinner at Chai Leng Park...a place I used to go very frequent during childhood....

Now lets get food serious... Mi Tai Bak aka Lou Shu Fun was one of my favorite and the serving style is totally different from KL...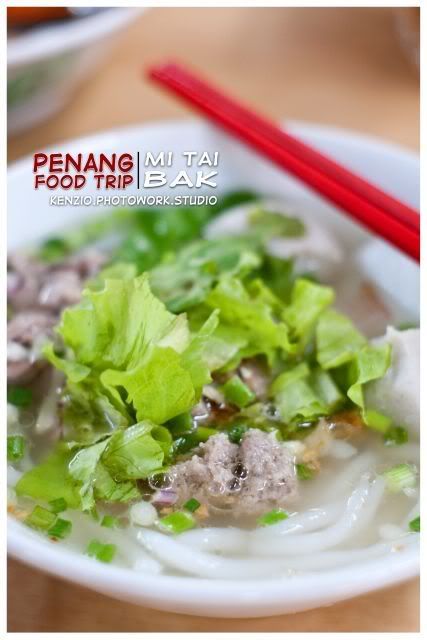 I hardly get bored with it!

I also had Hokkien Mee aka Prawn Mee....




You hardly find such Prawn Mee in an almost clear soup...it only turns chili red when you add in chili sauce...

I forgotten this and I always got it mixed up....is it Loh Mee or Lam Mee?! Anyone?!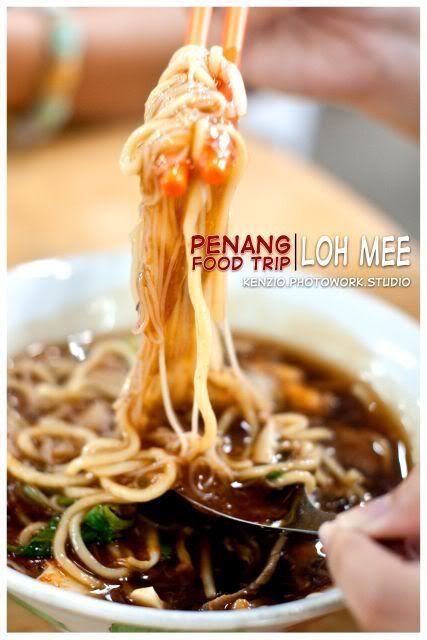 It's not easy to look for a good Curry Mee...even in Penang Island or mainland itself....this one was okay only....




But still a lot better than most in KL...

Mom not forgetting to buy this....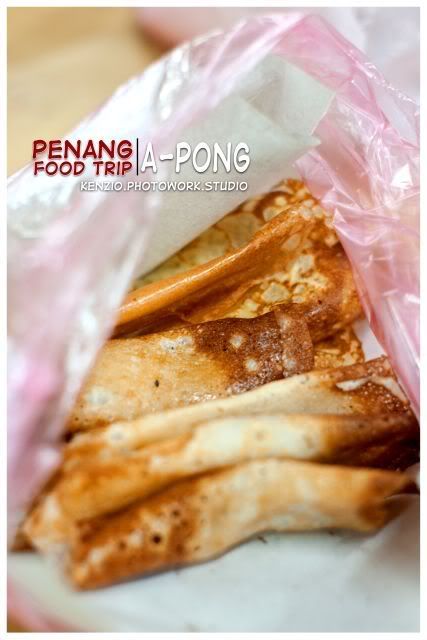 Apong has been so common that it had become a snack to me....very nice...crunchy when it's still hot...and it won't fill up fast...so..you can eat as much as you can!

Okay done with dinner! Just to cut the posting short...immediately now...we are going to have breakfast for the next morning...

I die die will try all the Curry Mee that I stumbled upon....even I know the best Curry Mee was in BM morning market...but it's just that I won't be able to wake up that early to eat it.....sigh....

So here's the curry mee I tasted in Bukit Tengah for breakfast...




So far this is the best among those curry mee that I tried on previous days...

And sister finally able to order Mee Jawa....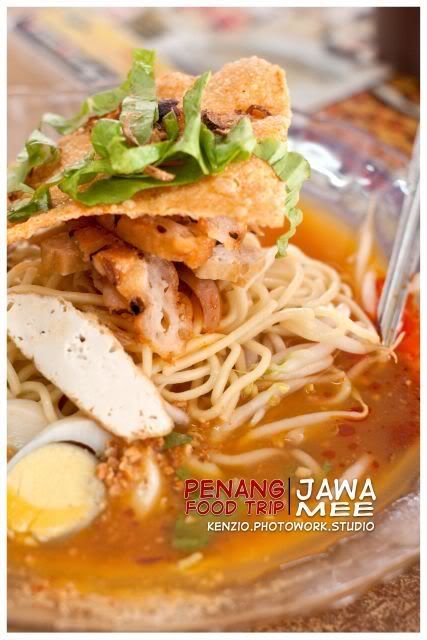 Not bad also....boleh tahan ar!!!

Alright...Done...Mission Accomplished for the food trip and after the breakfast...we straight head back to KL...

See you next round...thanks for viewing and hope that the food at least makes you feel a little hungry by now....bye! ^_____^