Back in the week of Hari Raya Aidilfitri, I had a short trip back to Penang, the place where I was born and I also did attend my friend's wedding being his "Heng Dai". Definitely photos are expected for these two activities. Be assure that I will bring it to the post when I'm ready with the loads of photos.

Currently I'm still working with those photos...and here are 2 previews for both activities with some flavors added to the photos...

I try to put it in a retro comic way...and here's what I've learned of the day...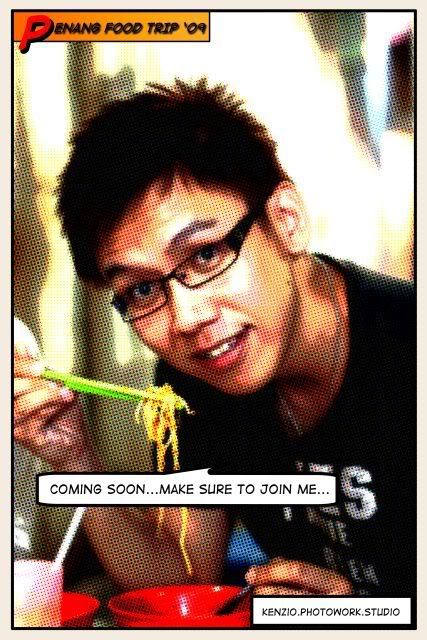 And of course...that's not the only method I'm practicing on and just in case you don't like this...here is another with cross processing effect...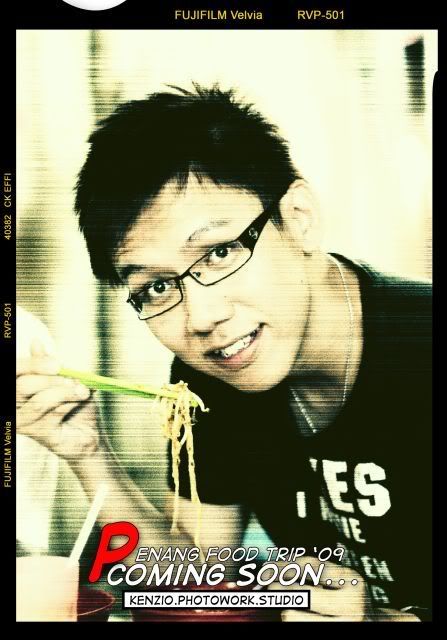 and this as well with cross processing effect...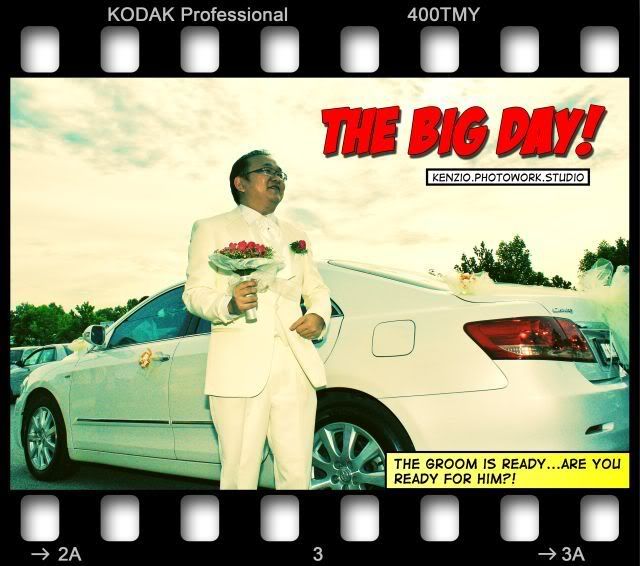 So...which one of the effect you like most?! Or even which activity are you keen of?!

Please bear with me while work are still in progress....