It's been a long long time that my Saturday did not experience the feeling of fullness (normally quite empty).

I woke up early in the morning to go to USJ 10 for a photography job. Later in the noon, I went to IOI mall to meet up with friends for K-ing at new Red Box.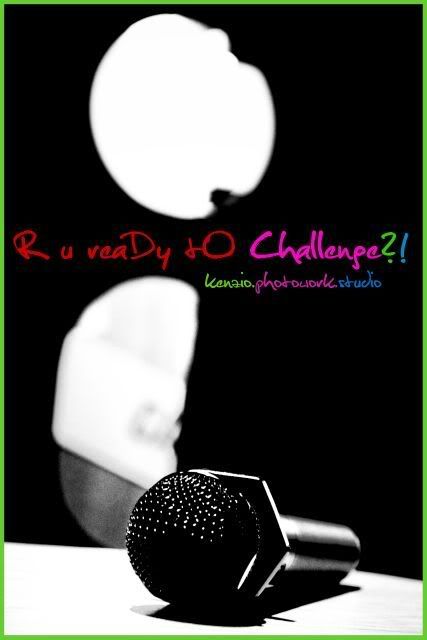 I shall cover this new Red Box experience in a later detail posting.

Then after K-ing, around 7 PM, I went to Sunway Pyramid to meet up with my sister for dinner. It so happen that I did not drive on this day and definitely I'll take a cab from IOI mall to Sunway Pyramid which is not far away and definitely will not take more than 5 minutes to reach there in a smooth traffic condition.

But who knows...all the taxis are not willing to take me there unless I pay them RM 20...WTF!!! What is in their shit mind?! Not using meter is already wrong...some more to slaughter me was sin for them...

What to do?! I've no choice but to take the expensive cab after bargaining with them...sigh....they almost ruined my day....

Okay...can't care so much...as long as I have to reach Sunway Pyramid. Once I reached there....I went to look for my sister and who knows...they were actually holding an event for A Cut Above so called Cutathon. They are doing this for charity. Meaning that, all the money collected for haircuts will be donated. The haircuts were done by mostly students from A Cut Above Academy.

Since one of them is my recent adopted hair stylist (she's a student as well) was there, no harm for me to do some good for charity....so here you go....RM 10 for a simple haircut which helps those in need...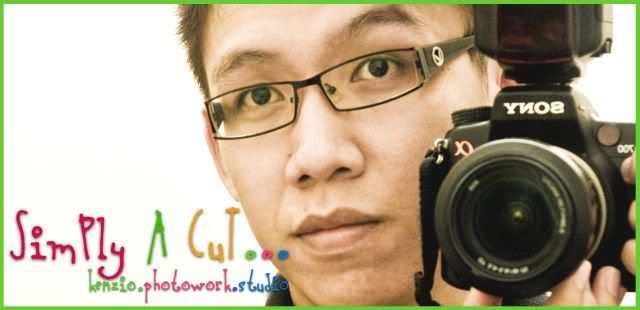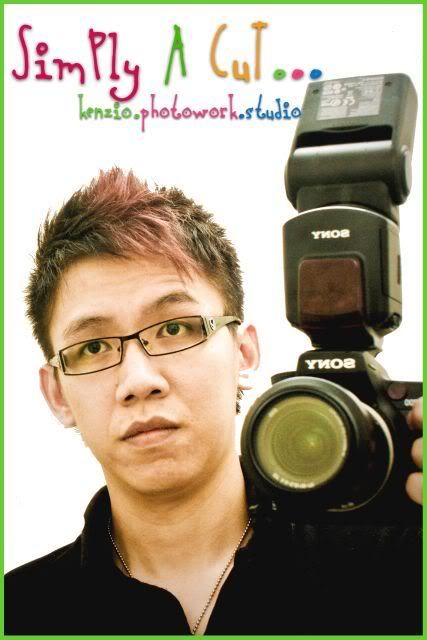 hahaaha....sorry...no choice...but to let you see my self-camwhoring photos....but frankly speaking....student isn't bad all the time....they are so dedicated....and I'm quite surprised they can do so well...

Then...after my haircut...I went to have dinner with my sister at Ole Ole Bali. I will blog the detail post later. Now sleepy....tomorrow is Monday...got to sleep now...Good Nite!