Time to post on the wedding banquet that I attended in early June. My colleague Ser (Hong Seng) invited me and so I was there and blogging a portion of his happy journey in a lifetime....




I was one of the earliest to arrive there...and hence...photo snapping time...weeee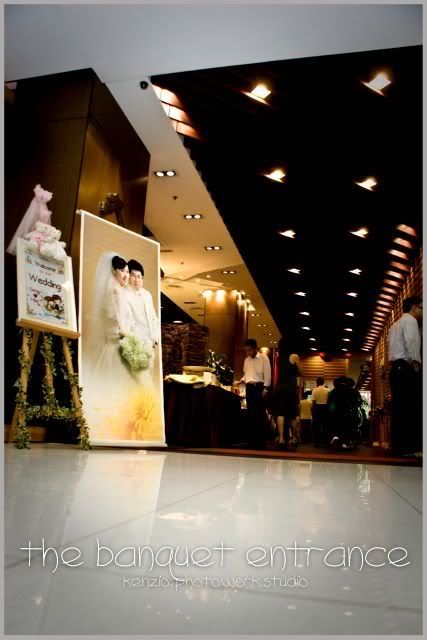 Still remembered before the actual day, Ser keep on reminding us to be there early coz...they were giving out some cute little souvenirs and it's limited to first come first serve.....so....it's for EARLY BIRDS only!!!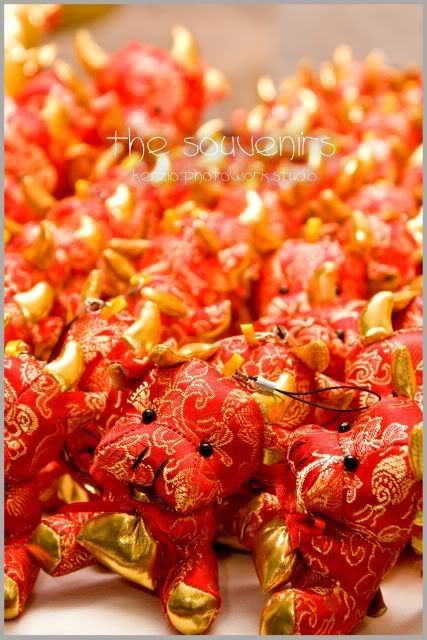 Ser did prepare quite a numbers of souvenir...just in case the moo moo cow not enough to give out...they had this as well...




There's a reserved corner for pre-wedding photo viewing....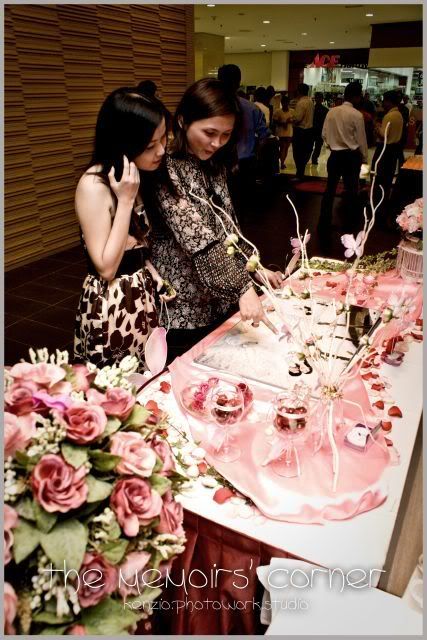 The stage was decorated and the cake and champagne glasses were all in order....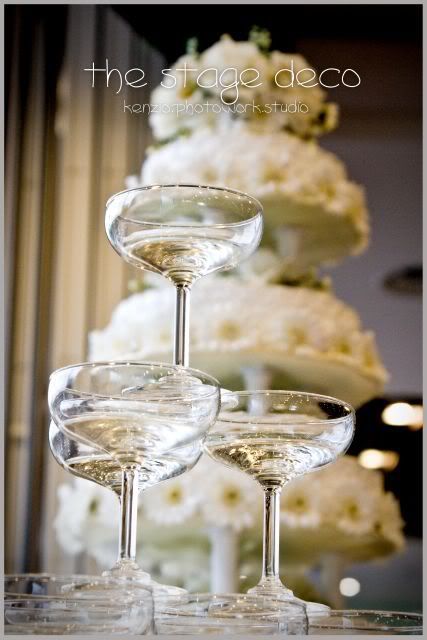 Okay...next will reveal the faces involved......see you again in the next post can! Ahahaha....now sleepy...got to sleep now....nite! nite!