New house normally need to play around a bit with deco. My mom and sis love to have flowers, plants as part of the deco. So, we were in Sg. Buloh, knowing that's the place with plenty of choices with cheap cheap price.....

Here's a photo at Sungai Buloh....taken with my Nokia 5800 XM!Woot!




Spend quite some time over there....and of course manage to carry a few back...but hor...others were cheap but not those we brought back....

This is simply the orchid...posing at my new house....hehe...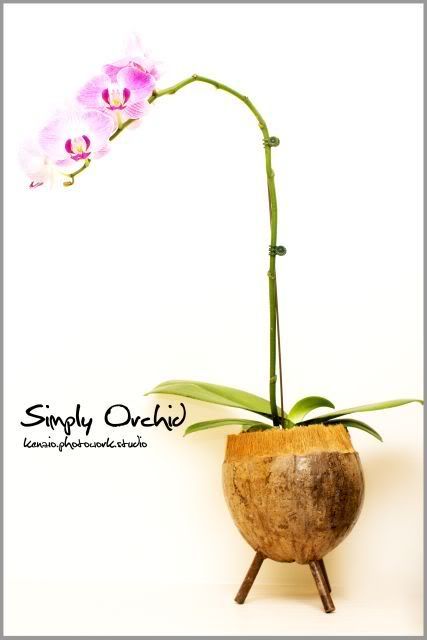 .