Sorry for delaying so long...as I don't have the mood to blog for the whole week...(don't ask me why...cause I don't have the answer as well)

Okay...back to my Thean Hou Temple visit.....I'm trying a couple of attempt on panorama shot. Meaning that...I took a few shots parallel from left to right which a normal lens or even wide angle lens can't cover the wideness....

Then the rest of the job was done at home...hehe...I used photoshop CS3 to do the task...it's very simple...cause photoshop will handle everything...not only stitching but also blending the exposures of the different photos. You can do it by clicking File > Automate> Photomerge. You can choose how you want to merge the photos and select the source files where you're going to join them up. Then click OK and voila...things are done...just left the cropping part...crop as you desire and your final results should be revealed....

Here's my final result for another attempt....




Besides the panorama I did take some ordinary snap shots...yea..it's snap shot....




Here's the place where we pray and make our wishes.

After praying...I then walk around the temple....and found this shot...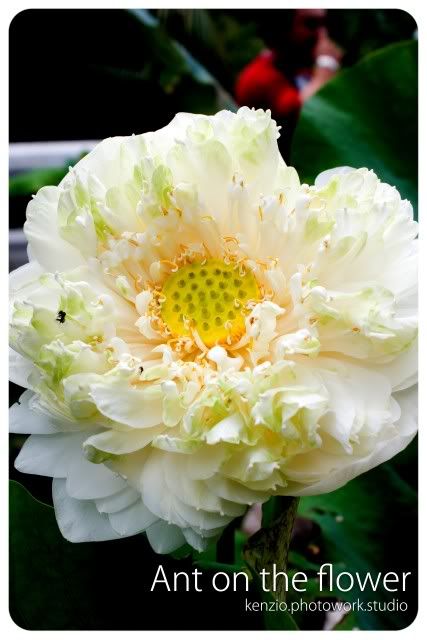 Can you spot the ant? LoL!!!

Before I left the temple....I went to a pond with the Guan Yin statue on it.....and I did my private business....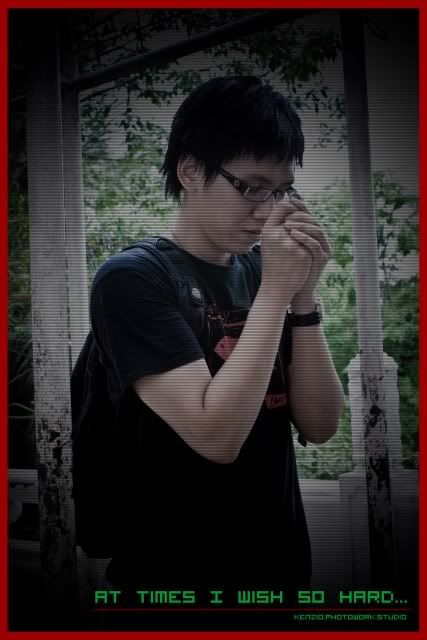 Please grant me moarrrr~~~ fortune...wealth....love....LOL!!!