You might have noticed that in this posting, the tool's banner had change. It's not saying that I've changed camera...it's an old camera of mine instead...it was way before I got my hand into DSLR. Sometimes I do bring this compact digital camera along with me more frequent as it is very easy to carry to anywhere...anytime.

So...back to the topic...and as the title suggest...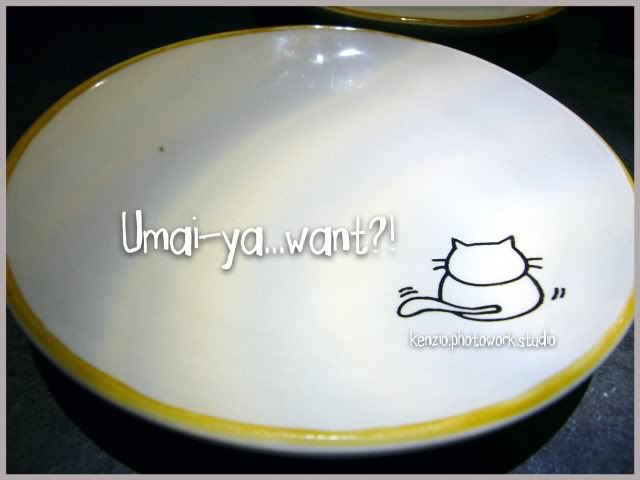 I went to Umaiya to had dinner on last Friday with my sister and a special guess appearance...and she's Ally

Umaiya is a Japanese restaurant located at Damansara Uptown and Damansara Perdana.

So...lets start with the food can?!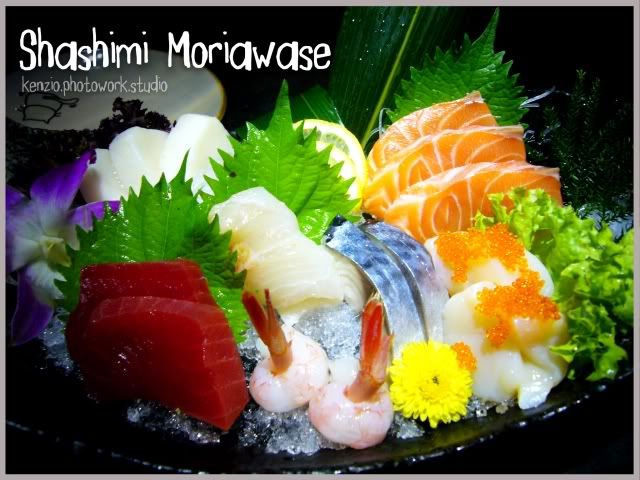 We started off with these full serve of Shashimi....damn fresh can!

Next...one of my favourite...




It was rolled with prawns and topped with avocado...

Then we also had this...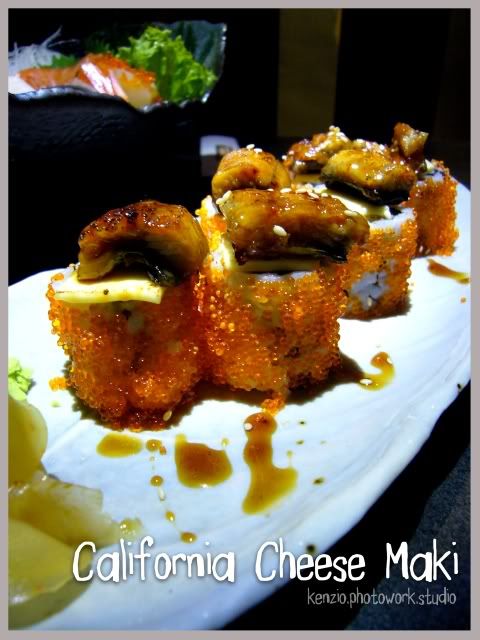 Okay...the following tempura was so so only...but still somehow better than others in a way that the crispy flour was so thin so that you don't have to crunch a big bite of the flour.....




My sister won't miss to order this....




It was nice....but I only ate one piece nia...(Where are the rest???) LoL!!!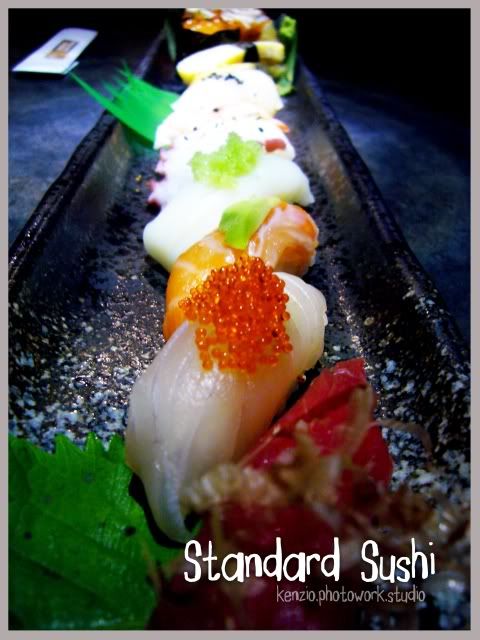 Here we had a serious bite of sushi...and it was brilliant to use little rice on each sushi....(the standard sushi consists of at least ten types of sushi)...at this rate....we're almost full....

But it's just almost...not even close....so we continue to add-on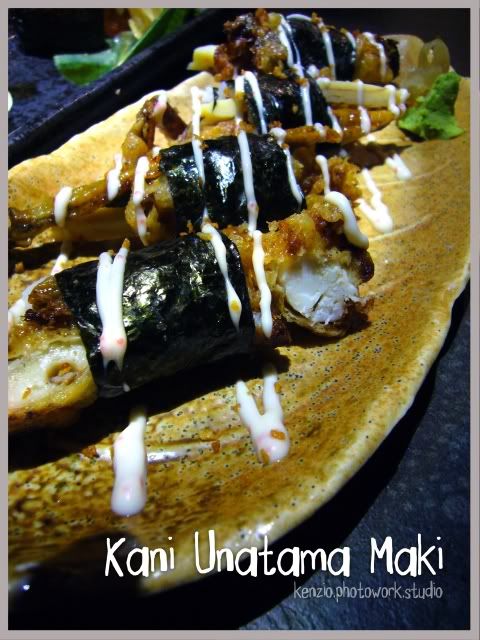 and this as well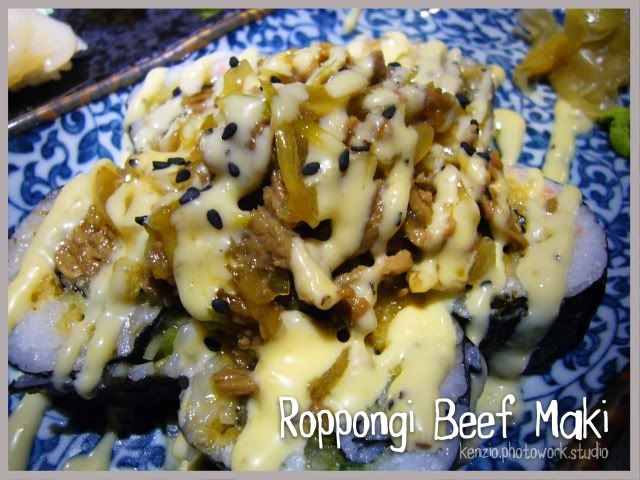 The beef maki was really nice.....and you better assure that you don't miss it...

Still not enough...??? Okay..then order desserts lor...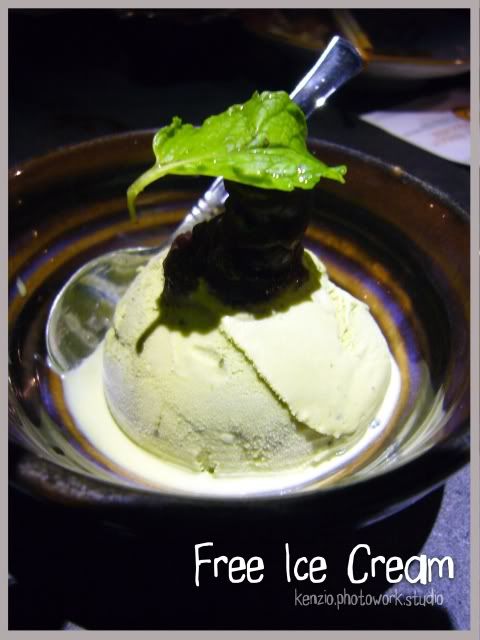 Why it's free??? Because they made a mistake on the order and happen that Ally already ate almost half of it when they finally discovered it...LoL!!!

This was the actual order though....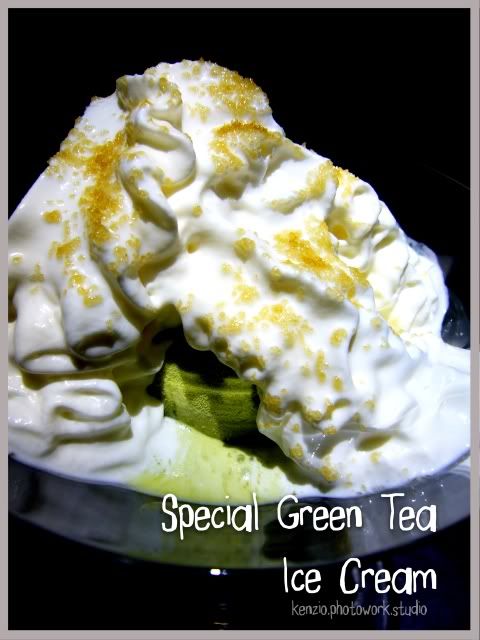 So different.....looks nice...taste good too....




This was the last thing we ate...and we really can eat no more...so...bill please....

Total damaged was RM319.70 inclusive of everything. Supposedly, we should be able to get a 50% discount off the total bill but with the condition we must spend RM300 and above excluding dessert plus presenting a RM150 offer voucher which we had one. Nevermind lar....I got an excuse to dine in there another round...save it for next time lar....

Note: Make sure you make your reservation before you go...coz...it's damn lotsa people during weekends. So, here are the contacts for both outlets...

Damansara Uptown
03-7726 4410

Damansara Perdana
03-7729 0015