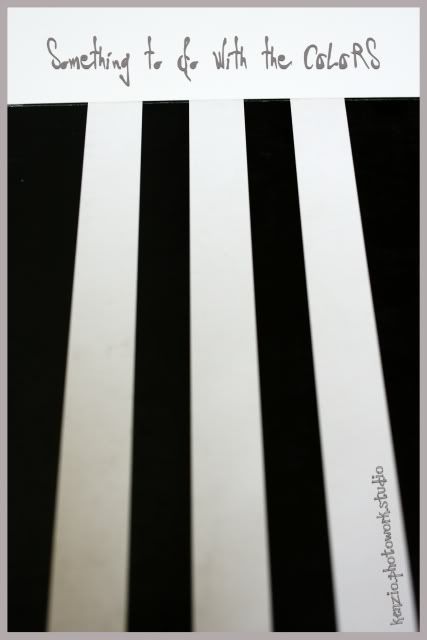 I've wanted to get my self a pair of new all round sports shoes (i.e. can go for gym...hiking...) but what to do...since my previous badminton shoes already wore off till I felt that I could have easily injured my foot at anytime....so I've scouted around Mid Valley for a new pair...but no fate...it's either no size available or it's too ugly for me. Hence I end up bought it in Seremban




At first...I wanted to look for a pair of Yonex...but to no suitable for me....

After having a few look at it...I thought it could be used for my gym session as well since it's an indoor sports shoes....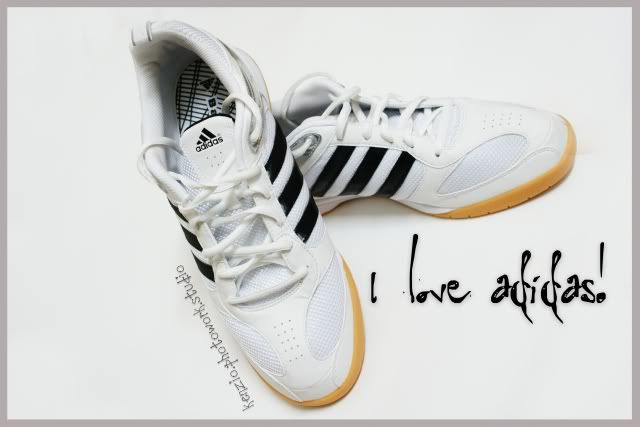 I would've regretted if I didn't choose it...cause I'm loving it so much....

Another thing to promote in the end of this posting....




I just got my confirmation email from Sony. Yippee!!! I'm attending! Woot! Say HI to me if you are there!