Forgotten which Saturday I went to Tony Roma's at Pavilion...and I did not intend to go there instead. Since I didn't manage to get a dining space at Umai-ya Uptown and Damansara Perdana; there's long queue at Dain Ti Hill (Pavilion also); TGIF also the same;not mentioning Dragon-I Signature...the queue was long though....I'd already passed by Tony Roma's twice...and it's quite full. The third time I told my sister....don't care lar....lets get in first....damn hungry already...so here I am...Tony Roma's....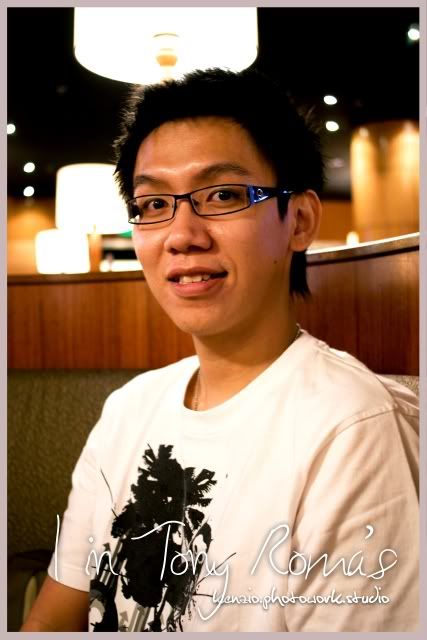 Quickly we sat down and made our order....

Just before anything was served....




They knew that we're hungry...even this small piece of hot oven bread will keep us satisfied for a while...

Since we're in Tony Roma's....sure we wanted to try out some cocktail....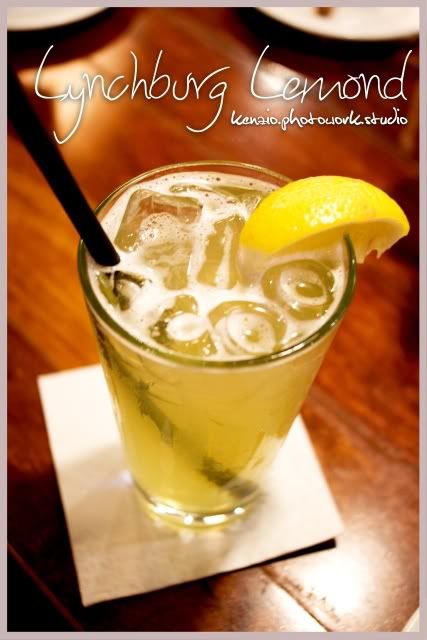 The alcohol taste was quite strong...but it was nice...better than the second...




This one taste very orangie...not really nice....don't try this...

We planned to share our meal....so we ordered one quite heavy one and one with very light portion one...




So we had the grilled shrimp served together with coleslaw and french fries...the shrimp was too salty....still the Shrimp Co. has the best.

Lucky we ordered steaks....cause they are good at it....and hence...here we got...




The half done steak was served together with baked potato and broccoli. The steak was good as my mouth was flood with the juiciness of the meat....nice!

After eating the main course...we're not able to continue with any dessert for this round, because....it's DAMMMNN FULLL!!!....even the baked potato...I'm not able to finish it...what a waste.

Before we ciao...sure it's billing time. Okay, total damage for this dinner was RM 141.60 excluding taxes and service charge. Expensive?! It's up to you to judge...happy dining... ^_^