It's just partially true from the previous post. Why? It's because my main objective to Bali was actually to attend an annual conference held for the Asian Card Users (ACU) across Asia Pacific region. It's an event held by my company every year for its customers and this was the 16th. So here we go...5 days stay with one and a half day conference ....meaning that the rest of the days are mine...LoL!!!

So...on the way to Bali, from the above...I got this eye catching view of a volcano...(dunno what's the name of it though)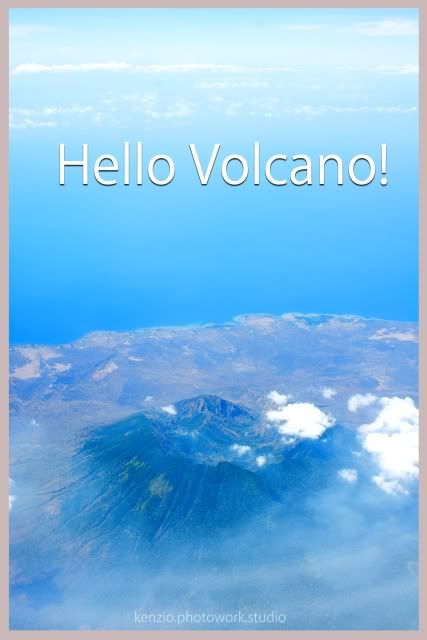 I always enjoy the aerial view...and of course I won't miss this as well...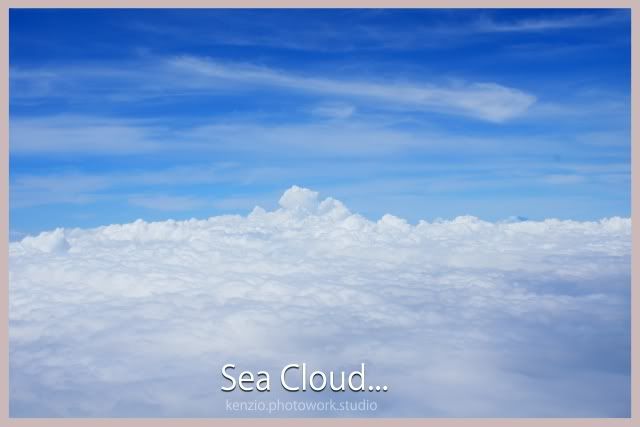 Okay...the airplane landed at around 1.30 PM...and we were welcome by the hotel pick-up service...and just before we head to the hotel....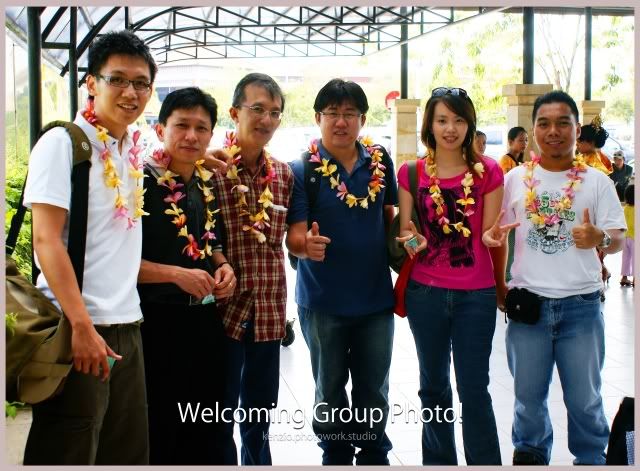 After the group shot...here we come The Westin....it's a five stars resort located at Nusa Dua, a place full of five stars resorts. When we reached the resorts, we then checked in to our room....and each of us got our own room...so...presenting my room at The Westin Resort & Spa....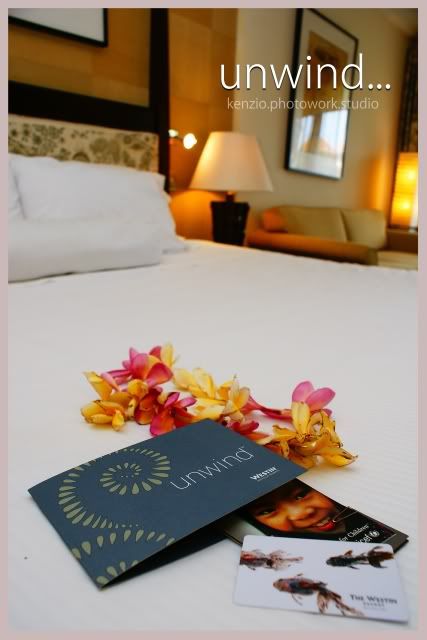 Unwind is a service mark of Starwood Hotels & Resorts. The room was damn comfy for one like me...I would want to stay there for couple of weeks for some short breakaways....if only someone would be kind enough to pay the bill....*ahem*

Next...we head out to look for some food as some of us didn't take our lunch...