After the long weekend vacation....felt very tired and hence all my time has been allocated to sleeping instead....LoL!!!

So before I'm able to prepare any photos to share with you...I'll post up some head ups so that my blog won't feel so dry...

Sometime I do have some thought which leads my mind to cloud with this question...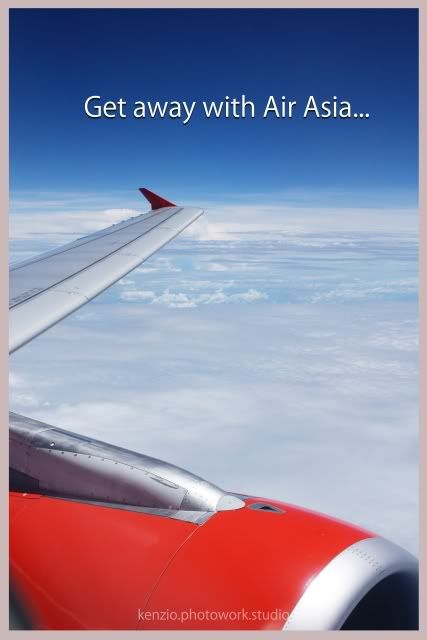 Seems like I'm putting up an ads for Air Asia right?...LoL!!! Stay with me...more photos are on their way....