We reached at .... errr...forgotten the name of the place....it's a restaurant with swimming pool at the back yard...




Without having order my food first....I went around the restaurant to take some pictures....one of my favorite discovery was this....




Normally this type of pizza won't be thick hence not heavy at all...it's a good choice....but I didn't order it....

For my lunch...I simply order this...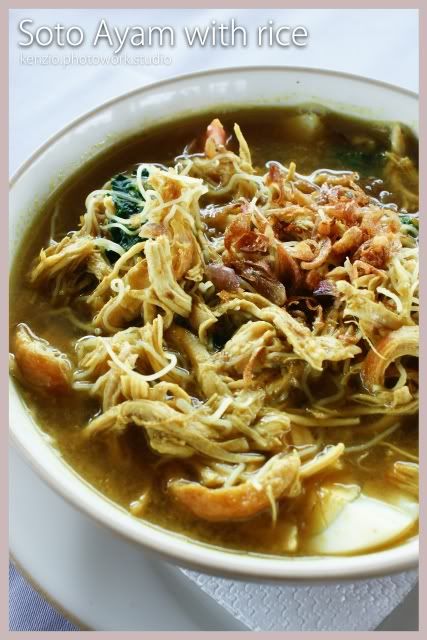 It came together with rice...and the portion was big...

Ser tried the Balinese mixed rice....but this mixed rice came in pre-selected dishes on the serving...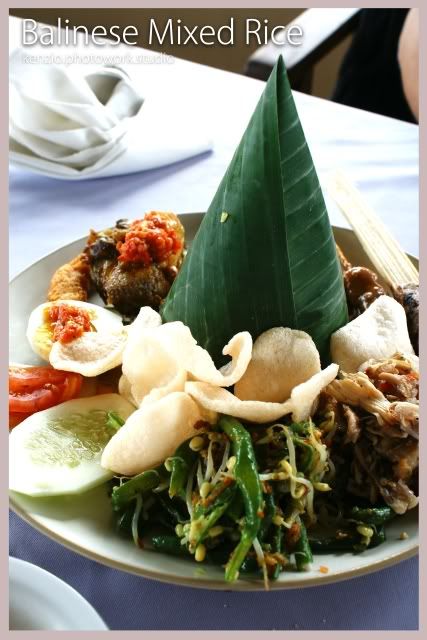 As for Mandy...I had mentioned earlier...she's a vegetarian...so a vegetarian fried bi hoon for her...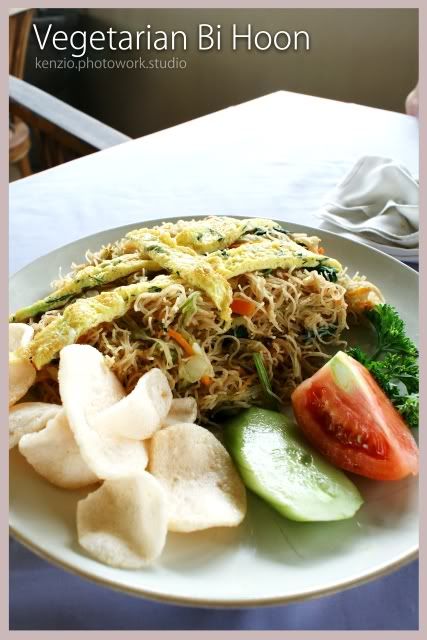 Our tour guide also joined us for lunch...and he had this...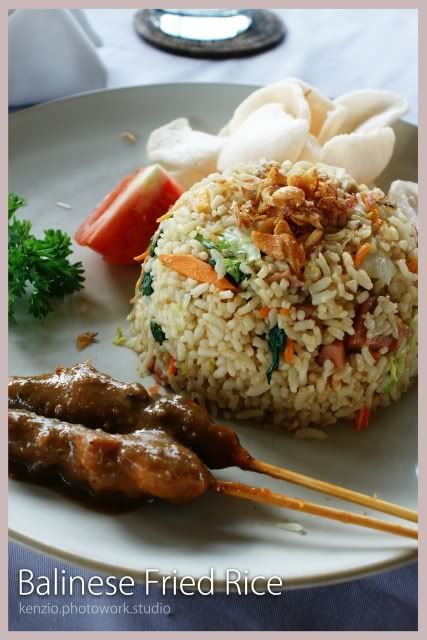 It's almost special in Indonesia....where by most of the restaurant serve this beverage....Avocado juice...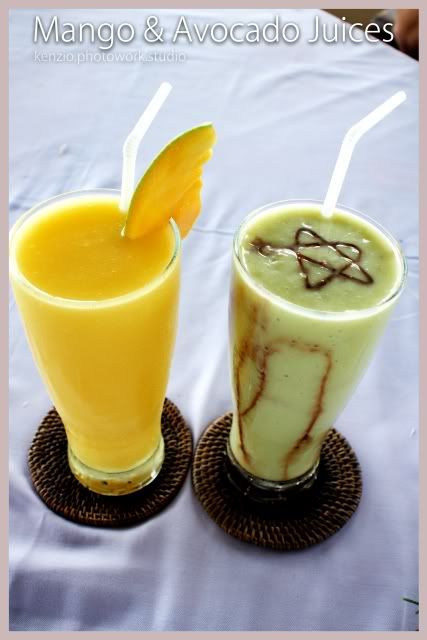 It's the avocado fruit blended and mixed with chocolates...the taste was good..

Since it's our last day in Bali...and Ubud is a place where we planned to visit initially...hence we thought that we must keep this and make it happen...so here we go before we went to the airport....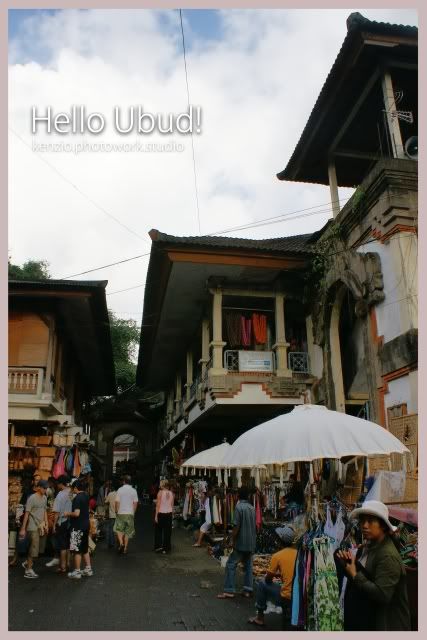 Ubud doesn't has anything eye catchy for this short round of visit except this mysterious looks shop....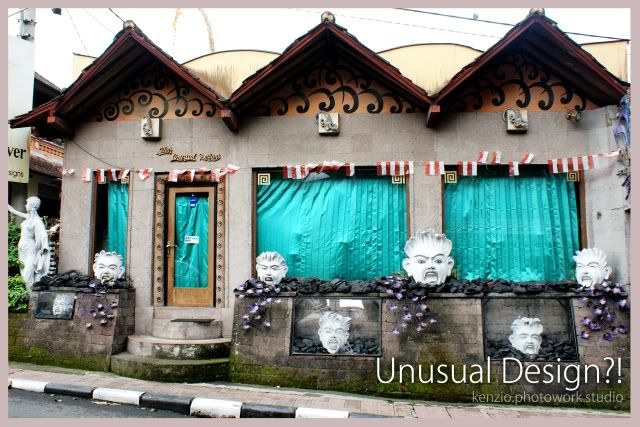 It looks like a witch house to me...LoL!!!

We walk around at Ubud's market for about 1 hour and then we left cause the time doesn't allowed any more longer stay as we need to catch for our flight back to Kuala Lumpur. (There's no more photos after this as we were too busy to get to the airport....)

So...this round of Bali's visit doesn't has a conclusion yet as I don't have more time to stay and visit more places...I told my...I shall visit Bali for another round to complete what is yet to be completed....I'll be back.....