Last 2 weeks ago, I went to Pavilion together with my family. The moment we reached there...my dad complained that he was so hungry and guess we should look for something to eat first instead of shopping right?? So...we simply pick one and go in to eat without knowing the food quality ...here we are....Dragon-I Signature...

With the name signature...it leads me to think that it was expensive...and praying that their foods are okay...

We knew that we were not far away from dinner time...hence we got to pick something light and share off among us....

Dim Sum is our choice...so lets see what we had....

The first item....




They are not that stingy compared to some others....the ingredients...especially the egg was alot....having the balance taste in every mouth full of it...yummy...most important was...it's not oily at all....we all love it very much...

Next...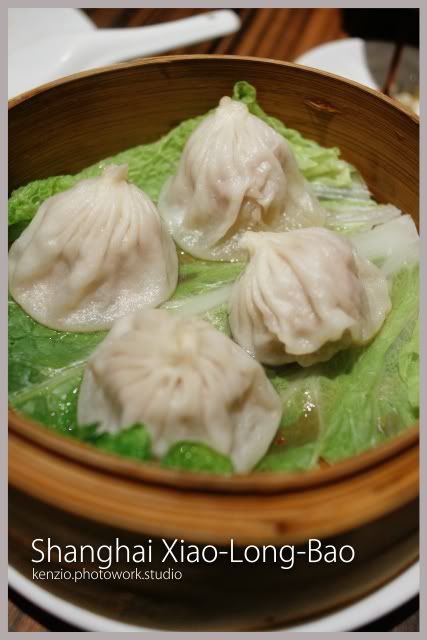 never forgetting this...Shanghai Dumplings...it's a must try item...coz...it's very tasty as well....how come??? maybe hungry gua...LOL!!!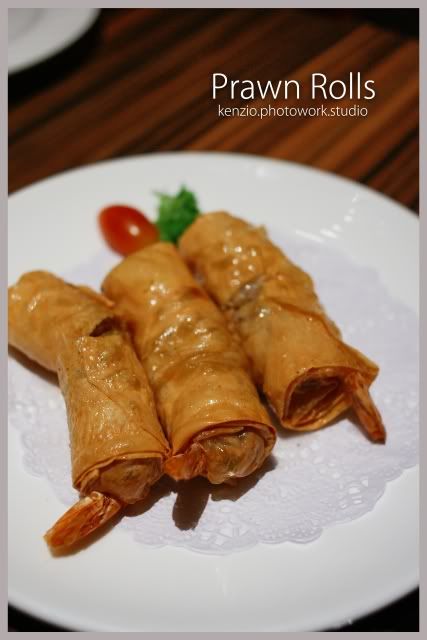 The egg york paste in the bun was so tasty...you can feel the texture of the egg york in your mouth...but yet it's smooth....don't believe???

Let me show you some...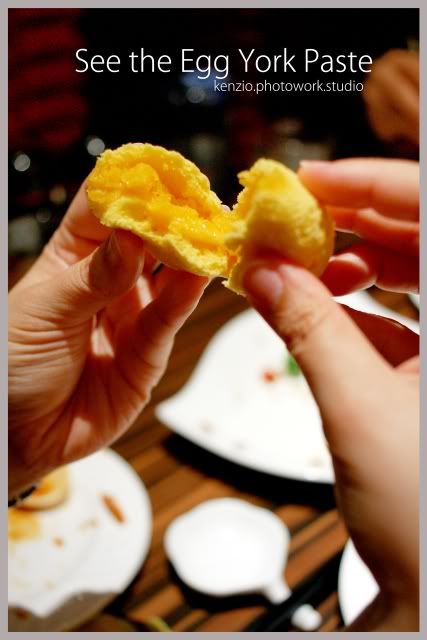 Nice right? If only you love egg york.

We had this deep fried wantan.....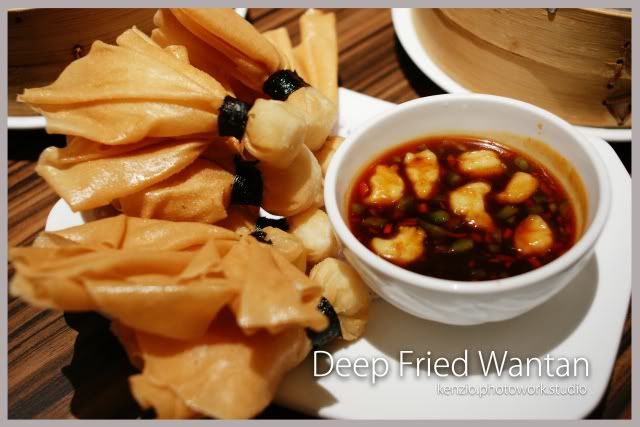 Sounds normal right...but what if it served together with dedicated prawn sauce? Different experience right?? Bet you gonna love it as of myself...I do a lot....hehe

One very famous dim sum that each must try when ever you see it in the menu...




You won't be able to find it easily....The outer skin of the bun was pan fried till crispy...but the inner part of the bun was still very soft with the filling in it still looks original juicy...in Cantonese...it's called " Sang Cin Pao"

I already felt my stomach even it's just merely 6 items...so...it's time for some desserts....can?!

We ordered 3 desserts in a row.....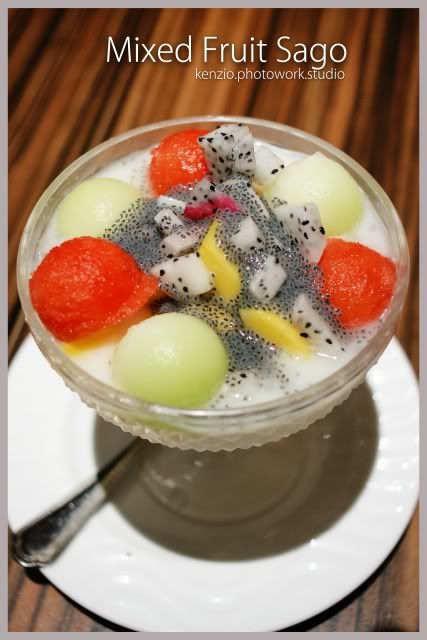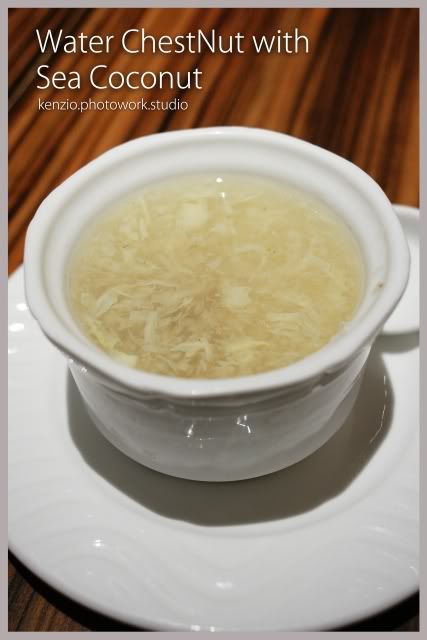 All 3 were very nice...very tasty...and I specially love the glutinous rice ball dessert....cause the taste was like rice wine...

After desserts...it's time for bill......the total damage was RM94.20 inclusive of all the taxes. On top of it...we got a 10% discount off the total bill with CIMB CC.

I can finally see the difference with this signature outlet compare to others normal Dragon-I...the food is definitely much more promising and worth my money to try it....and together with the good dining environment....it's a thumb up and I recommend it to you.