After the Bird Show finished, we went for lunch at the Restaurant Hornbill which is located in the Bird Park itself....and you should already can guess that it's expensive food as if you've no other choices....=_= ...So after our lunch...we continue with some random shots...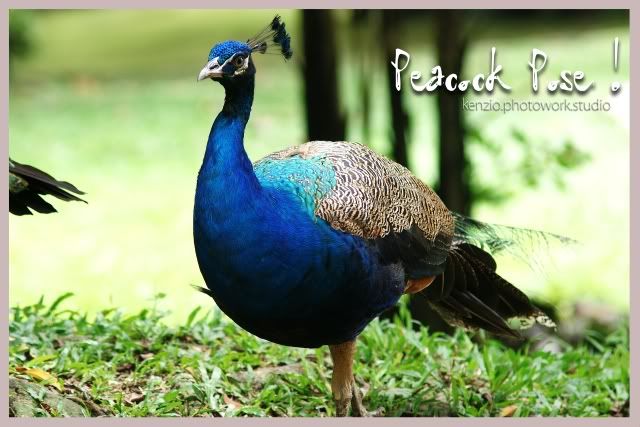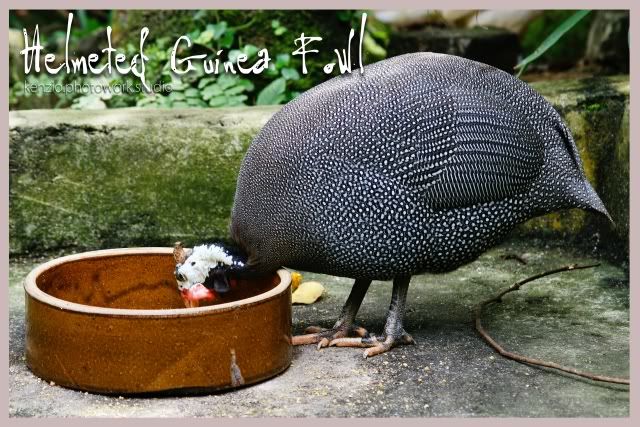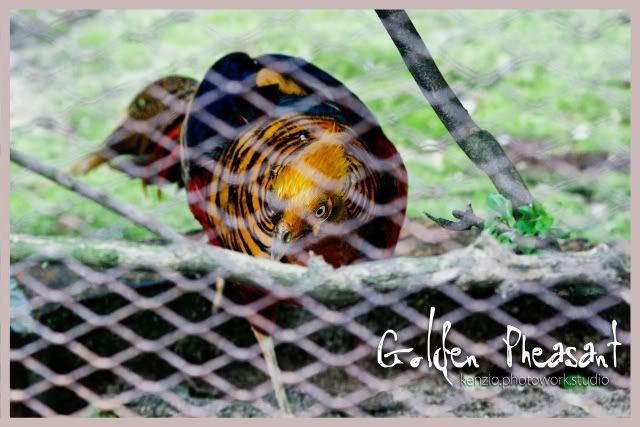 I found this damn "yeng"...the natural golden hair...lao eh...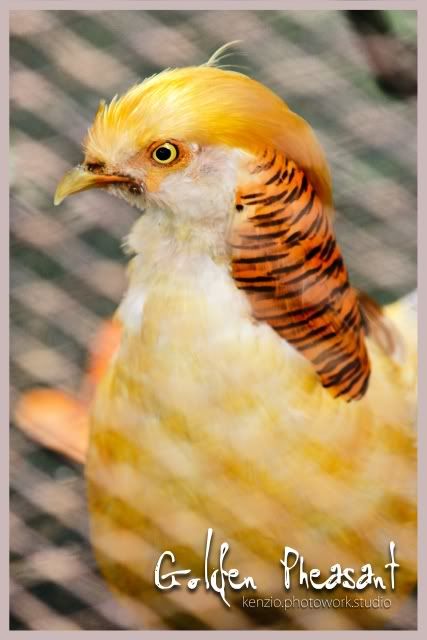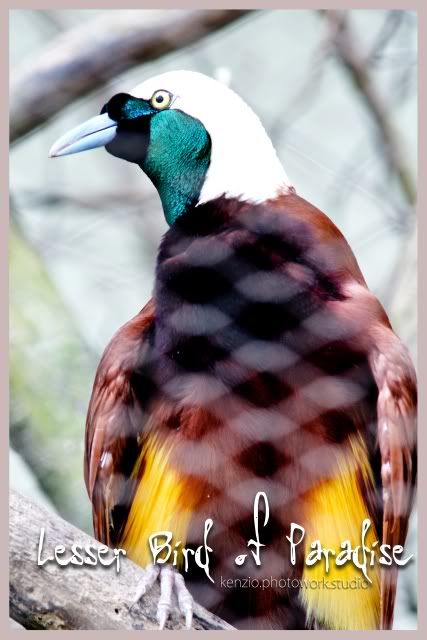 While we were hunting for a object...here came a cocky one...really don't scared at all....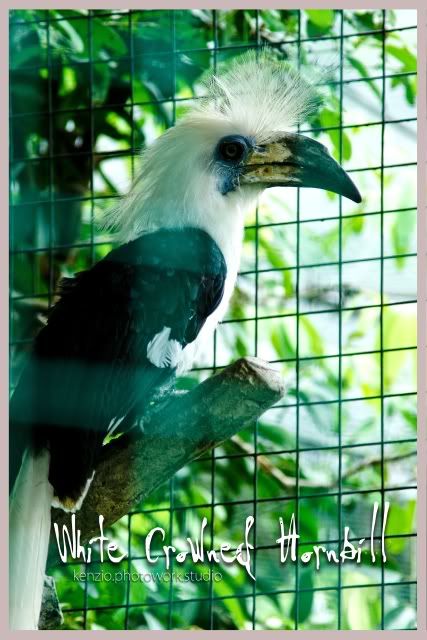 okay for this single post...I'll continue to post the final batch tomorrow...yes..tomorrow sure can finish posting this birdie series...ahahaha