There's a bird show showing at 12.30pm and we wanna catch that show....so we hurry to the Amphitheatre...before we even reached...there's some obstacles that slow us down....




we saw this poor ostrich wanna join us...the longing eyesight begging for release.....

Along the way to the Amphitheatre...there's a photo booth with these folks ready to serve you people...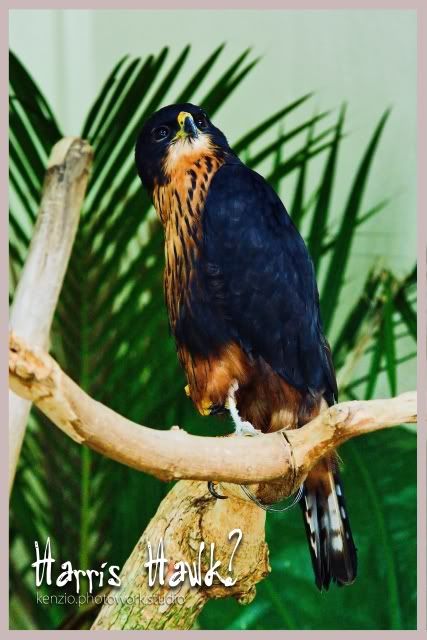 and among them...there's one who don't bother to entertain at all....




and this fella looks freaked out...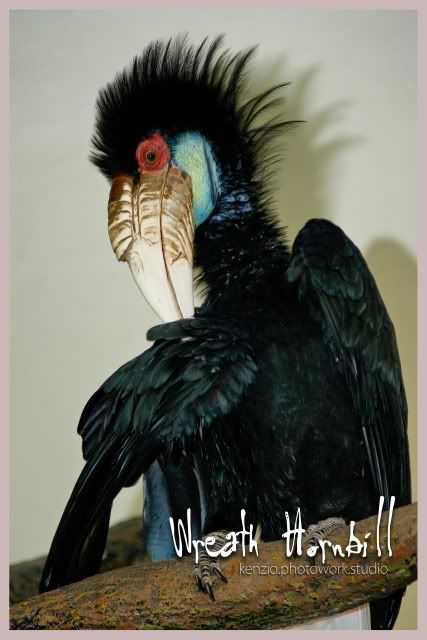 might be the flash...hehe...




these 2 look like love bird can? ahahaha

Okay....we finally reached the Amphitheatre...and it's about to start....(my success rate for this portion was very low....)They had couples of section and one of the stunning performance was the eagle....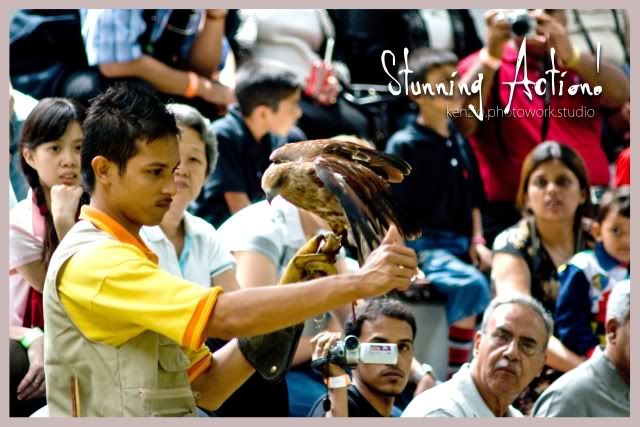 and one of the only shot that I like most from beginning till end of the bird show was this....




Have you seen the advertisement before??? ahahaha...okay...I'll post some random shots in the next coming post.....thanks for viewing so far...and hope that you enjoy the pics...