Okay...it's reaching to its last post.....please allow me to "sai lang"....ahahahaha

This is really "very eagle" (please translate it into Cantonese, okay?)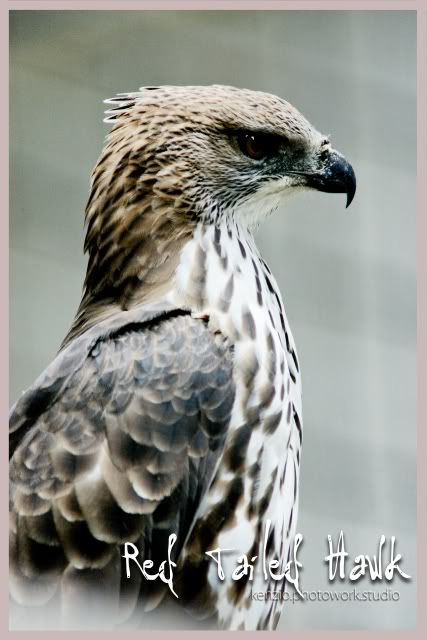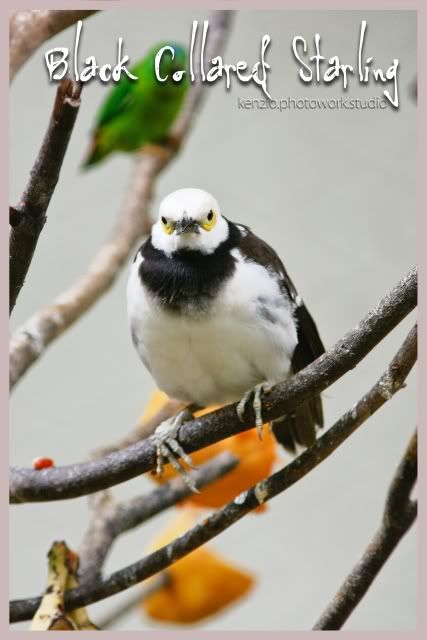 There's a special area where you can see them meeting in a group....so...what's your discussion about?




ahahaha...cute right?




Another type of Lory....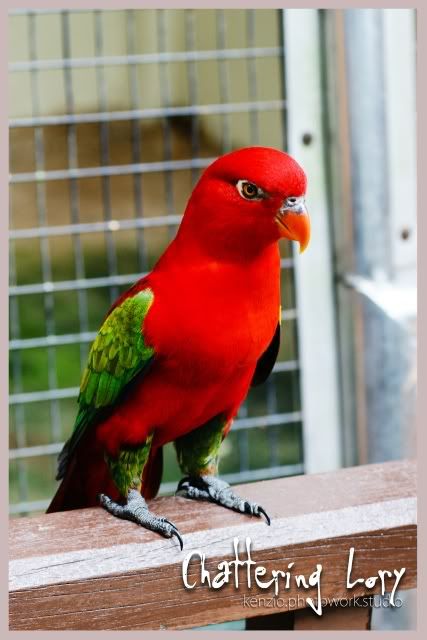 when before we left that area...I found it quite interesting...very nice..very tame...just like a Princess....so elegant




Then we left to the waterfall aviary and love to see some of the flamingos...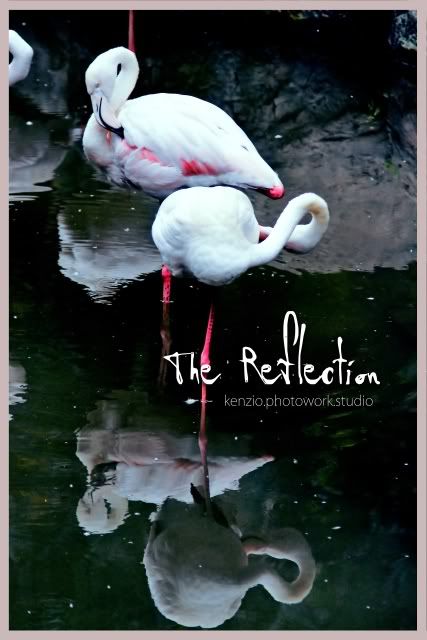 There's a nursery and incubation center where all the newly hatched are taken care of...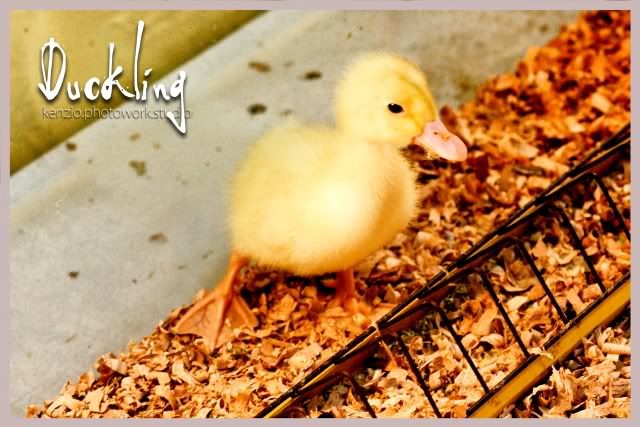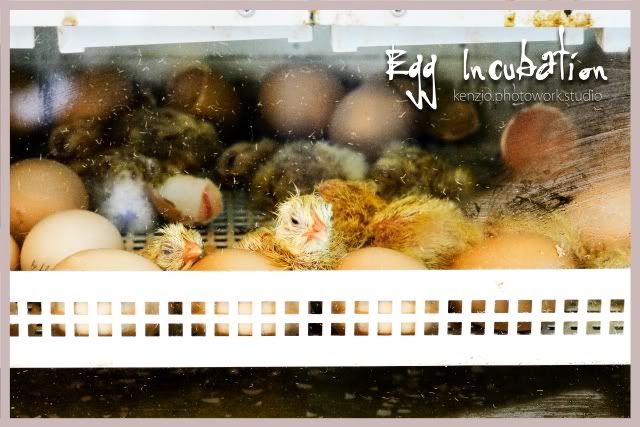 Don't you think it's adorable...???

It almost come to an end of our Bird Park outing....and I guess this should wrap up everything......here...we found the odd visitor and of all different kind....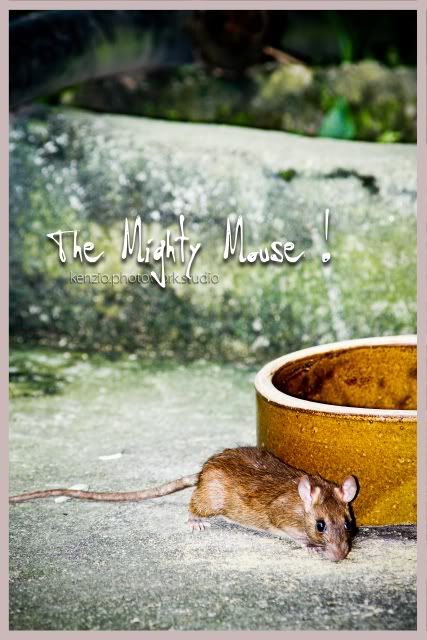 ahahaha!!!!...Hope you really enjoy it...