Yesterday was Father's Day and my family didn't lump all the celebration activities in one day. The day before, we already had our family dinner to avoid the crowd. It was just a simple dinner but we were all happy.

Then on the actual day, as usual....we love Starbucks.....and we spend our tea time there. Recently...whenever I go to Starbucks....I find out that I'm actually loving the Iced Shaken Tea Lemonade over the caramel macchiato(cause too sweet).....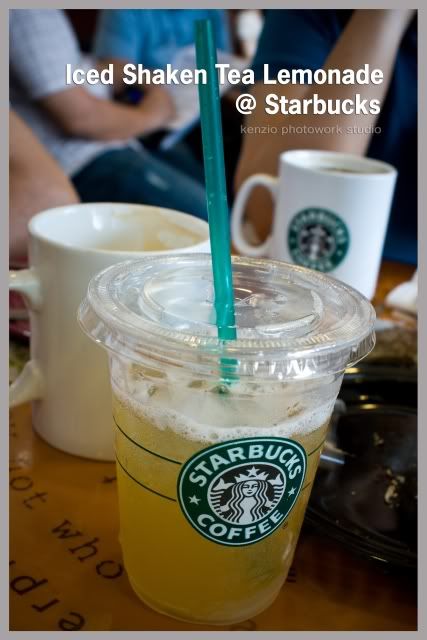 My dad is the one...always free style..."you order for me lar" LoL!!! and I always order this....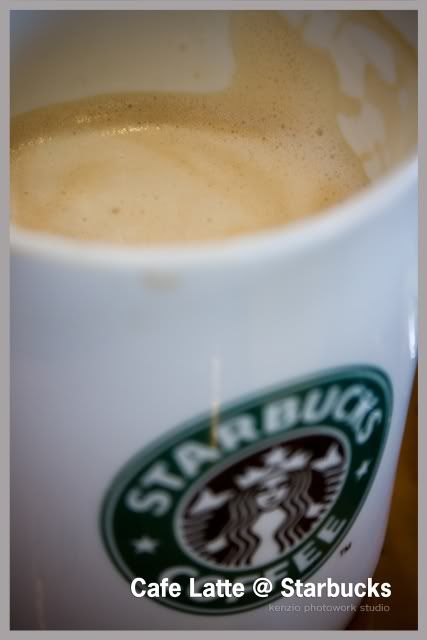 it's actually much more suitable for him since the coffee is lesser with more milk mixture...

my sister change her flavor though....she was saying that...this is not sweet at all...(she's lowering her sugar intake)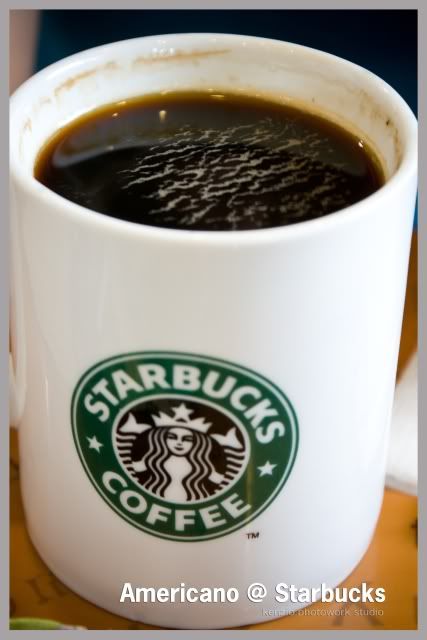 I didn't manage to capture mom's drink...anyway...she's having Tazo Tea....and a slice of Tiramisu cake....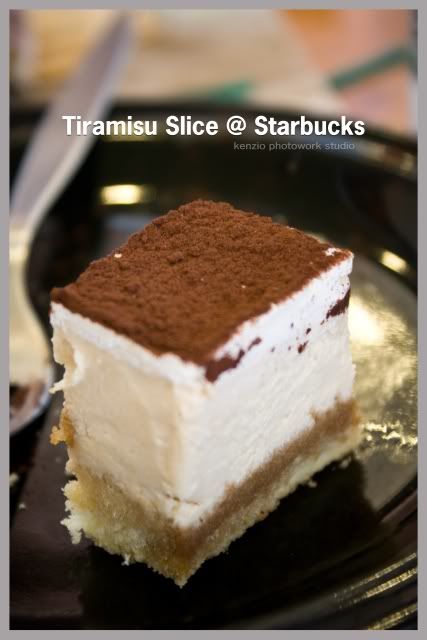 My sister and I bought dad his favourite Timberland polo shirt.....he's loving it....cause he won't buy one for himself....(saying that it's expensive)...

Here he wanted to pose with his new shirt....and look how he tried to seriously posed...LoL...




then he cannot tahan the laughter.....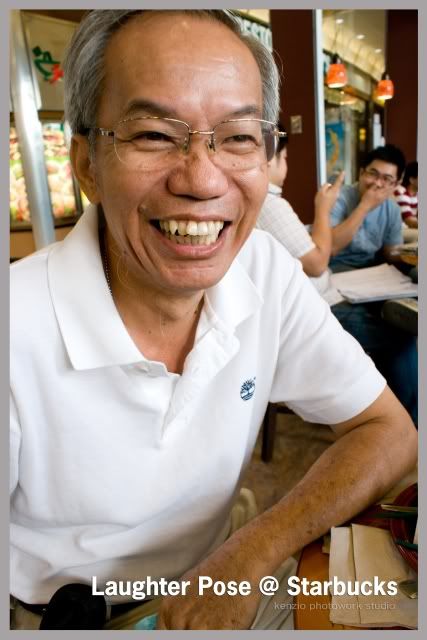 now...a proper pose which normally he can does it quite well.....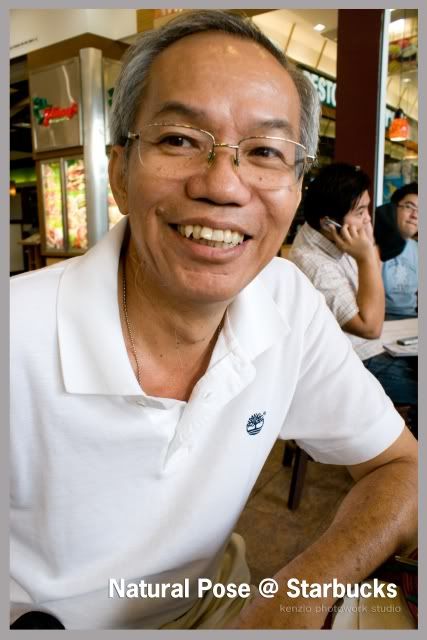 Isn't the shirt very matching with him??? Nice kan...

Then mom said she also wanna try to pose for me....hehehe..no lar....she said wanted to keep her newly cut hair style in record so that she can keep it as a reference for future use....LoL....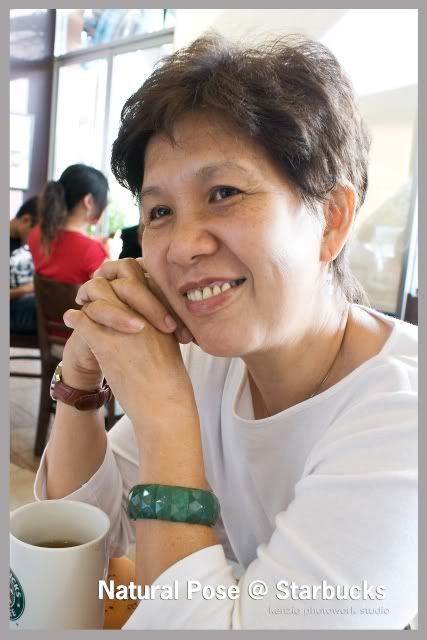 This is one of the best pic I had of her posing in front of my camera....very nice also....so...the Father's Day was full of nice things....and nice memories.....Thanks Dad...also thanks to mom lar...also thanks to sis lar....for compiling all the nice memories....Happy Father's Day!!!