At this time, we felt hungry already....it's lunch time...and Mr Path brought us here...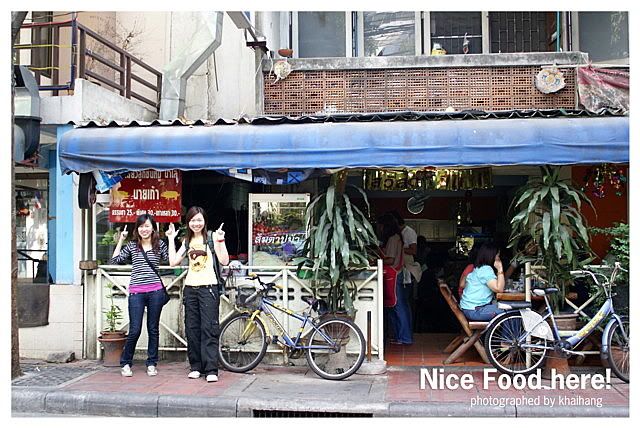 we had some local Thai food and it really taste good...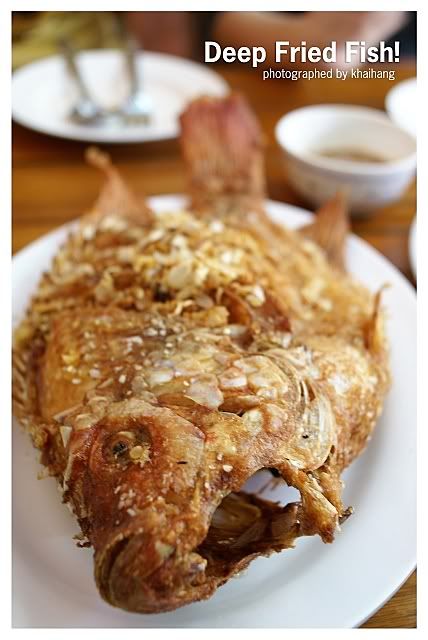 First time in my life eating Fried Fish Skin. At first really noob...don't know what it is and don't know how to eat. If you eat it alone, the taste really like "yiaakk!". The correct way to eat it is serve together with mango kerabu...and now only it taste really good...kekeke




and not lefting out the all time favourite Tom Yam Gong. The taste here in Bangkok really different. It doesn't taste spicy all the way...like what we have here in Malaysia.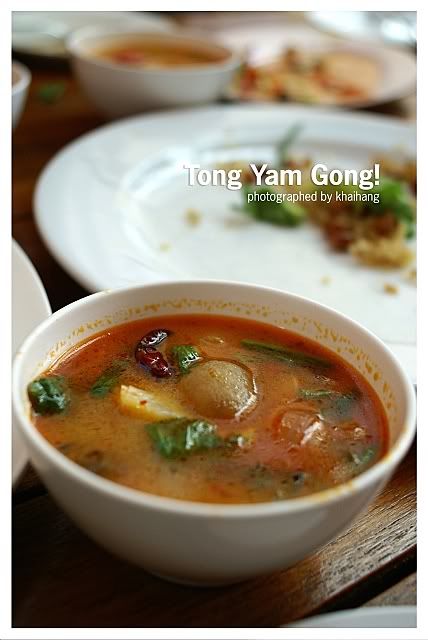 and we had this Thai fried rice with a few pieces of real big prawns. The serving portion is real big, lucky didn't listen to Amie as she wanted to order 2...omg...




So...after filling the starving stomach...Fenny wanted to camho for a while...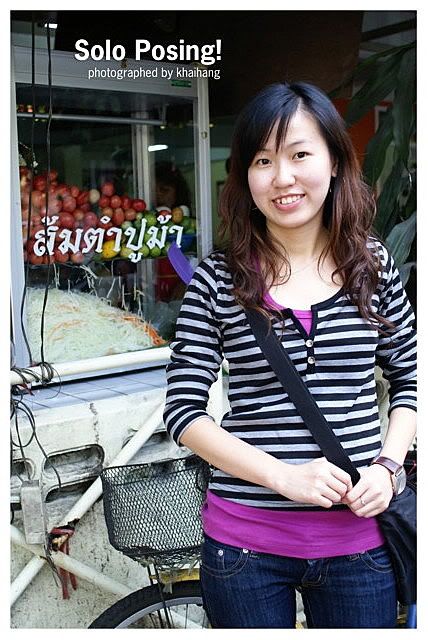 Then we're off to continue the mini tour. We had our main target places. The first one was the Siam Grand Palace. While we're heading to there, we pass by here...the China Town...




just to be sure....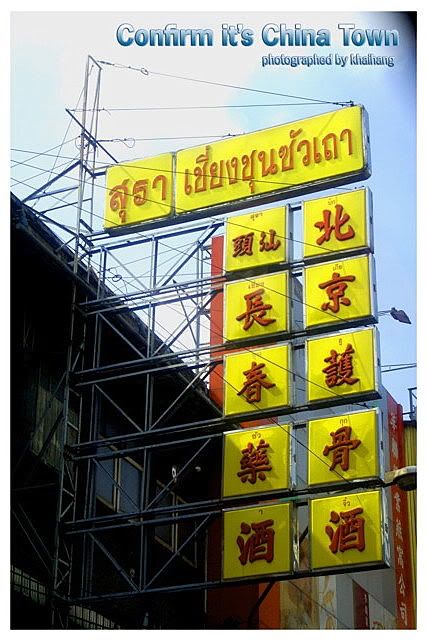 and I super like this...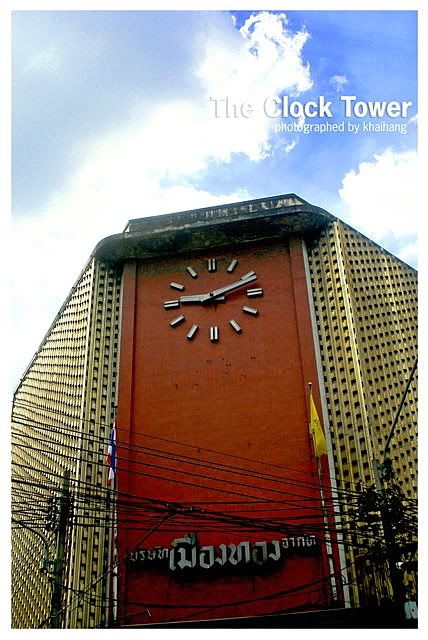 after the China Town short visit...the Grand Palace is just down the road, really near...but mean while I do have some off topic pic...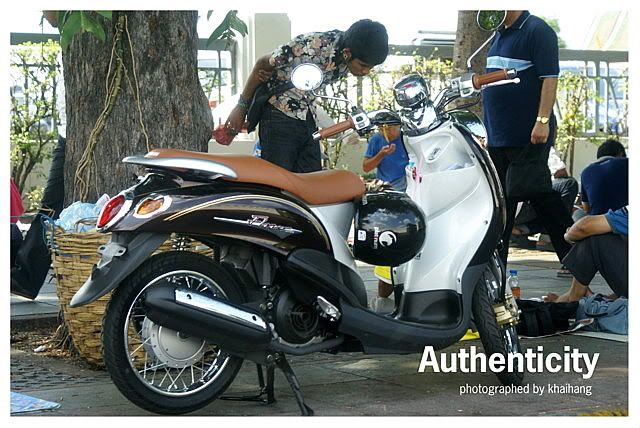 nice right?...hehe...okie okie...we've reach here....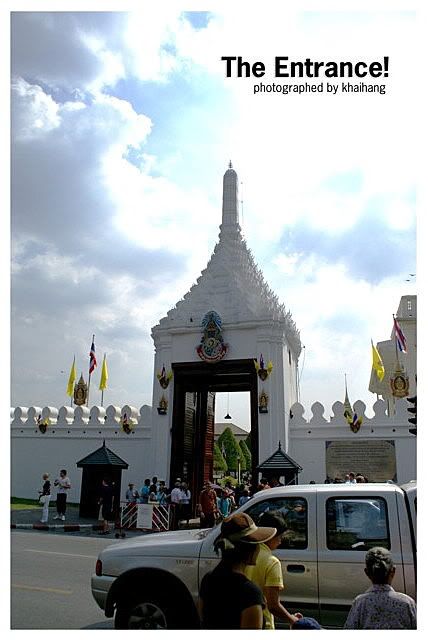 lets go in....