Understand that my posting frequency always fill with a big gap....from the date of last post...it's almost one month already...so sorry about myself...however...one month late is better than not posting rite? Okie...I'll start off with Day 1 first...(In this trip : Ser, Amie, Fenny and I)

We're having our super early breakfast at McD, LCCT. Everyone not only busy eating, they seems like also busy filling in the boarding forms.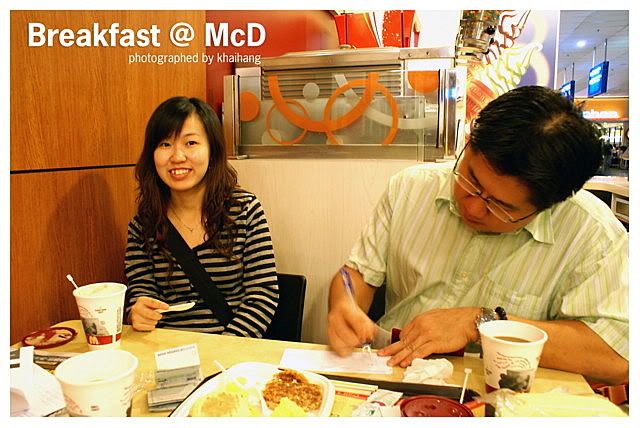 After the breakfast, we're ready to go on board the plane...




It took us almost 2 hrs flight time to reach our destination. So in the plane and I have nothing better to do...so I then...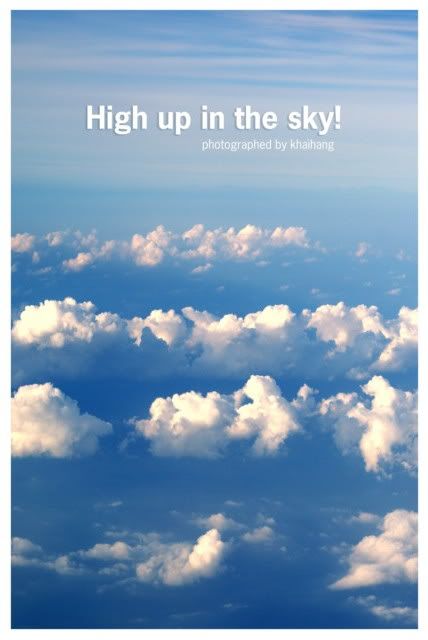 and I always love this motto...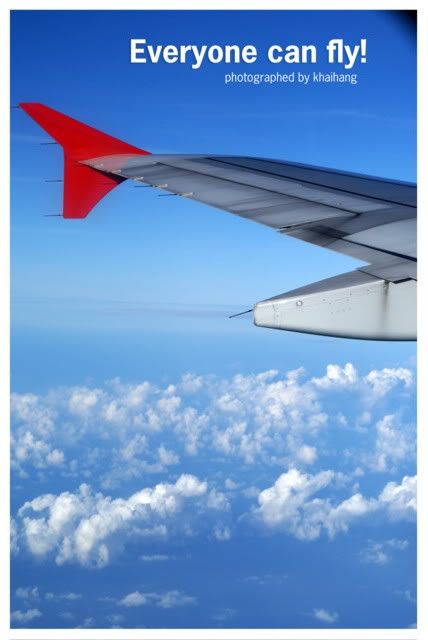 and not forgetting to camho with them...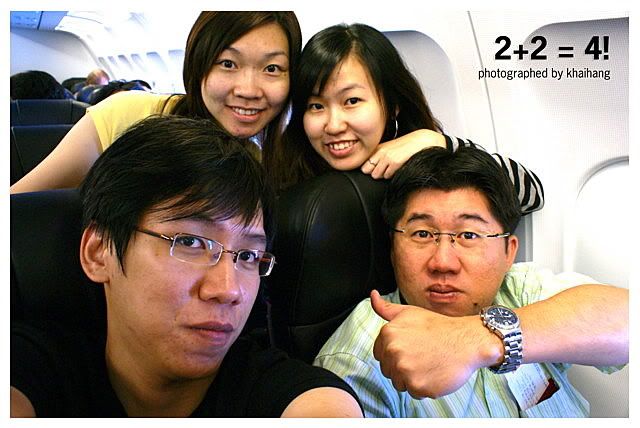 and yes...finally we're here. Guess what...after the hotel checked- in thingy...and bla bla bla...we're out again having a simple tour guided by Mr Path, the friendly taxi driver...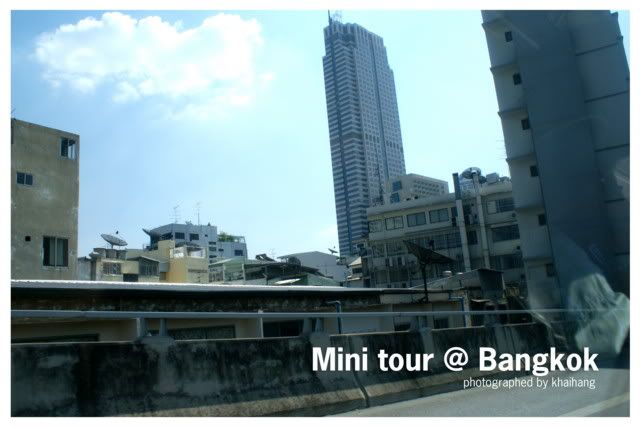 I say this and I do have a doubt...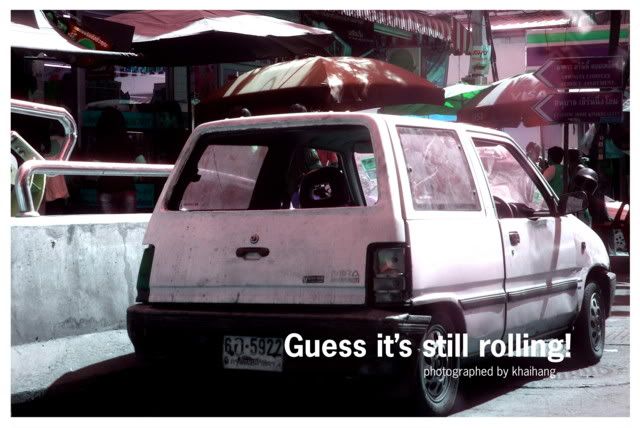 and I don't know why I so in love with this...




Can anyone read this....there's no English...OMG...