It's still consider early after we finished our dinner and we head back to Damansara Uptown for coffee.

At secret recipe, we bought a cake and celebrate her Birthday there....Happy Birthday Mommy!!! Muacksss!!!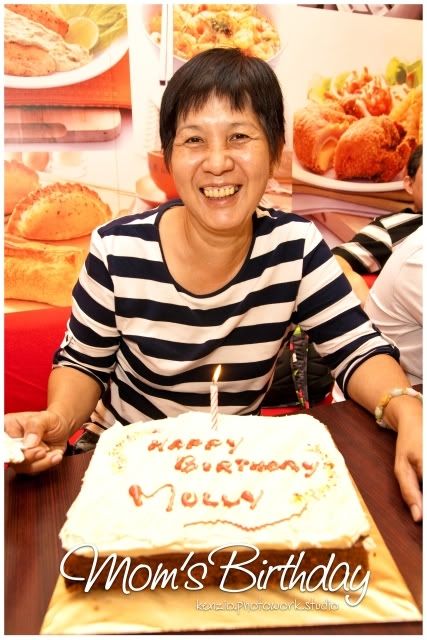 She made her wish....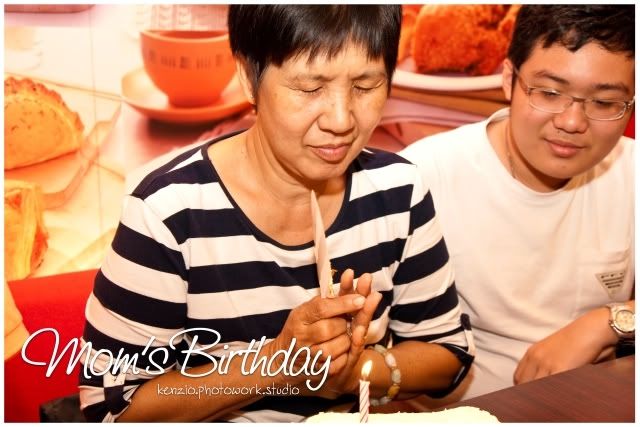 Blowing off candle...




Now pose while cutting the cake lar....




And following are the mini group photos with sisters, us and us and us...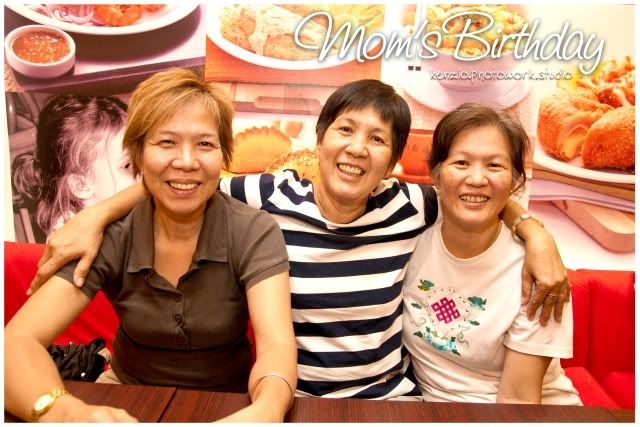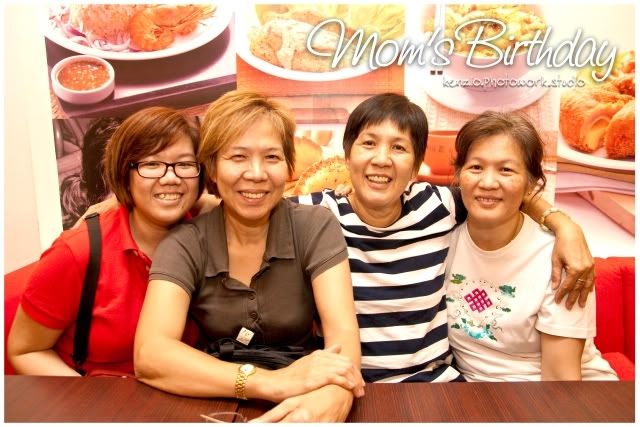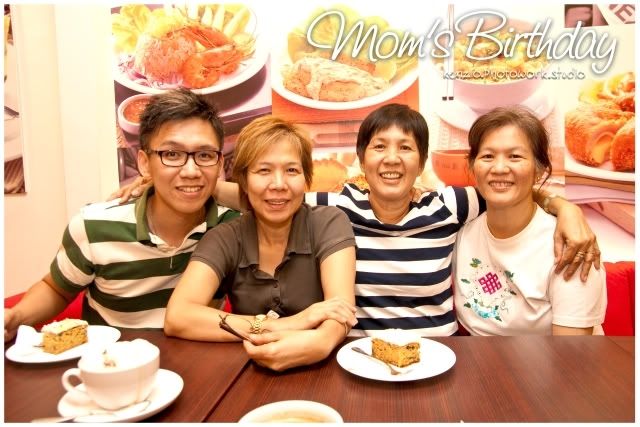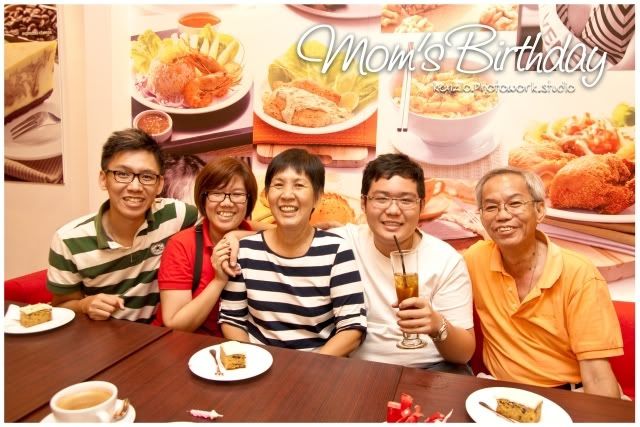 And that's all for the night...kthxbye.