Been missing for a while...and here's a continuation of my Project Birthday! Yes! It was my Project and it was my Birthday... celebrated last month....at Alexis, Gardens Mall

Here's a quick one for the food pics...

Alexis Club Sandwich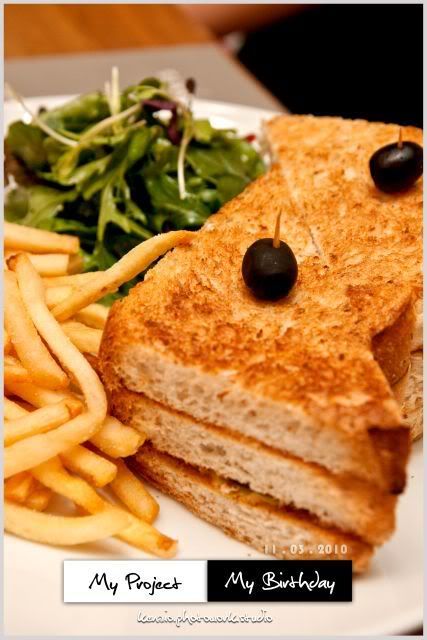 Treating my self better with this....can't remember the name though...




A few of them ordered set lunch...and here's the mushroom soup and pastas...




This must be the pepperoni pizza....YUMMZZ!!!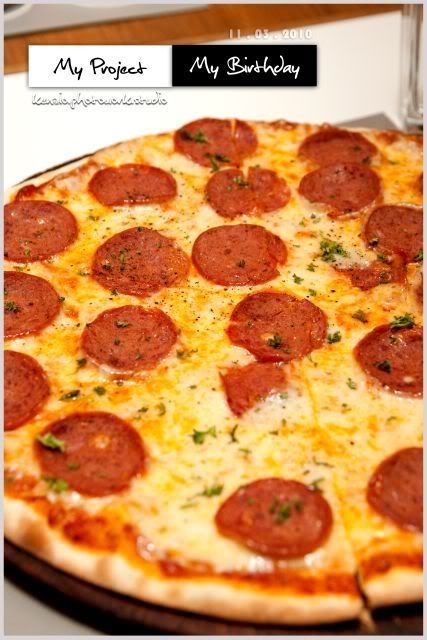 Here's something looks like Japanese Soba..with deep fried crabs...




And here is something real interesting...one of them ordered this...




The PRAWN so BIG can!!!

Finally the dessert came together with the set lunch...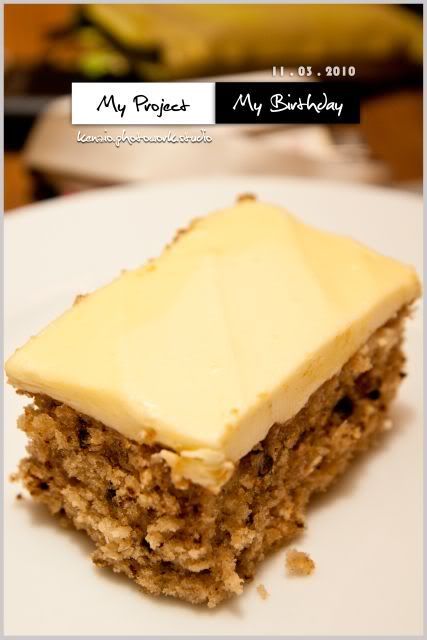 It's like carrot cheese if not mistaken...

And before we left....we wrap up my BIRTHDAY LUNCH treat with a group photo as usual to the Project Birthday....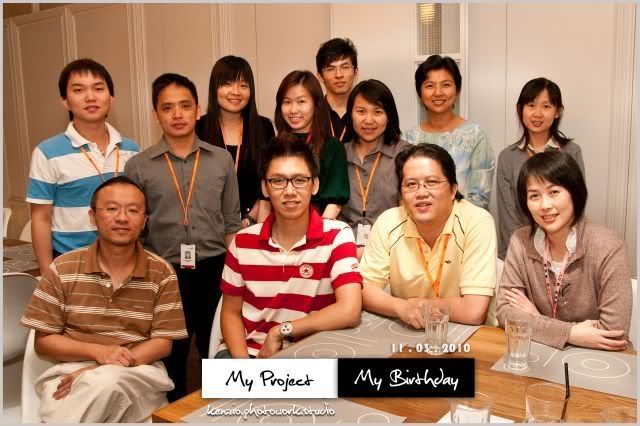 Happy Birthday again to myself....birthday is just so nice for one to celebrate with Friends 'N Families....