Last month on the 16th, it was my mom's birthday and we spend our time out with her at a restaurant in Seremban.

Just to be exact and honest, there's really nothing special on food in Seremban. But we found an exception with a basic tip of taste from Italia...the Pizza and Pastas. A restaurant named Pizza Italia located at Oakland, Seremban, (just behind Columbia Asia Hospital) has it all for the basic stuff and taste and of course...with a very very reasonable and casual price.

Here's what we had on that day...with the starter...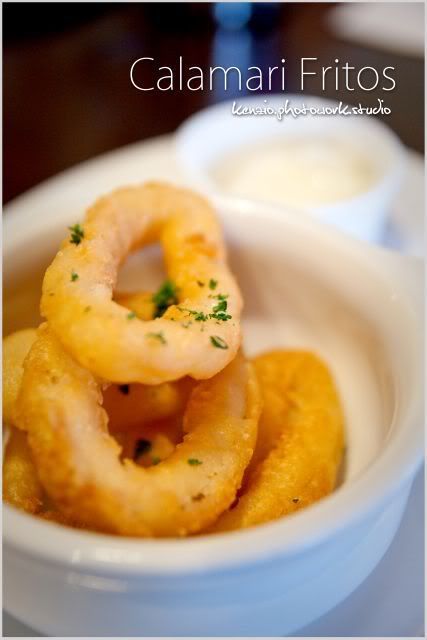 and the rest of the Pastas....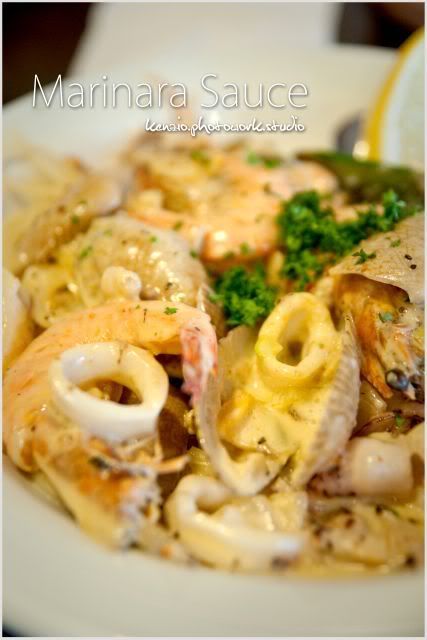 The Pizza for sharing...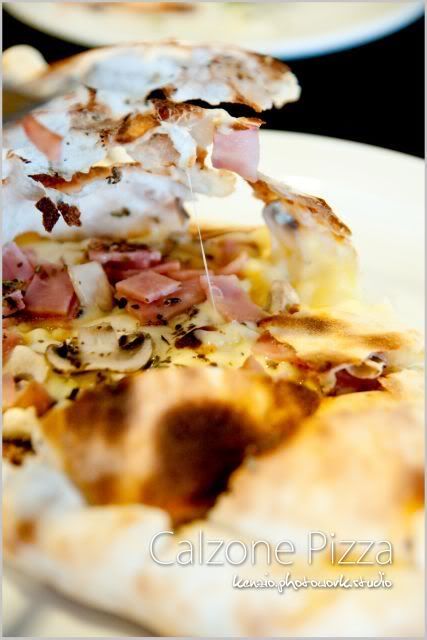 FYI, there's a Mat Salleh in the restaurant taking care of the Pizza making...

Some desserts for us as well...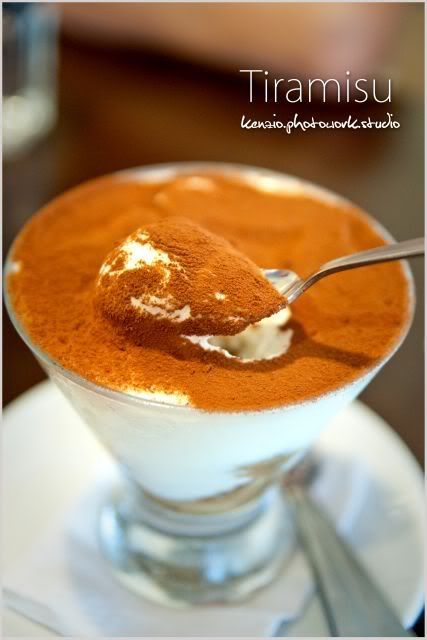 My verdict for the food is that, the taste...the serving portion for everything is just nice, nothing more and nothing less, just nice. It's recommended to all who are out of dining idea in Seremban. I rated it 9/10! It's a MUST try!