Happy Bride's maid is waiting for the Groom...




Some obstacles must be cleared first....and Groom's Men treat it just like mini games to them...(kacang)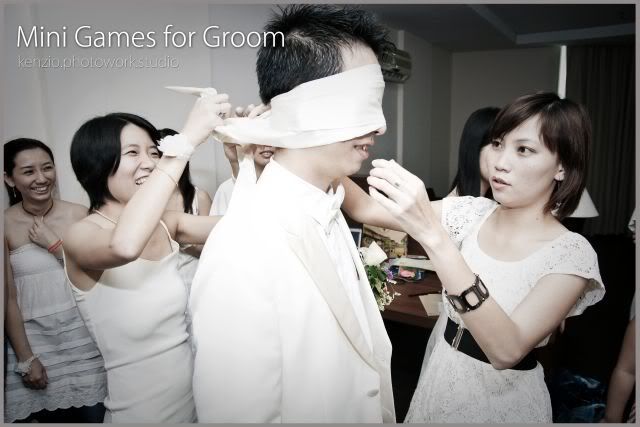 And if you really take things too lightly....this is going to be the consequences...




resulting like kena rape....LOLZ!!!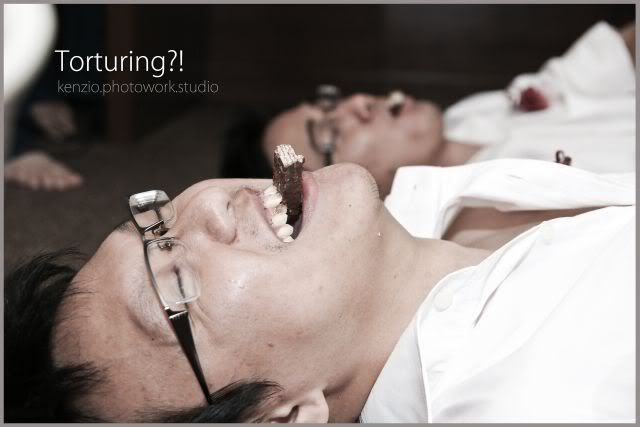 Okay...quick can! The Bride is waiting anxiously...quick quick let the Groom in lar can!!!




More photos tomorrow!