I have one from the most objective to achieve through out 2010! All the past years I've been celebrating various peoples birthday...and one of the group that I've repeatedly celebrating with them was my colleague, those from MCS team! But sadly...we do not have any photos being taken all these while...so...from this year onwards...I told myself to have at least one group photo with them when there's any birthday celebration!

The first one to appear in the list was these two men...Bernard and Poon. They both share the same birthday which was on 8th of January. We celebrated their birthday at San Francisco Steakhouse in Mid Valley Megamall. We all had their set lunch which only cost us RM16.90 each.

I ordered this...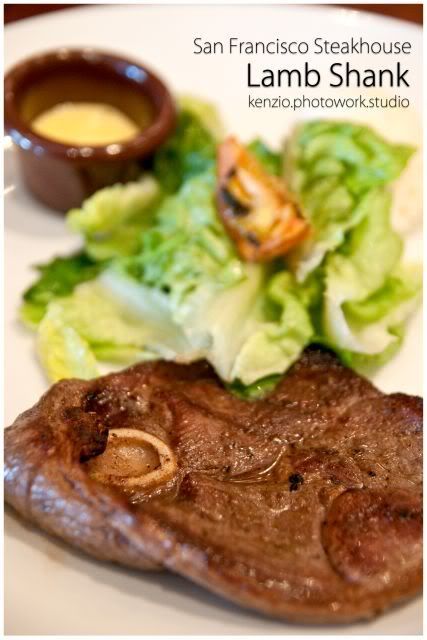 It taste good and kinda worth it...

Here's a group photo of us...part one of my objective....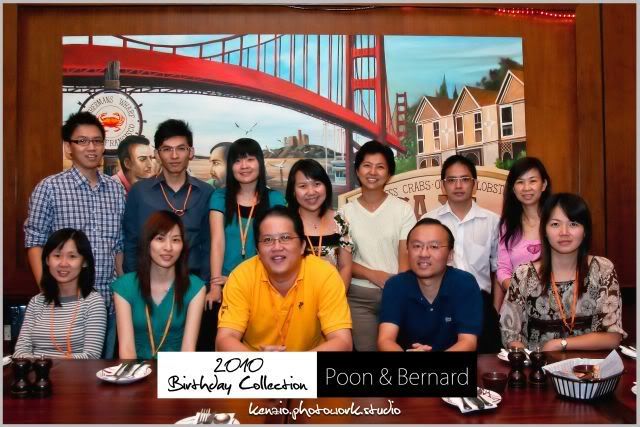 Completed! See you again in the next birthday celebration!