Life is in the fast lane! I still remember last month stuffs just like it happen in yesterday...

Here I brought it to my blog post, and I remember November was like a long journey, happening, hectic, enjoyable, and most memorable.

The first thing that I'm able to dig it out was this....




We were once in Ipoh last month where we were on our way to Whalen and Debbie wedding ceremony up in the NORTH. We stopped by and had our lunch there, Fu Shan the old and famous name in Dim Sum history.

Here's a few items that I managed to capture...




After we finished our lunch, we continued our journey up to the north!

Here are some random introduction....




We did bring in some anonymous guess with us...and I happen to hear them whispering to each other....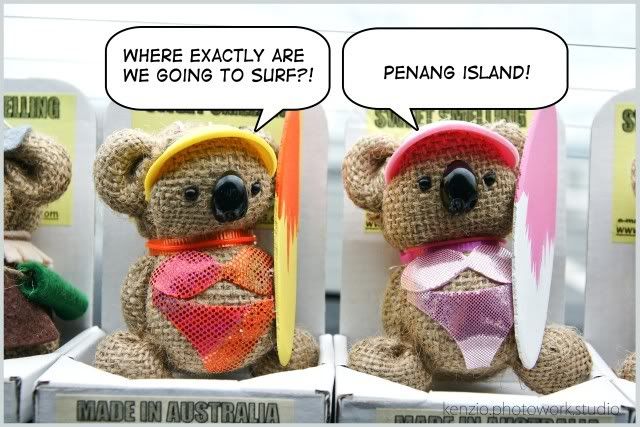 Just to be sure we could reach there on time without loss in the Island....




Now we're ready, so buckle up yourself, and we're good to go!

See you in the coming post for more details of them making history on their BIG DAY!!!