Sorry for no blog update on yesterday as I went for a hangout session with my buddies till today's early morning... ^____^"

Back to then...more photos of Foo Yee and Maggie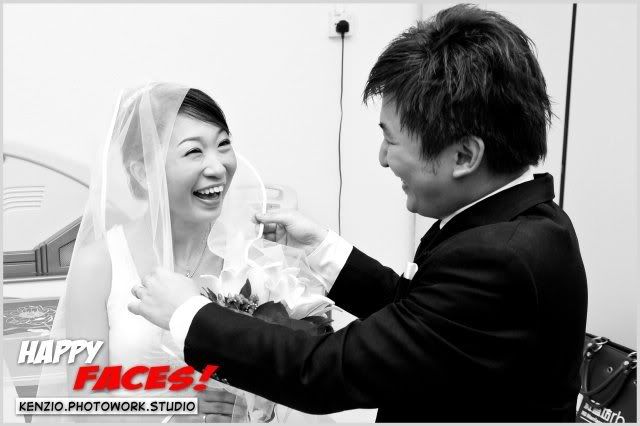 I don't know that they can be this funny....hehe




"Ei! Serious sikit can ar?!" LOLZ!

Foo Yee even show us the "terkejut" (shocked) face!




Then when they came to serious a bit...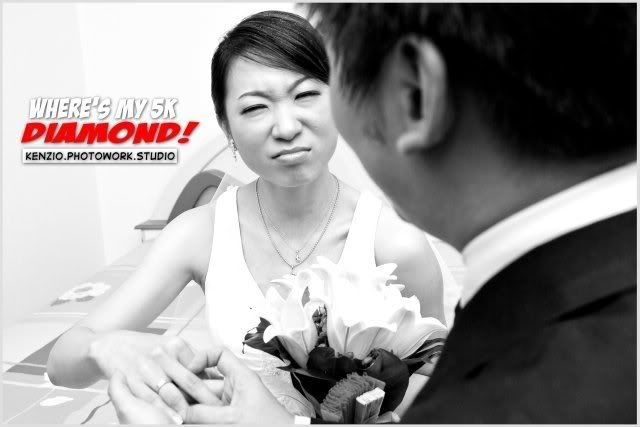 For us...as the Grooms Men! Mission Accomplished!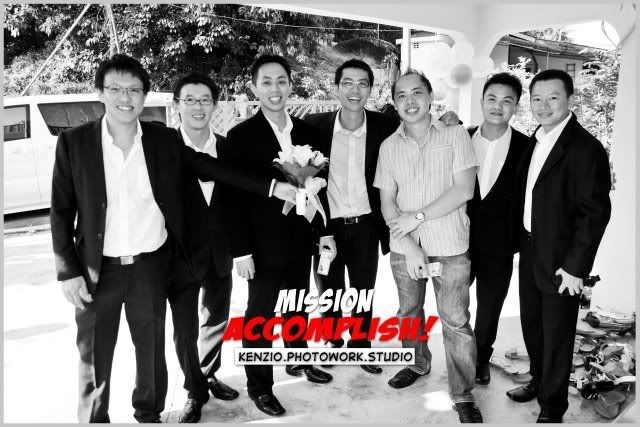 And now the Groom and the Bride can proceed back to Seremban...YIPPEE!!!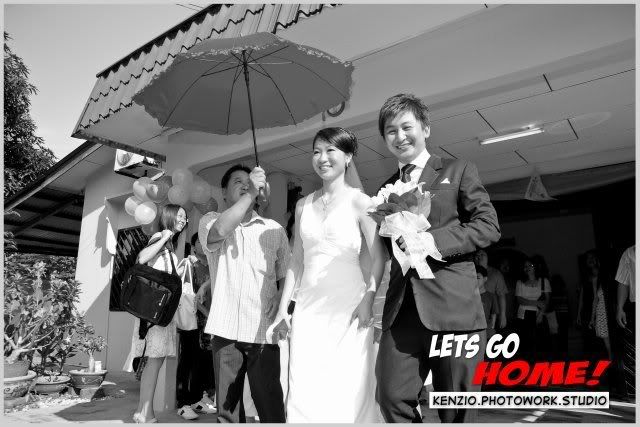 Posing again before going back to Seremban!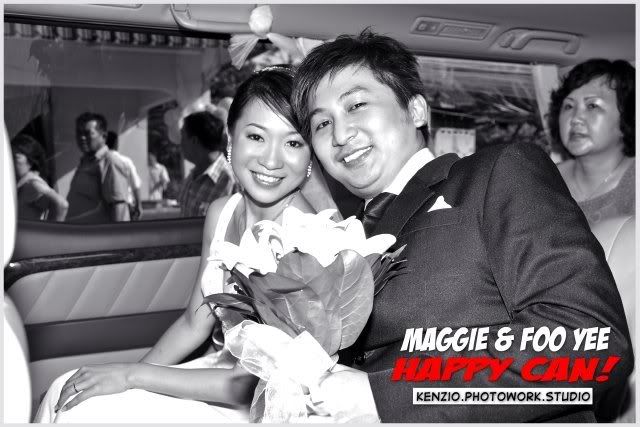 And here...they're back!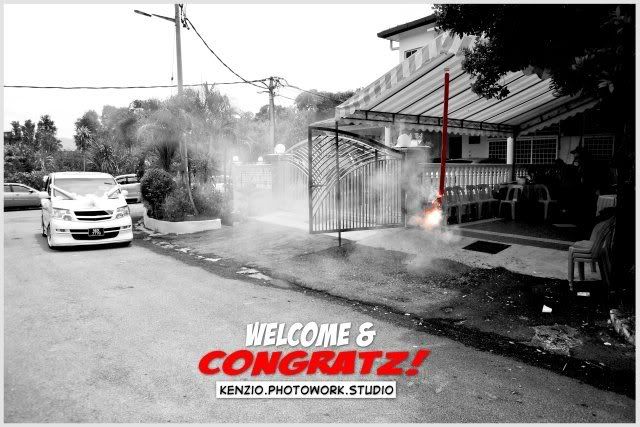 Congratulations again to Foo Yee and Maggie!

Done! No more photos coz...I skipped it all after the last photo I took... ^___^