Since we not hungry yet...and it's not time for lunch yet...we went to visit another sacred place...The Sleeping Buddha...and it's located at Pulau Tikus.

But before we went in to the temple...opposite of the road is another temple...a Burmese temple...so...we decided to visit it first...

Lets go...




The first thing we did was to visit the Buddha and say some prayer first...




There's something really amazed me alot...look at the ceiling carving and deco...




Although that was not my first time visit...but only now I noticed that the ceiling deco is superb impressive....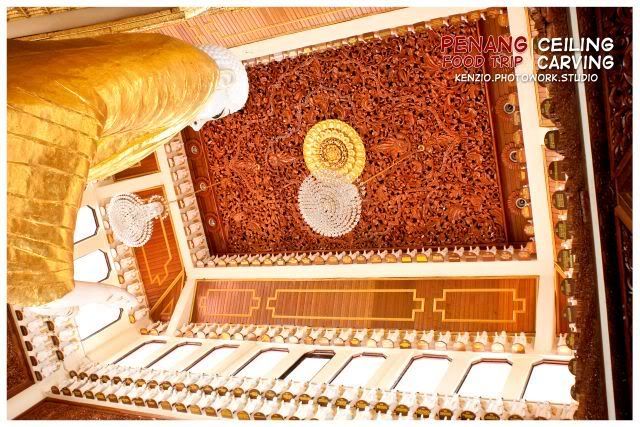 It's real nice!

Okay! Done with the Burmese temple....next....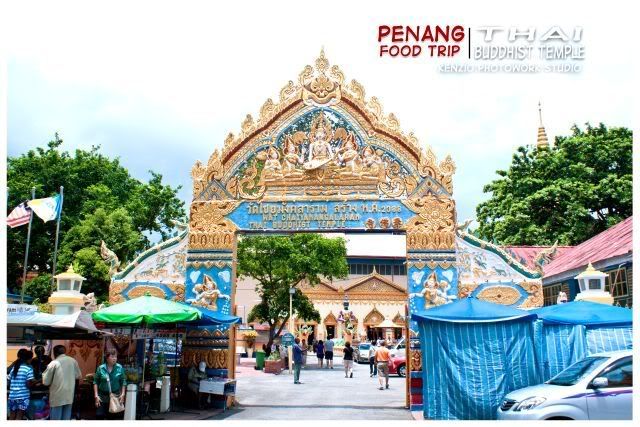 The Sleeping Buddha is real long....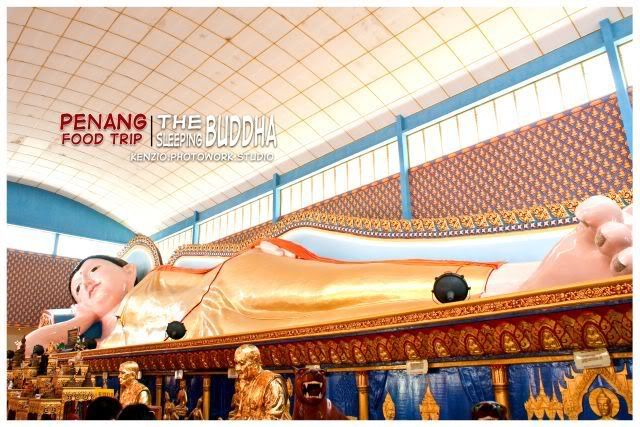 and I've no idea how it is...

Done with the visit! It's time to fill up our stomach...next will be back on track...FOOD...I'm coming!!!