Last 2 weeks, I was at One Utama doing some window shopping...hehe...I actually didn't plan the shopping at One Utama...but my mom wanna go there for some reason...so there we are...

By the time we reached there, it's already passed lunch hour but we still haven't had our lunch. So we decided to have something really light before we have our dinner later...and happen that we passed by this stall, I Love Yoo!

Here we ordered a few items for everybody....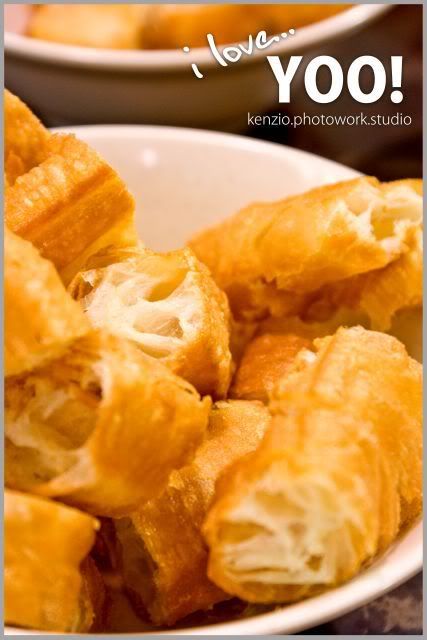 This was crunchy...very tasty...(although that was not my first try on it)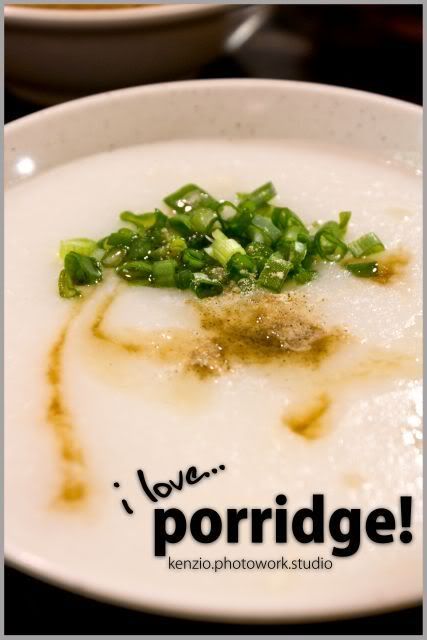 It will become a definite perfect match, if the yoo tiow is serve with the porridge or even hot soya bean...

Then we also had some of these...sesame balls...with peanut paste and butterfly buns...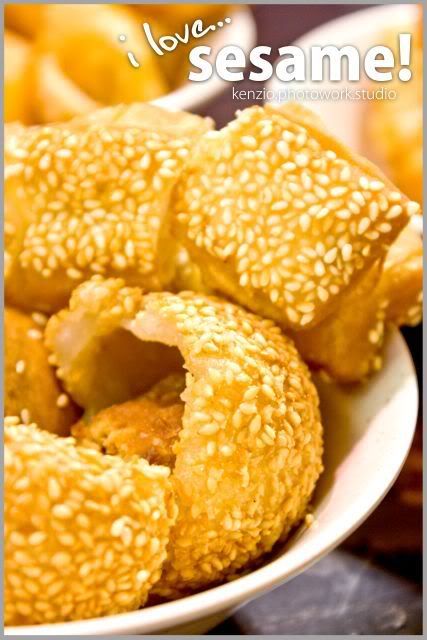 and also the fried bun...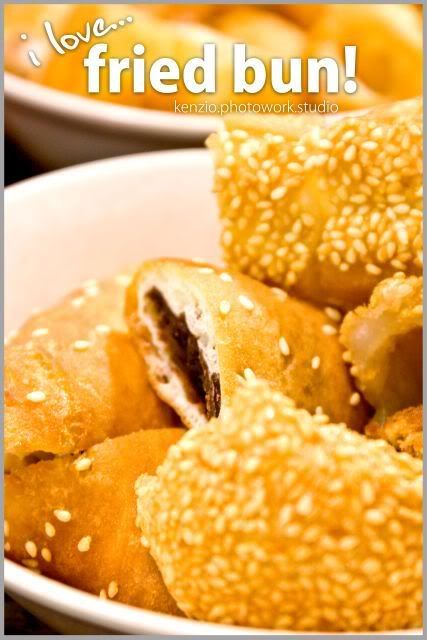 These were all nice...and after we finished the light meal...we then continue with the shopping...or should I say...start to shop?!

Frankly speaking...I got a surprise for myself on that day...guess what...I met someone...

I will reveal this "someone" in the next post...stay right with me!!!