At first...I was sad...and it's hardly to believe that Domo-kun left me alone just like this....come to think deeper...why Domo-kun wanna leave me for escapedia...?? Could it be a ransom instead?? Oh no! Then I quickly go every where to search for any traces left behind by Domo-kun...

Aha!!! I've never regret for what I've did for Domo-kun and I successfully pay the ransom to retrieve Domo-kun with the aid from a few new friends.




Welcome home Domo-kun....and also together with PaPa-kun. Happy can!

All thanks to this new friend....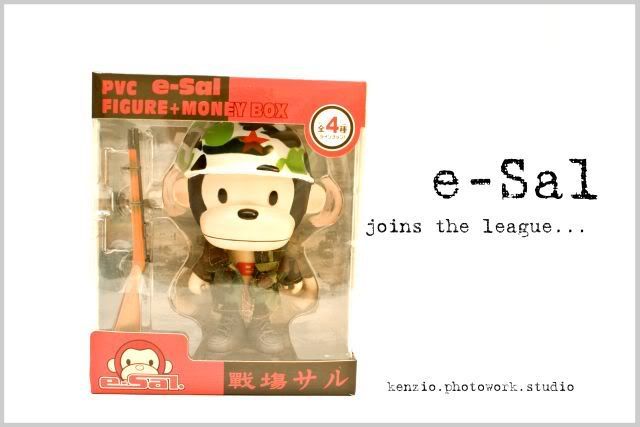 He helped to save Domo-kun...and now he's part of the family...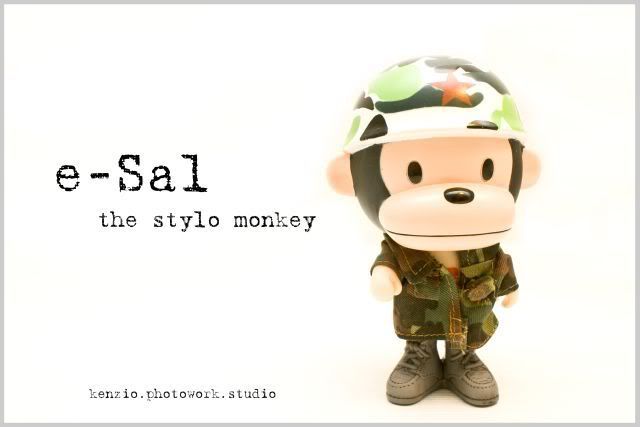 Welcome to our stylo monkey!

And now they are in the same league....hopefully they are able to retrieve more members from the outside world...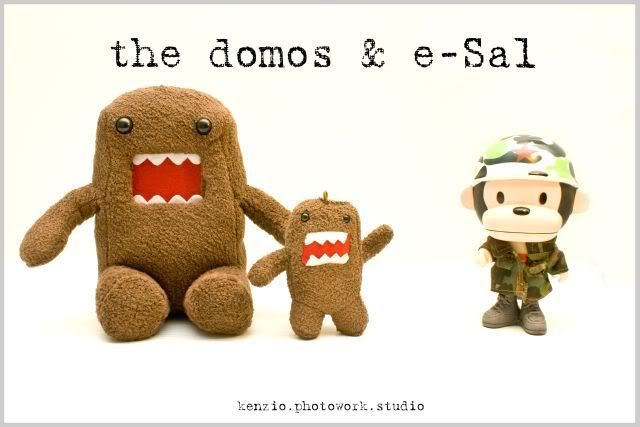 Hey you people...lets join us....the happy family...