I'll be wrapping up the Alpha Convention posting with a few bikes and model shots. All these shots was done in between the session breaking....

So...here we had Ducati and Harley Davidson diplaying on the shooting stage...




Was trying to do some close-up...




And here are some random shots of the models from day 1 to day 3...




I personally like this most...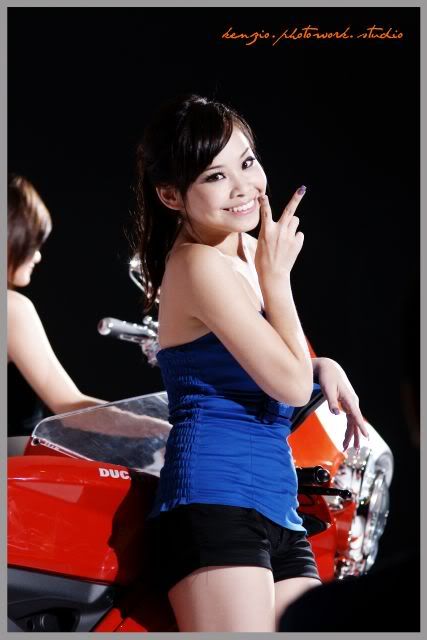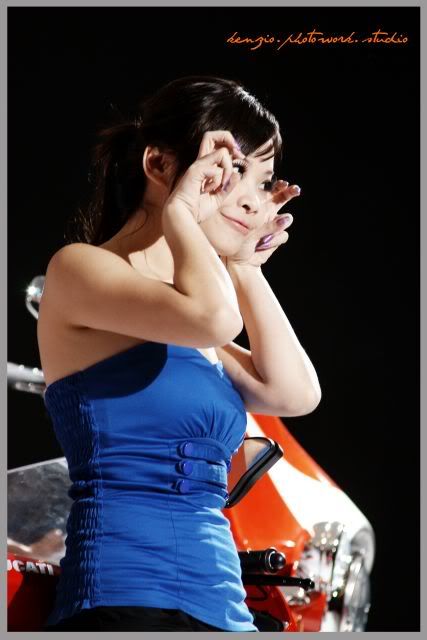 I also did some close-up shots on them...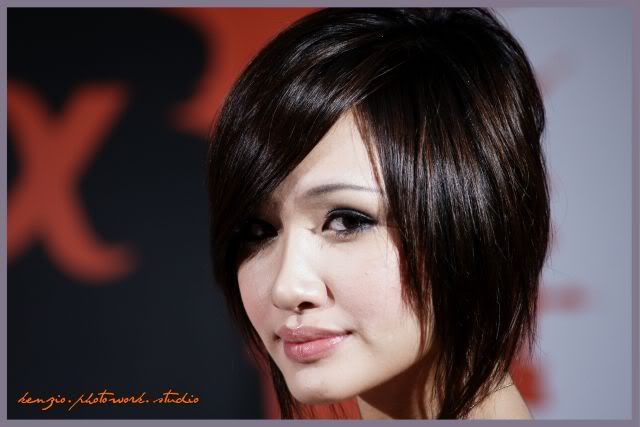 If it's too hawt for you...then chill out a bit....