Last 3 weeks, I plan to have a simple Friday dinner where I'm hoping that I won't have to spend too much...and happen that the week before, I passed by this place after having dinner at Umai-ya and decided to try it out.I forgotten what's the shop's name but it is located along with Uptown Umai-ya...only that it is towards the end of the shop lots.

It was after rain when my sister and I reached there....and quickly we ordered some food before more people coming in...

Here's the roast duck for 2 persons....



The taste was good...not oily...not fat...and in fact....the drumstick quite crispy...

Then...here comes one of our main dish....they were serving hot and fast...



The quality was quite standard....it's ate able...

Next...the dish I normally won't miss for 大炒....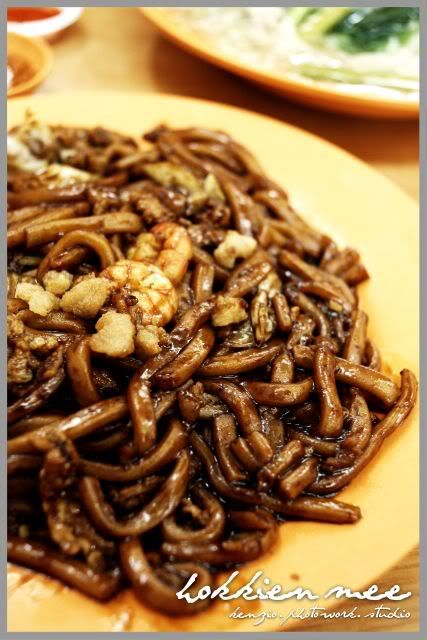 Taste was standard...overall okay....

We did add-on one more dish....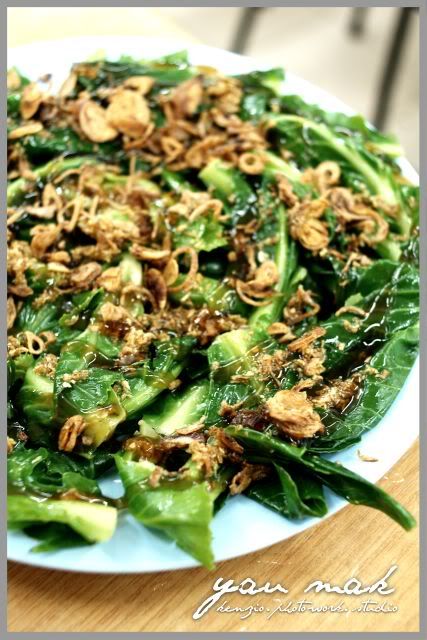 At end.... we cleaned up all the plates and it was quite satisfied....and we're paying for thirty over ringgit inclusive of drinks. Not really that cheap though...asking oneself.... where got cheap stuffs nowadays....right???