I already said it only takes a while right....so...here it is, last month, we celebrated birthday with CK and Quek at the Bubba Gump Shrimp Co, at The Curve.

That day I was late due to office workload...so the moment I arrived...food was served and they started eating...so I left no choice but to snap only these 2 untouched item...which the latter was my order....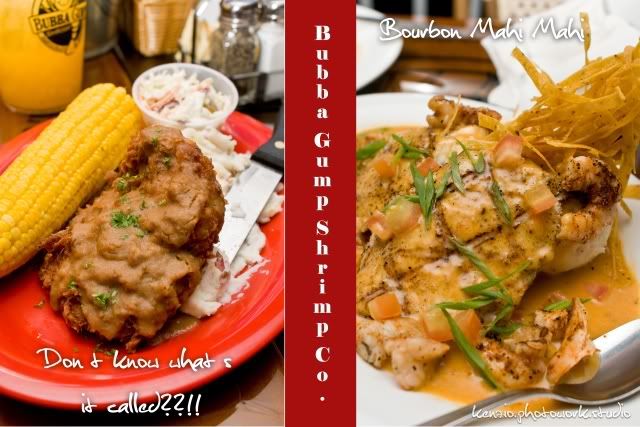 I always said the food there was fresh and nice....worth a while dining in there...

If birthday was about eating only...then we won't have the right point and reason to gather right..??? So...we did chit chatting and of course...not missing out...cam whoring time!!!

Some random photos that we tooked...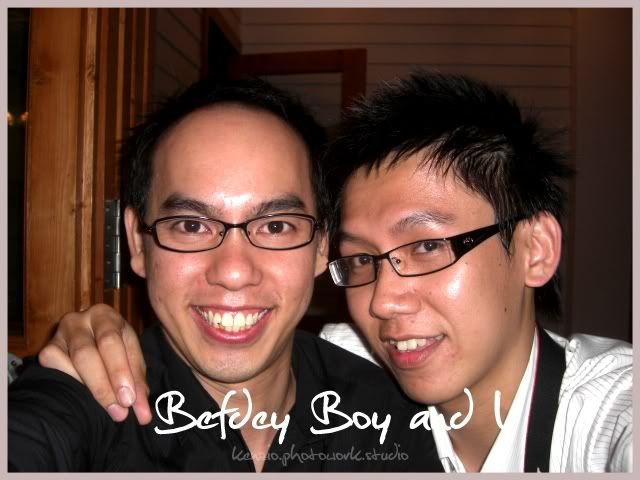 This was the best among of all the photos taken with a compact digital camera....why? Cause we took it by our own...LoL!!!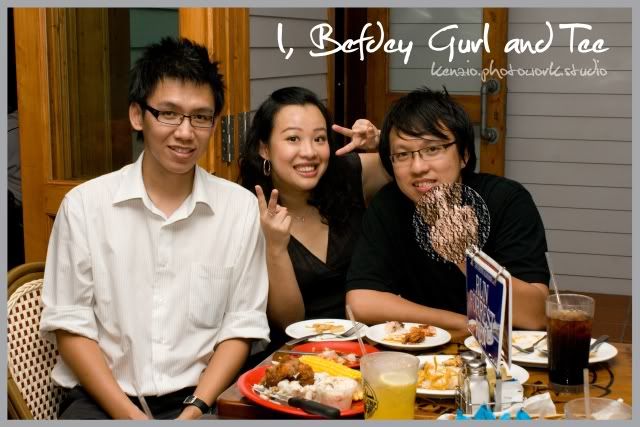 This was the only photo that I took with the birthday girl...though with Ah Tee inside the pic....you can just ignore him...(or maybe I should just censor his whole face huh....LoL!!!)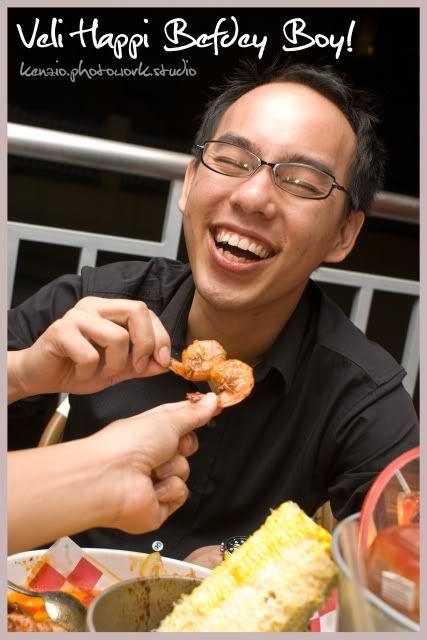 Indeed this pic proved that he was having a great time....




Does this looks like War of Gender??? LoL!!!

Hehehe!!! No lar....just kidding...




We're all happy can?!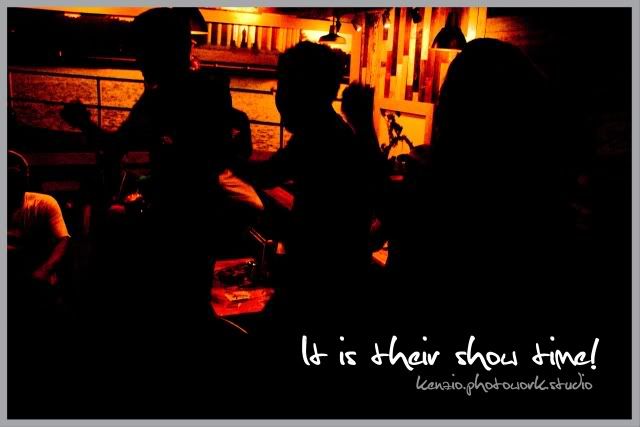 It's time to do the real job....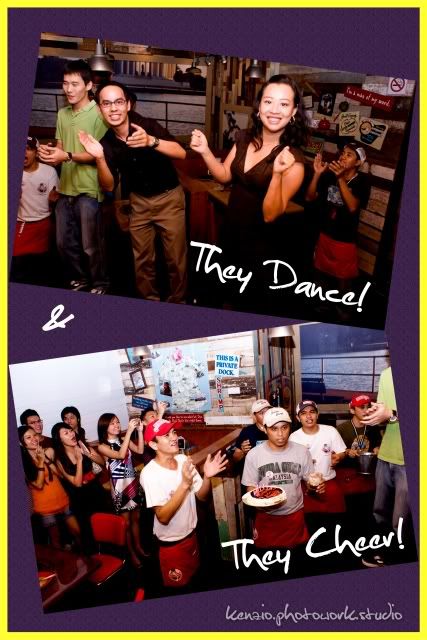 They indeed enjoyed a lot...and of course with the unexpected guesses as well....we celebrated together....and it looks like they're more happening with more young and beautiful ladies...*ahem*




Okie lar...finally...the cake was presented to them...

"Blow the candles harder as there's too much of it!"

.....LoL!!!





Yay!!!....Can't wait...Tomorrow is the day...the day long wait...I'm so hyper excited...why? Will tell you the whole story when I got back....