On 27th July, and it was a Sunday morning, I went to KL Bird Park with Daniel Wong for a photograph shooting. We reached at around 10 AM and we head to the ticket booth and get each a ticket cost RM15.

Okay, here we are....without wasting any golden moment...we get our gears ready and "Fire in the HOLE!!!"....so I'm not going to do any talking unless it's necessary...now..sit back, relax and hope you enjoy...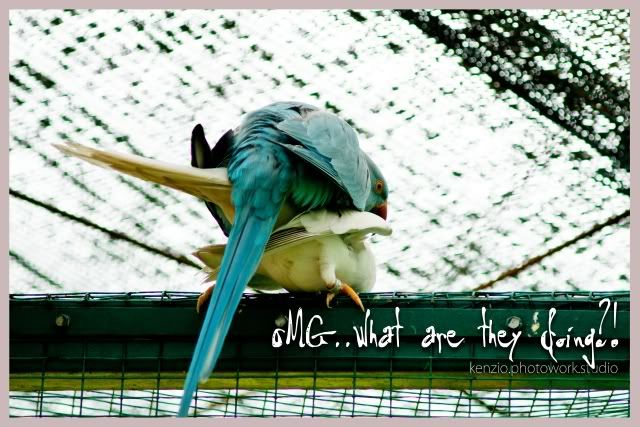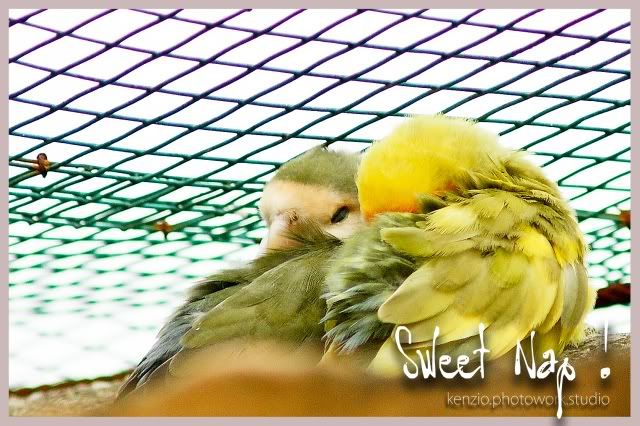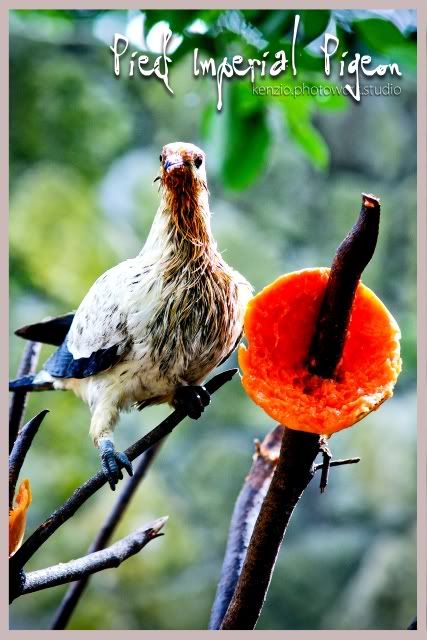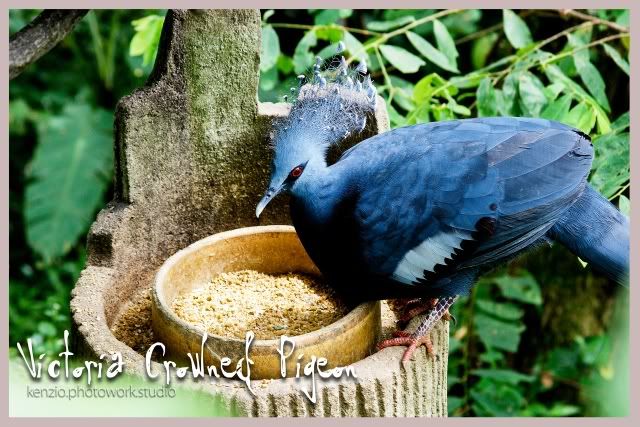 Show you these much first...I'll post more in the next post....