Last Friday, my sis and I went to try out some new food at a new place (at least to me). It was a casual Italian restaurant name Coconut House. It was shifted from opposite of Puduraya to Section 14, 3 2 Square. Knowing that the restaurant had a better set-up previously which was having the feel of oldies...authentic?...antic?....But that's not the most important part...it was the woodfire that attracted me...and the chef is a Chinese. It's quite funny to see the chef preparing the spaghetti using a pair of long chopstick...makes me think of a Wantan Mee noodle uncle...ahahaha!!! Okay enough of that....so we're gonna try it and see what's the difference...lets go to the main menu.....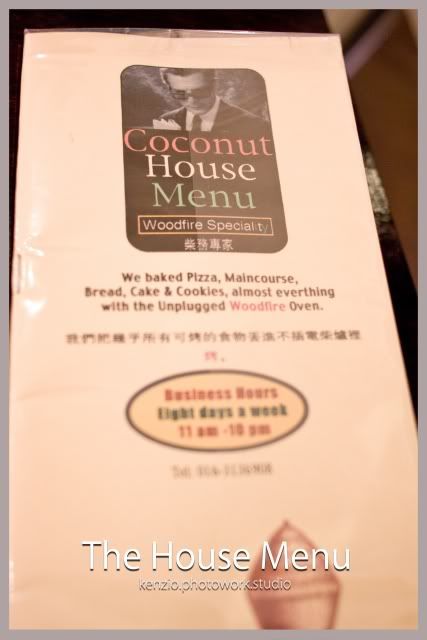 Everything looks simple...very minimalistic...and seems like the menu was self-printed.

Okay...it's rather late for dinner that night...here's the beverages that we ordered....




At first I thought I could only found one in Secret Recipe...but who knows...they had it in liquid form...ahahaha...

Well my sister ordered coconut coffee....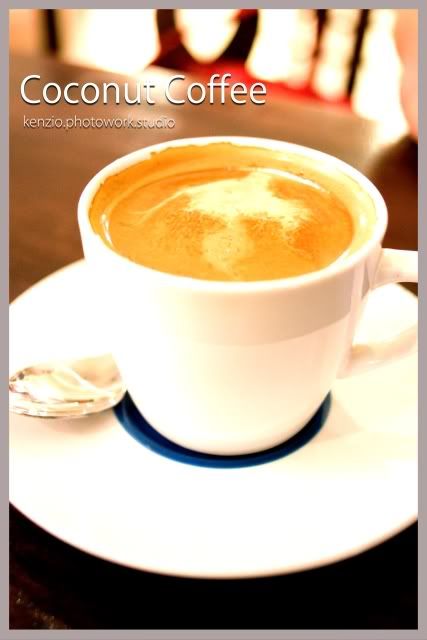 very strong taste of coconut which was very sweet and in fact...it's too sweet...

So...next...our starter from the menu...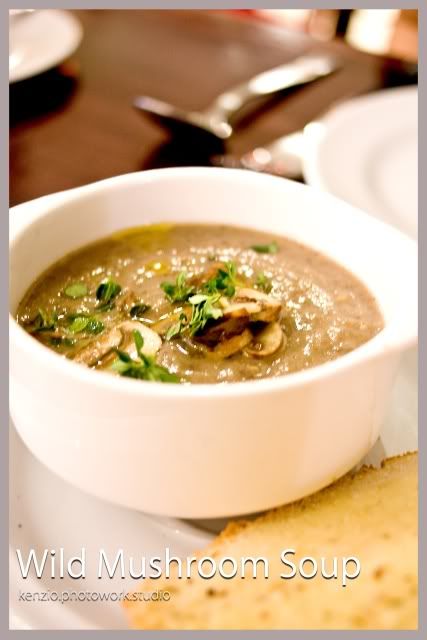 not the usual type of mushroom soup that we had....it's the wild mushrooms blended and cooked. It's very thick indeed, but don't get it wrong...it's not as filling as you can imagine...it soothes my stomach instead...giving me the appetite for the following....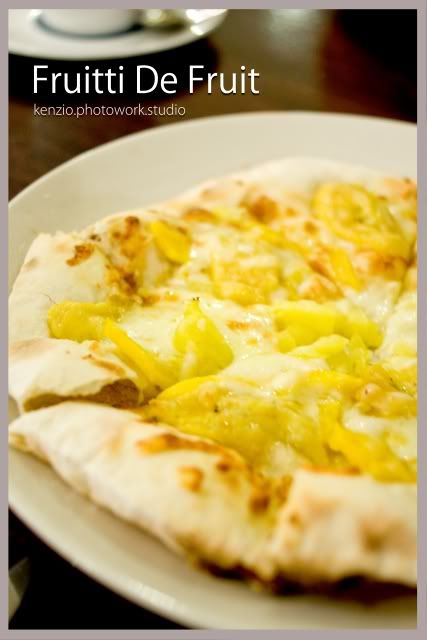 It's a very thin pizza topped with fruits and this also widening up my appetite as well...it doesn't feel heavy at all...and most important...this pizza is out from the wood fire oven.

Having Italian food reminds me not to miss my favorite pastas.....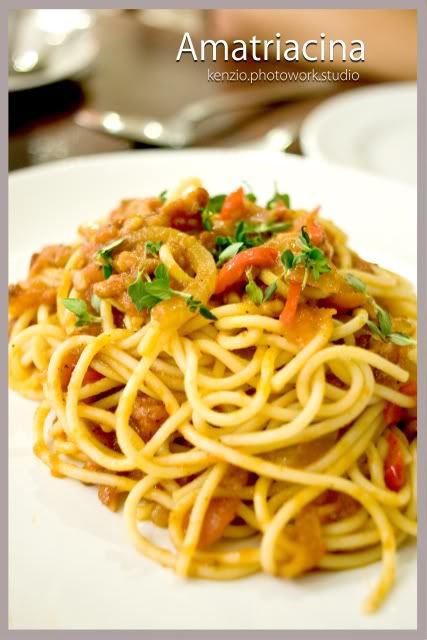 The taste was good...added in with some chillies to spice up the whole thing...yum yum...

Then here comes our main course of the night....only one....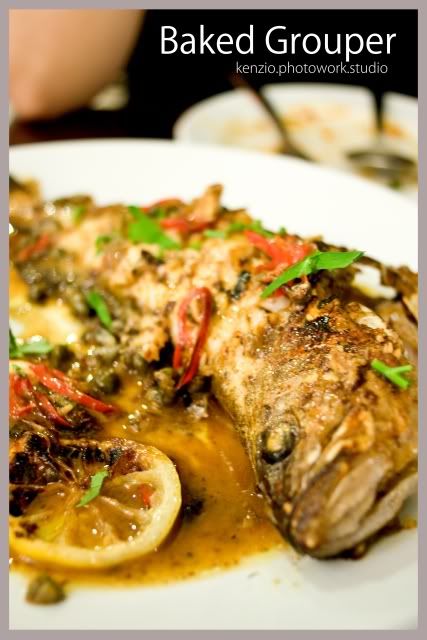 it's very tasty...with the soft baked fish meat...and the lemon taste makes you want to eat more...ahahaha...

After finished the main course...my stomach feels just alright....not too full...weeee so we ordered dessert for ourselves....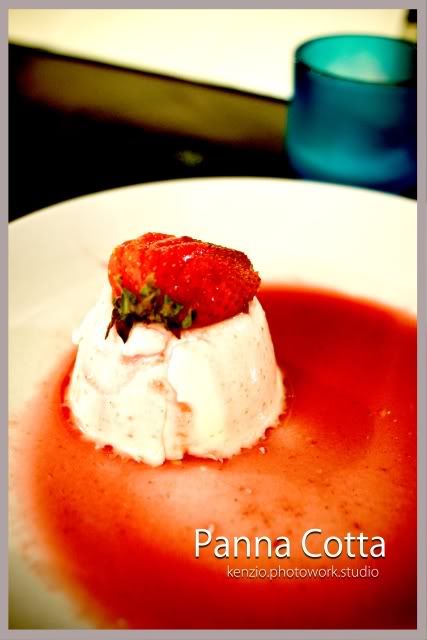 This is something that must try...it's a pudding with strawberry topping and some red wine pouring around it....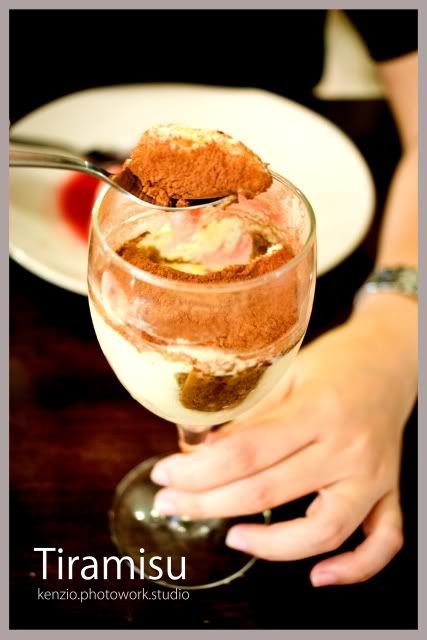 Next was the Tiramisu....very common right? But what really taste good is the bottom part which is chocolate soaked in butter finger. When it's in your mouth...it's very juicy...the chocolate flow all in your mouth.

So....with the dessert served, we're done with the dinner. One side note, whenever you want to try out something new....remember...don't order milk shake as it will makes you full when you're only half way down the course...hehehe...