KL Nite view from "Look Out Point" is definitely fantastic and some adrenaline will surely adds up only if you bring your camera along.....




Okay...after having the satisfied dinner....it's show time....let the host begin with the first dance of the night.....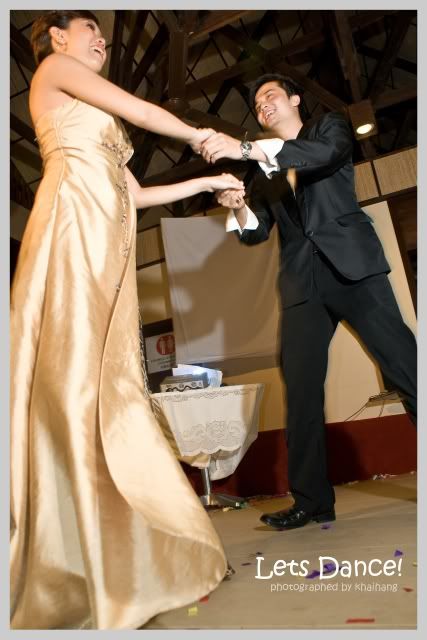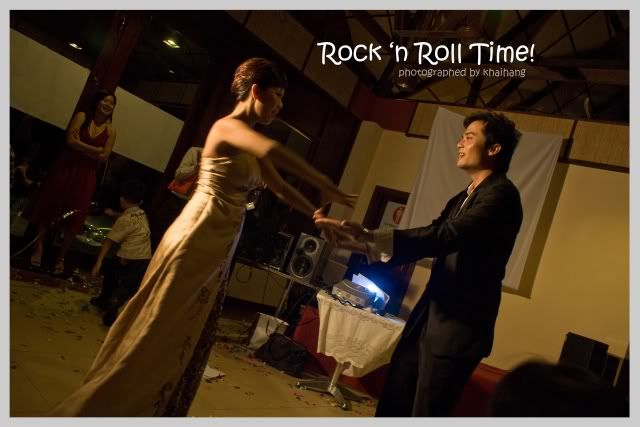 Looks like they really had lotsa fun.....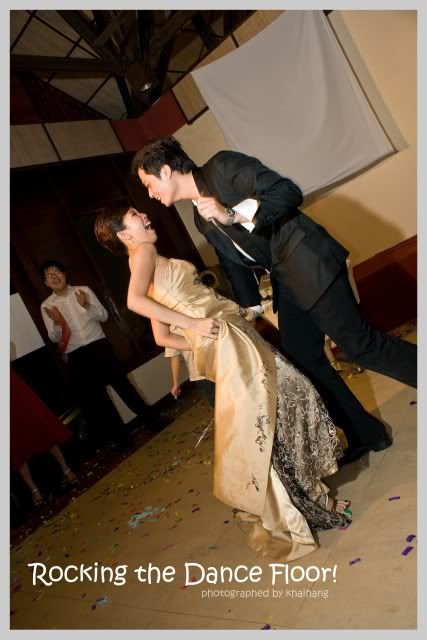 Love to see couples enjoy their memorable moves at their classic banquet...and of course they are going no where without sealing a kiss upon their honorable frenz and guests witnessing.....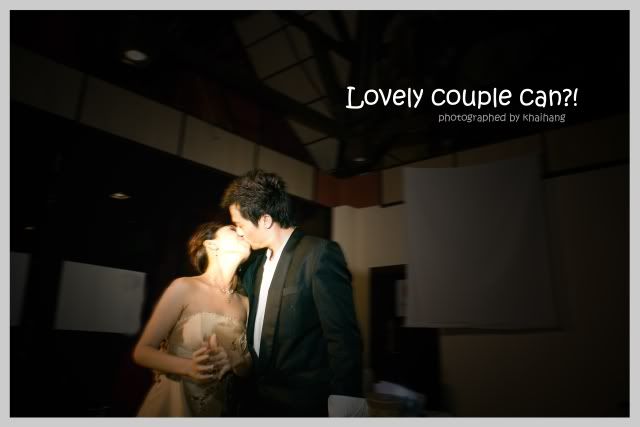 Congratulations Siow Tong & Sio Ru!!! Toss to the lovely couple.....