As I've mentioned....we're heading to Siam Paragon to meet up with frenz and they are frenz of Amie......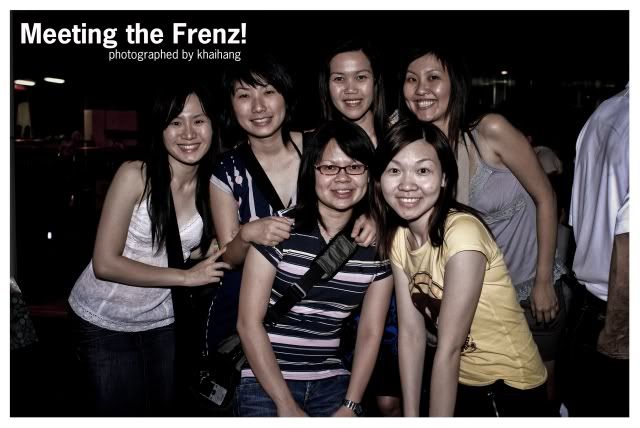 Then we mar take dinner together lor...happy can?!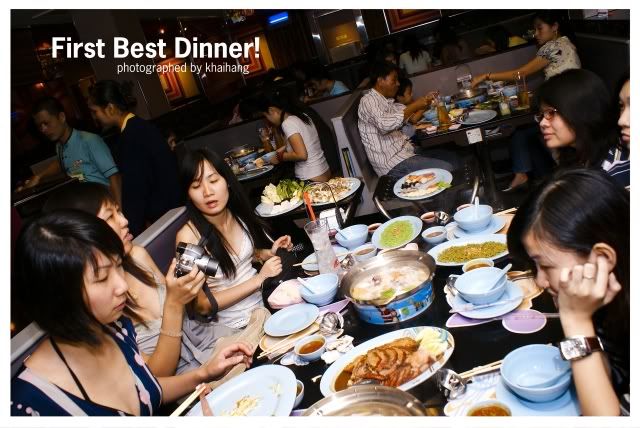 We went to MK Restaurant nearby and found that it's known good for their steamboat...let's try kay?




Some of the items for steamboat...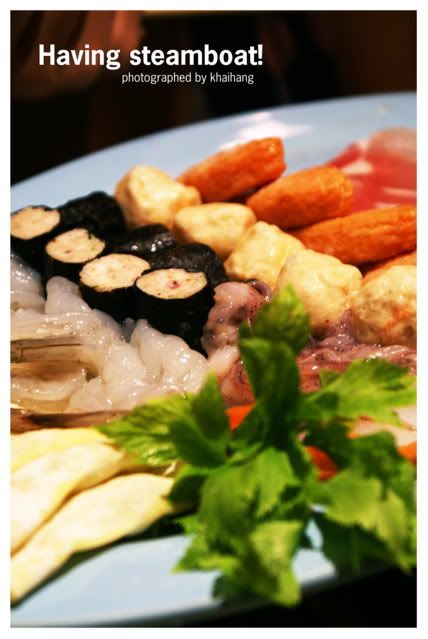 and having steamboat also can have roast duck as well....LoL....




and we continue to camho for a while after the satisfied dinner....




I bet you never seen any of this in Malaysia....if have...quick quick let me know can?!



and right after the dinner...we went for clubbing...happening can?!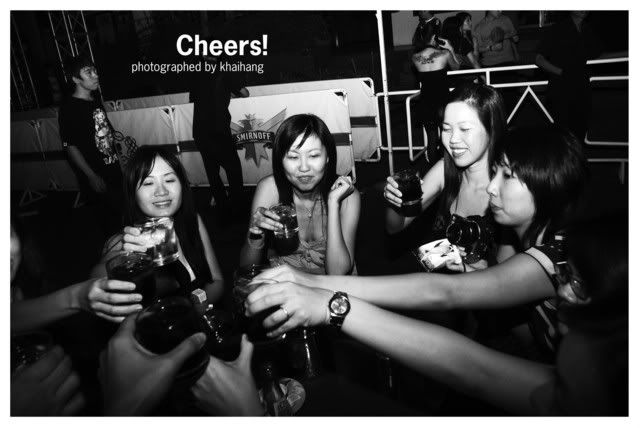 Actually this is not the drunk face.....it's just that I felt too tired...zzzZZZ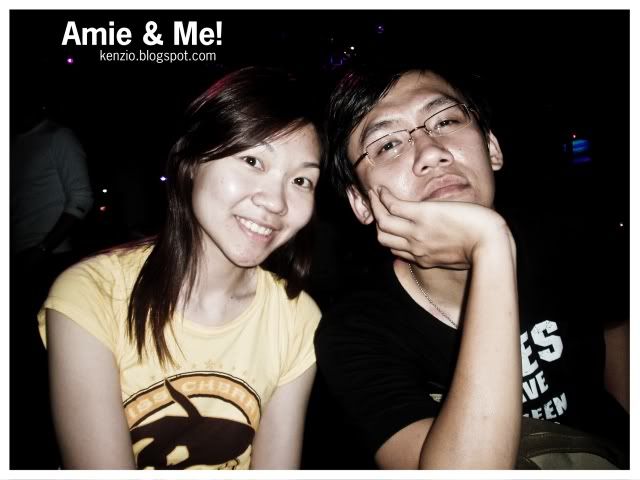 and this is what we called drunk...LoL..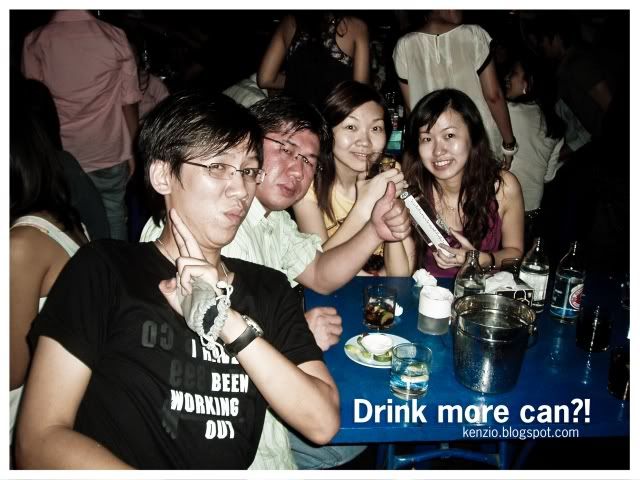 The time then was already past midnight 12....and it's rather late for us....so we ciao back to hotel...and that's it for day 1 in Bangkok...

Need to go back and recharge batteries....not only for camera...but us too...:P