Alright dewds....lets get back on track and I'll try to go as fast as possible to wrap up this trip...I guess I'm getting too long air already...so I think I shall cut it short and simple and also not forgetting to present more fun with my pictures....

Okay...now day 2, and we're suppose to straight away go to the very very famous weekend market in Bangkok, introducing to you the Chatuchak!!! In Chatuchak, you can easily get cheap stuffs and of course you too have to bargain kao kao...

Lets go there..It's very packed during the weekend and it only opens on weekend...




All these necklace, strings....accessories...clothings....are very common there...




but one thing that I do notice is that....their uniqueness....you hardly can find any duplicate design of T-Shirts in different stalls....

I found this piece of photos art board of a stalls namely "Indy Ideas" really cool and nice...and most important, I think that it rox...!!!




I myself didn't buy much thing though in this heavenly shopping arena...but I still managed to find one of this rings quite cheap selling there....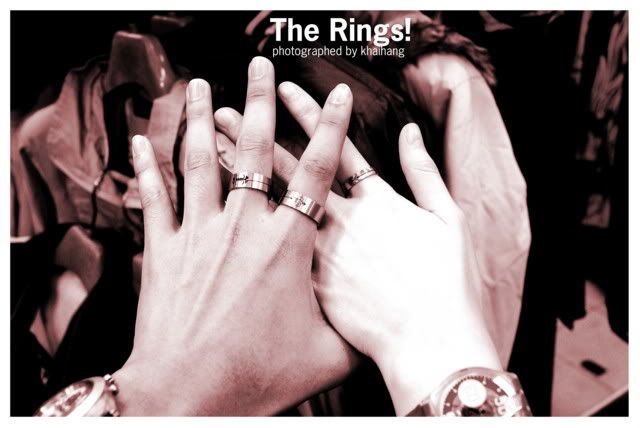 It only cost me around RM5 per piece where by I need to pay around 5 times more for the same product in Malaysia....sad can?!

I'm not going into more details of the shopping as everyone will do the same thing when they are here...so I'll save my crap on this....but before that...we went to enjoy this first while waiting for Ser to finish his shopping...




After 6 hrs non-stop shopping and yes...non-stop...(and we skipped our lunch after taken our heavy breakfast in the hotel) we finally give up and go back to the hotel.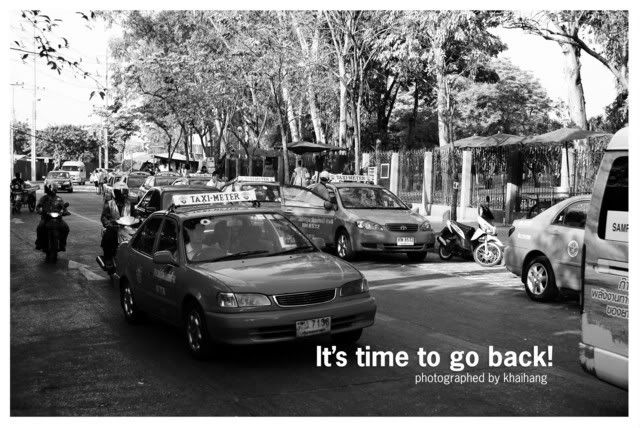 When we're back and while taking short rest...we quickly unpack our stuff and see how far we've achieved for the day.....




and why we all did that???...it's because...we want to camho lor....lol...watch this...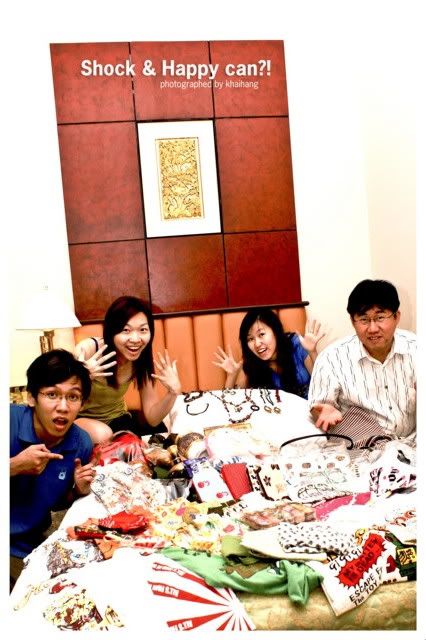 Okie...we're done in parading the stuffs....lets get back to rest and take some shower before we move on....(remember...we skipped lunch) so now guess where are we heading to next?