There you go...on the last day of January 2010, a few of us decided to go for a hike in Broga Hill. I've heard so much of it...view so much photos taken by others...and thought that it would be a good place for photography...and luckily...the place didn't let me down....

The very morning, at around 5 am... 7 of us starts our journey to the top...and we reach there before 6 am and the sky was still dark...

Half way up there, I'm so regret that I did not FFK them...caused very tiring can!!! For so long didn't have such activity....fuhh...

Finally we were there...and it's only 6 am and there were quite lots of people...and sooner when the time almost struck at 7....the pasar pagi already started on the hill top....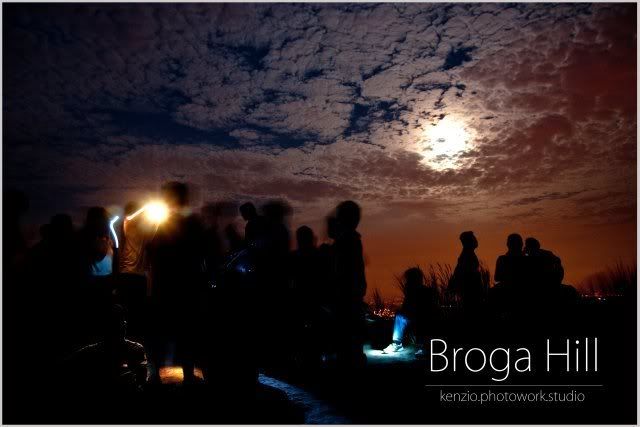 We actually wanted to take a few sunrise pics...but to no luck at all....




The weather was quite cloudy on that day...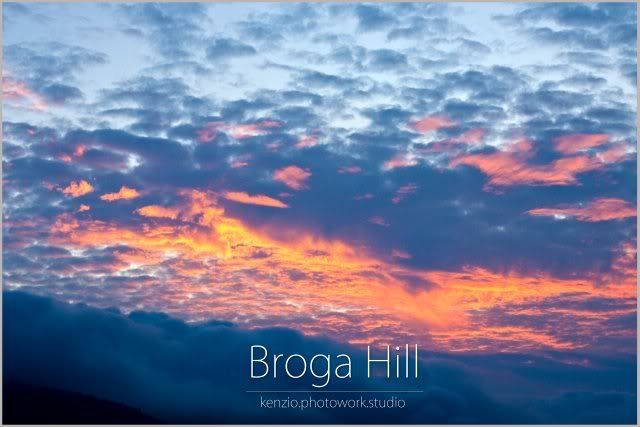 Then what to do? Snap some other things lor...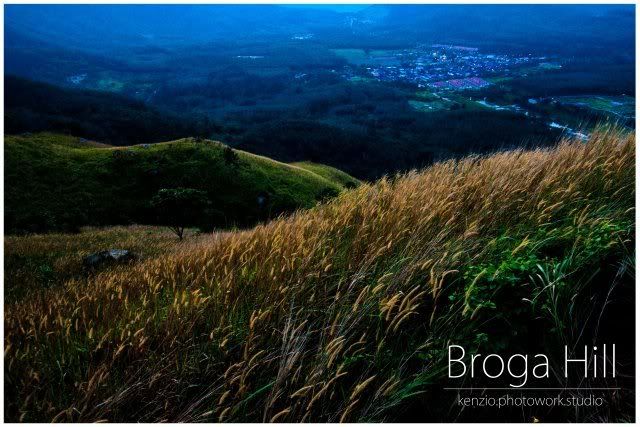 Knowing that this hill is fill with long head grass only...and it's quite rare to have tall trees or even little trees growing there...

So...this is rare....LOLZ!!!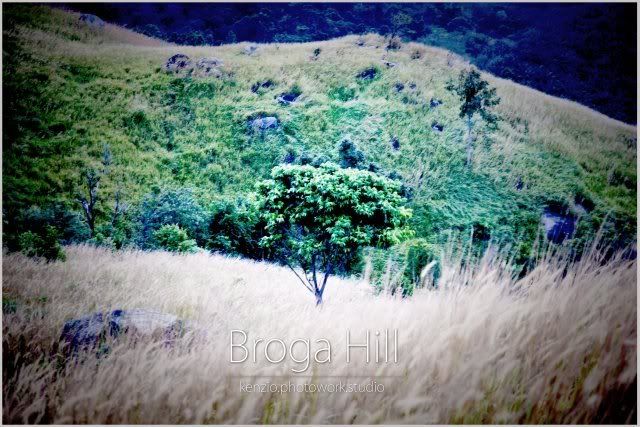 When sky was getting brighter...the color is getting nicer for my photos collection...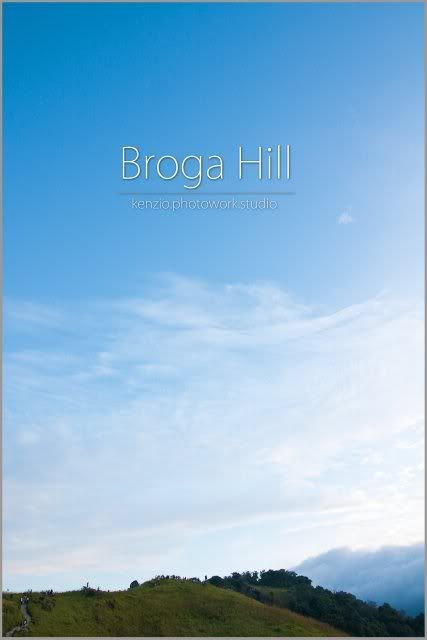 That's all for part 1...more photos coming up....thanx for viewing...