I have heard a lot about Fullhouse, be it at Niu Ze Xui or Sunway Pyramid where it has a very nice interior design with very lifelike feel with white color as their base! I witness by myself and indeed it's really nice with majority white in color.

Here I got a chance to visit them at their Sunway Pyramid outlet...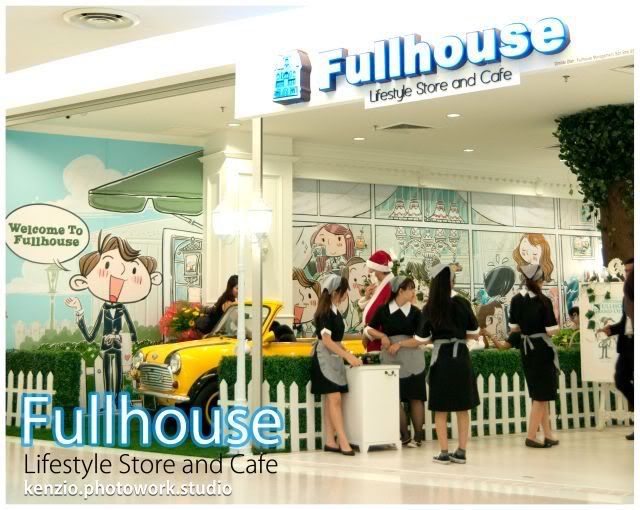 It was full in the inside and hence I got to sit outside the shop...so...I don't have any idea on the interior design of the shop...

Okay, lets look at the menu with my hungry stomach mode set to "ON"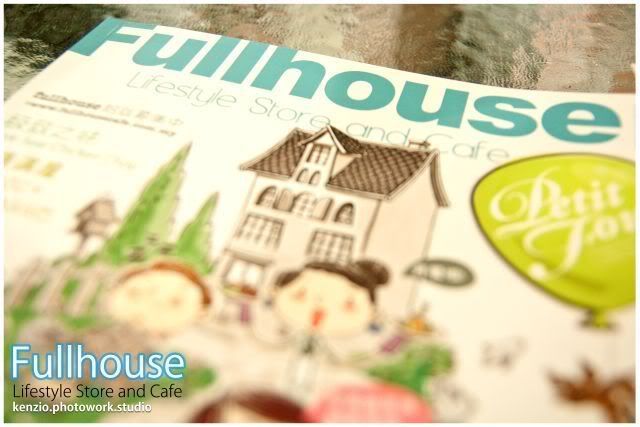 The design of the menu is just like a piece of mini mag for kiddo! Nice...

After picking these and that....finally the food was served...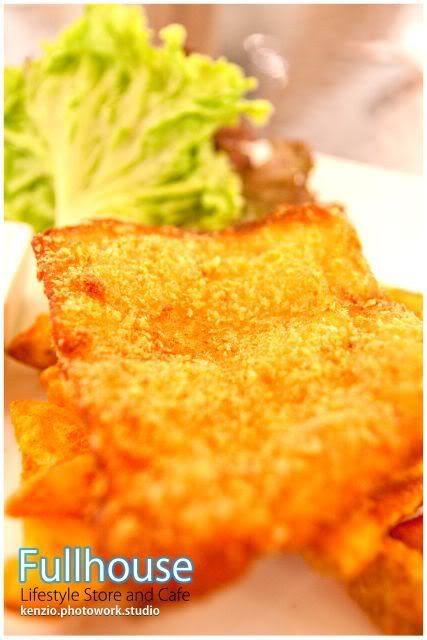 My mom ordered this, if I'm not mistaken, it's fish and chips...and according to her...the taste was okay!

Now my turn...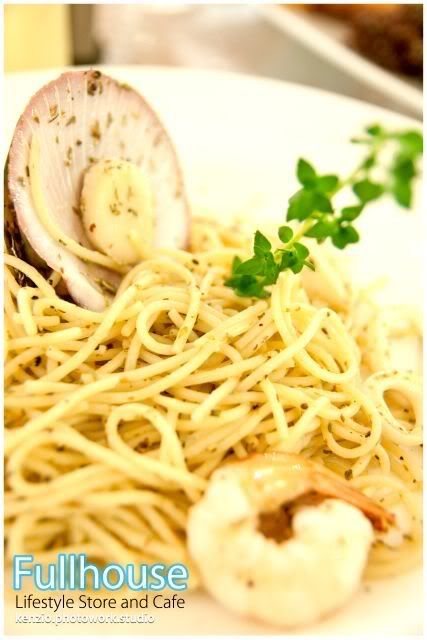 Seafood pasta...looks nice....but the portion was really small and it can't even satisfied my hungry mode stomach...sigh...and besides that, the spaghetti was too dry for me...and it's almost like taste-less...very sad can!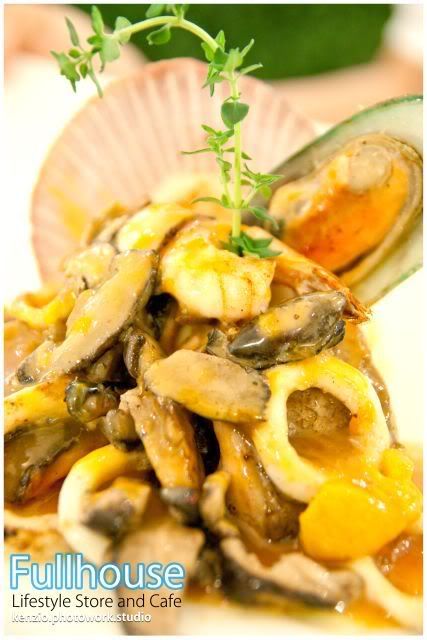 Finally, mixed seafood platter (I guess) for my sister....and guess what...the portion also very tiny....OMG!!! I was like almost...WTH?! Is this a restaurant or a slimming center?!

Okay...fine...when the bill was here....we all fainted...it really damaged us a lot with such ugly portion tagging with the expensive price tag.

The result is not encouraging at all....sad sad sad....