Okay...it's day 1 for the conference. I'll briefly walk through the day 1 event....so...lets start with this....




These were the topics shared within these 1 1/2 days conference.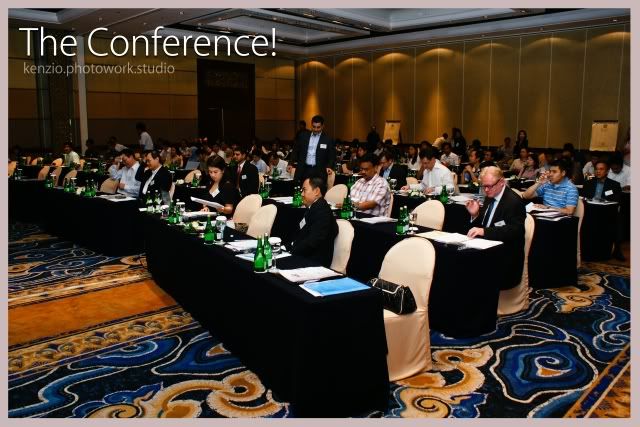 Everyone was ready to kick start the 16th Annual ACU conference...

The details are not that interesting to be blog here....so...I'll cut it and here we are....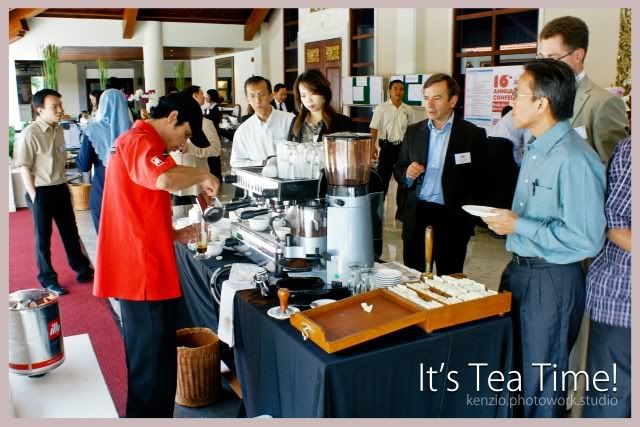 The coffee station was so happening that each and everyone wanted to try at least once...(The coffee not bad lar...got drawing some more...)

Meanwhile....we also camho a bit lar since we had nothing better to do....hehehe...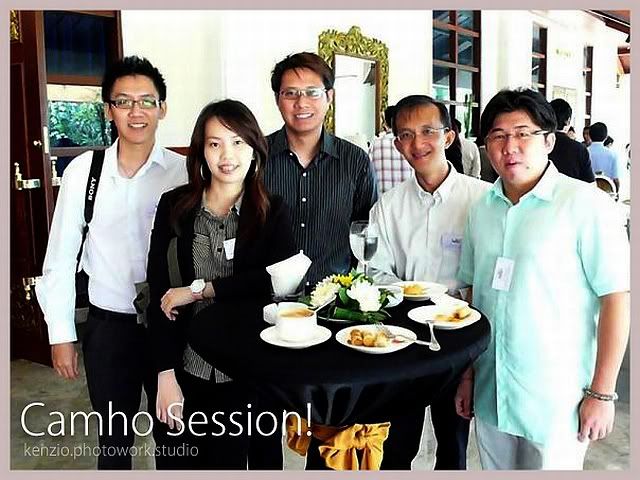 Okay...now we got to jump jump jump a bit to skip all the conference...again...the interesting part...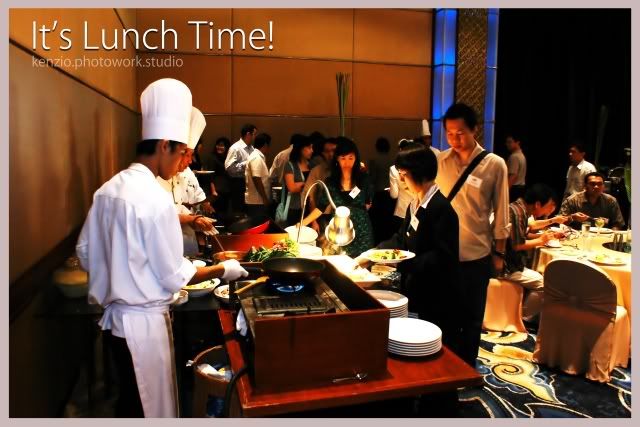 To tell the truth...I really don't like buffet lunch....especially there's nothing really special of it....




Of course when the food is not nice....I quickly chew chew chew and left the luncheon hall...and try to take some photos around the area.....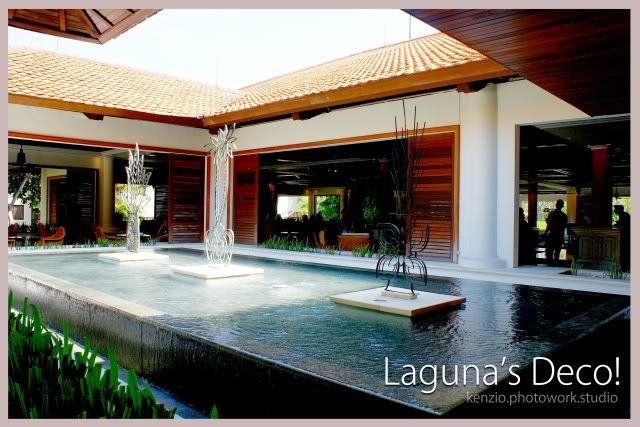 There were others photos but I felt lazy to put it up...hehe...

Then the conference continued through 5.30pm and we only left with one hour to get ourselves ready for the next activity.....the cultural dinner night...so....stay tune...