Back to last Saturday, it's Siow Tong and Sio Ru's big day.....though it was 2 weeks ago...but I consider last week as a big day celebration among their KL frenz...okay now, lets do minimal talking craps.....and please allow my little wedding production to tell you the rest of the stories...

It's close to 7pm and the bride was trying to make sure things roll out well as per their plan.....




and I did went on checked on the food....but seems like no luck for me....




Looks like it's quite crowded at the reception....yeap...they must be enjoying the KL City view from there....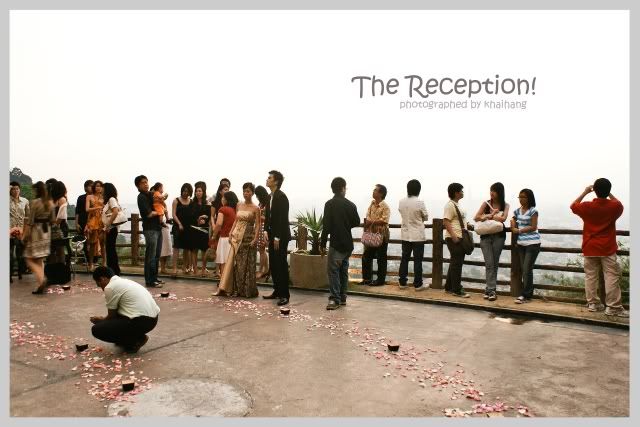 They seems to be a bit "kan chiong" on whether their guests can make it on time or not....(psst...I personally quite like this pic....got feel mar....kan?)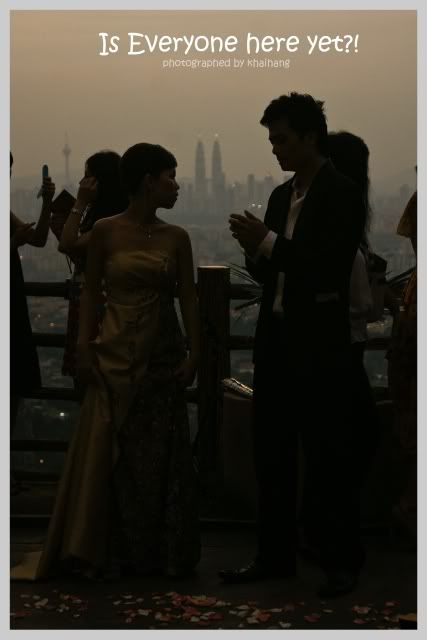 Actually they "Kan Chiong" are acceptable as the sky grows darker...and meaning the time is nearer....don't believe?....have a look at this....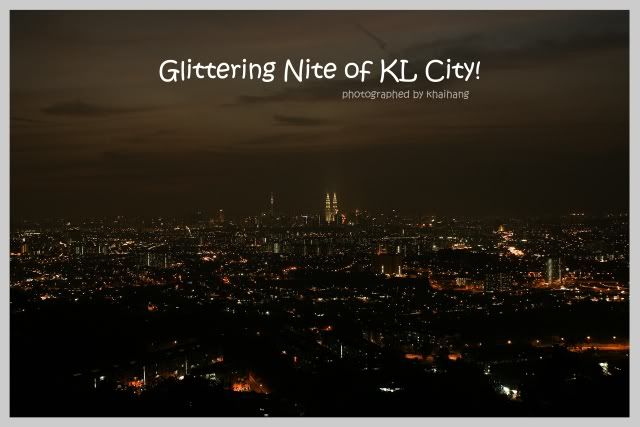 More to come next.....as everyone gonna enjoy the lovely evening......