It's already day 3 in Bangkok...

As we already planned the agenda very very advance....and not to side track ... we're going to the famous floating market...yay!

Early in the morning....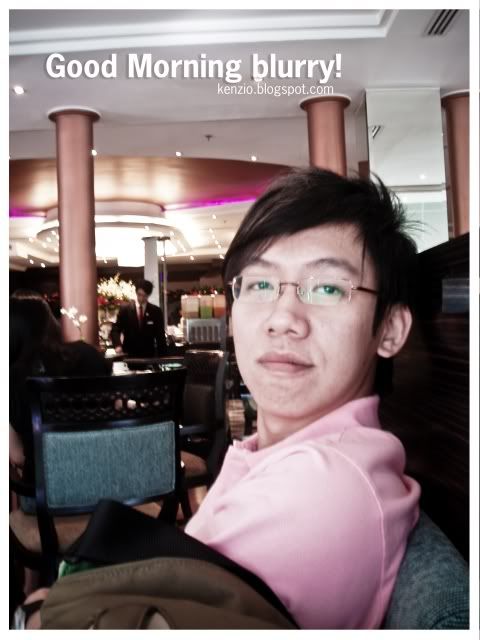 after having our breakfast...and Path was waiting at the lobby...we then head up to the floating market....

seriouly...the distance from our hotel to the floating market was quite far...and we do pass by lotsa Salt Field, where by they produce salt and sell it cheaply along the roadside....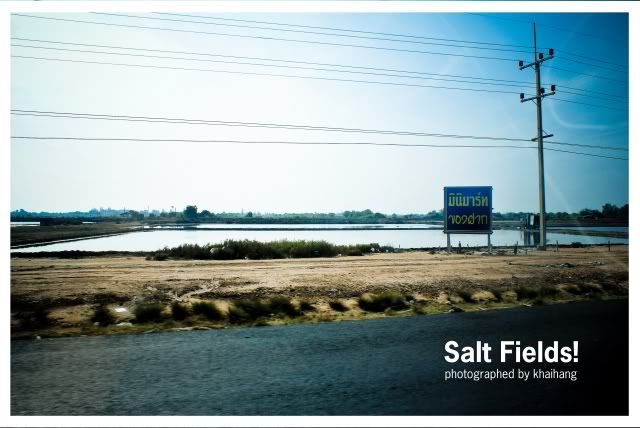 Okay....we're here now at one of the dock to floating market....are you ready?




boarding on the boat....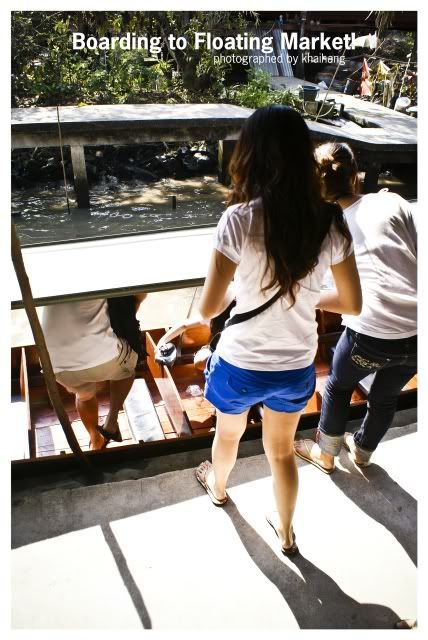 Whoa!!!....they are going way a bit fast huh....but it's fun...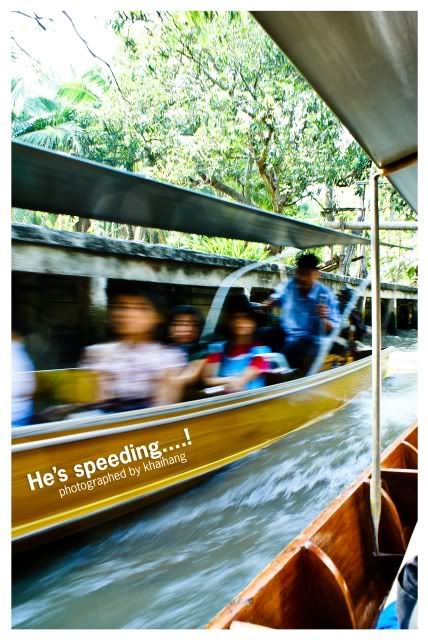 Make sure I'm well balance on the boat...cause it's a very narrow boat...




ever heard of the famous noodles selling here...??? No? Yes? Look at this....




Now what say you???

Red Alert!!! we've spotted this....




it's our favourite mango sticky rice....yay!!! "One please..."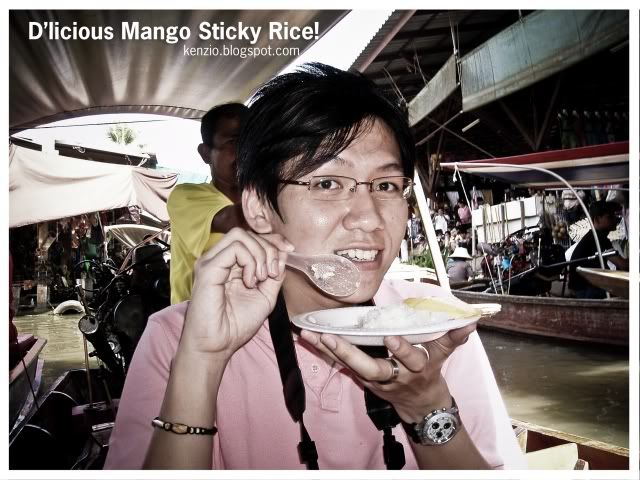 yummy can?!!!

It's quite pack at the river....all is like can't move...just push here and there to snip through....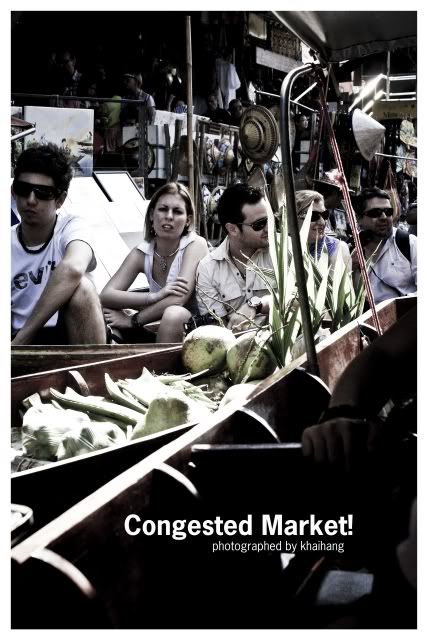 I found that the ummphh on the boat was not enough...hardly can take nice pictures...and it's like quite fast and we're back to the dock again....

more over...it's quite dangerous for my camera...cause I got my body wet because of the water splashed from the opposite flow....

Now you see this...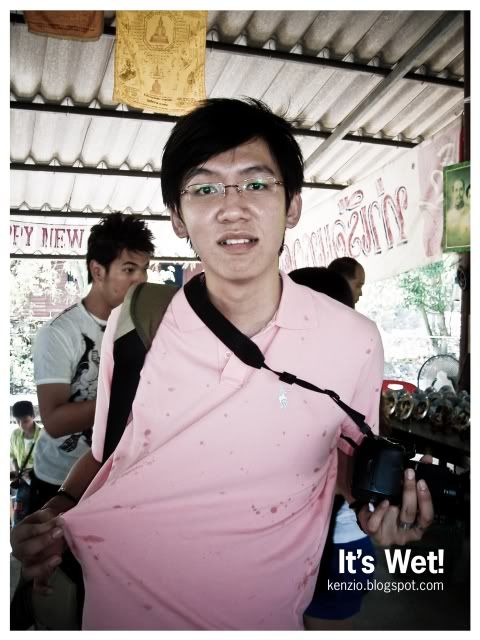 I insisted Path to drive us there so that we can try some food over the market and most important is that I want to take good pictures.....and here we go again...